Hola Amigos,
Fishing continues to improve down on the East Cape as we head into the second half of June. We have seen many very nice bull Dorado in the 40-50 pound class landed the last few weeks. We have definitely seen an uptick in the number of quality fish hitting the dock this week. Several nice Dorado as well as Yellowfin Tuna were landed this week.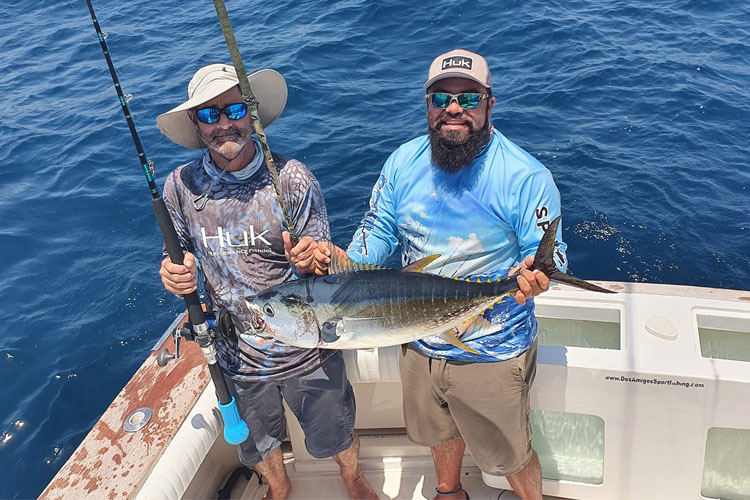 On the Cruiser Mi Pistola yesterday, guests were able to land a 100 lbs Tuna and a 50 lbs Dorado. The last few days we have also seen a definite increase in the number of Tuna as well. Nice football Tuna as well as 50-100 lbs. Tuna have been hitting the dock all this week and we are seeing more consistency as the month progresses.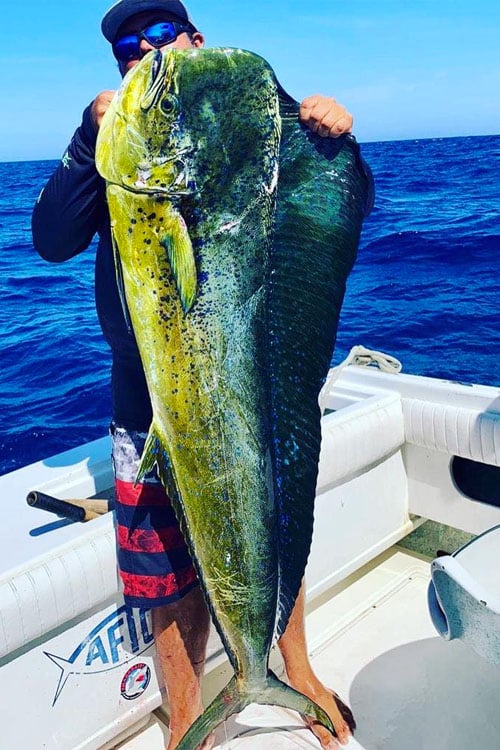 In addition to a great Dorado and Tuna bite, we are also seeing some nice Striped Marlin, Roosterfish, Pargo, Jacks and a few Wahoo as well. The waters are warming and we are seeing a lot more bait in the water this week than in the past few weeks. Hopefully this is a sign that great things are in our future!
Hope to see you all down here in Los Barriles soon!
Eddie Dalmau,
Baja's Van Wormer Resorts
CONTACT US
Does this sound like a tour that you could handle? If you would like to learn more about the stunning lodge and fishing available in Palmas De Cortez, additional information can be found about this tour here. If you have any questions please feel free to call our Big game fishing experts in the office on 01603 407596 or by emailing us at info@sportquestholidays.com.