We are thrilled to finally be able to say those words and even more, to be able to welcome our lovely guests back to our beautiful lodges this season. I don't even know how to put into words how wonderful it feels to have seen our three camps filled with guests, staff, laughter, fishing stories and so much more over the past week! We are truly blessed!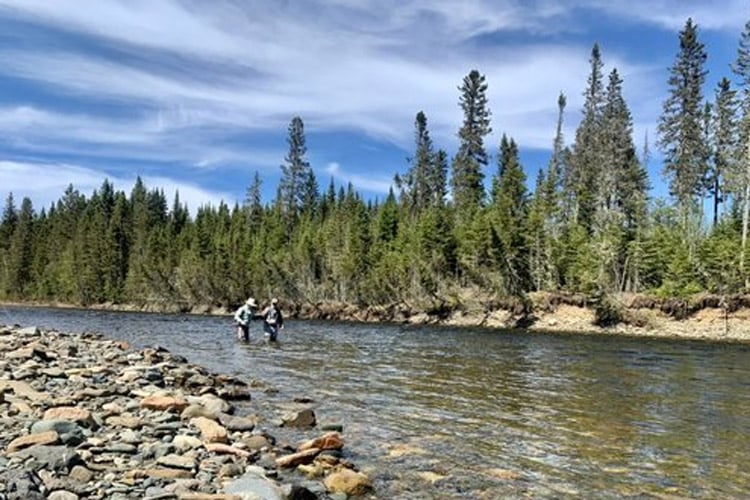 Thanks to a winter with an abundance of snow, received especially a little later than usual, a slower spring that remained very fresh in the evenings and a fair share of rain over the past month or so, our season is off to a great start! Our rivers are healthy, and the salmon have arrived!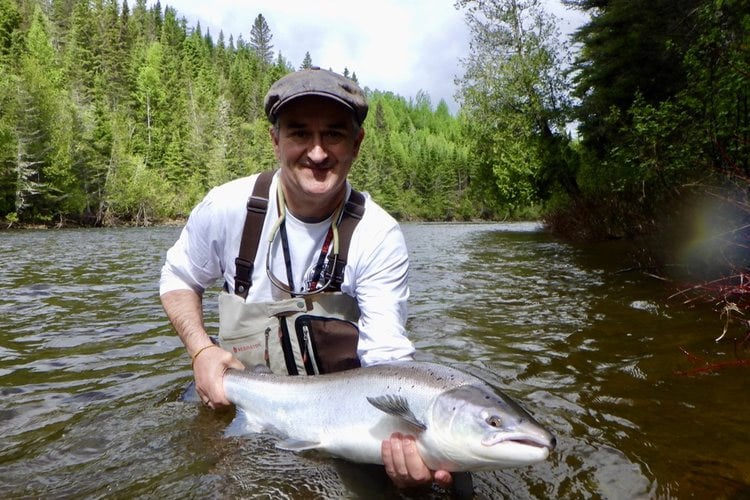 I'm almost lost for words as there is so much positivity to write about in this report compared to the last two years of covid protocols and regulations. We have been fishing the Bonaventure River and the Grand Cascapedia over the past week and they have been treating us wonderfully. The first few days of the season were in high water conditions as we received some heavy rain at the end of May but given a couple days in some dirty water, our rivers beautiful colors began to show.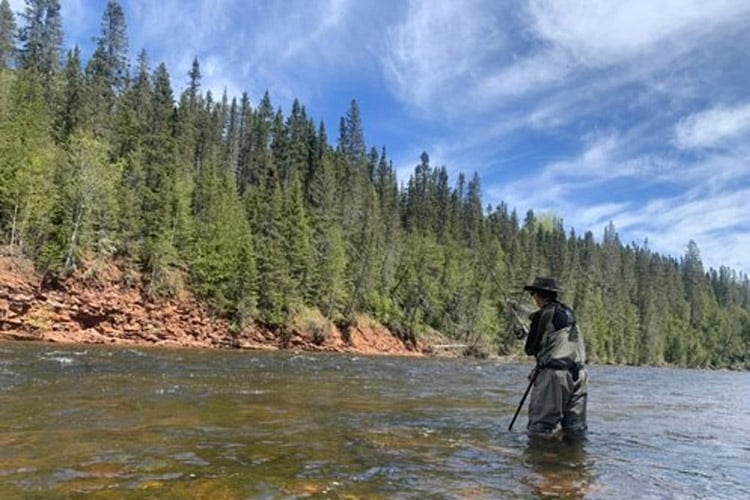 The crystal-clear Bonaventure River is as stunning as ever. Earlier in the week, she was a little high and coloured flowing around 70 cubic meters per second, but the water levels continued to decrease as the week progressed and her clarity came through near then end of the week flowing at 42.9 cubic meters per second. We are currently very fortunate to enjoy a mix of fishing from the canoe and wading on the Bonaventure.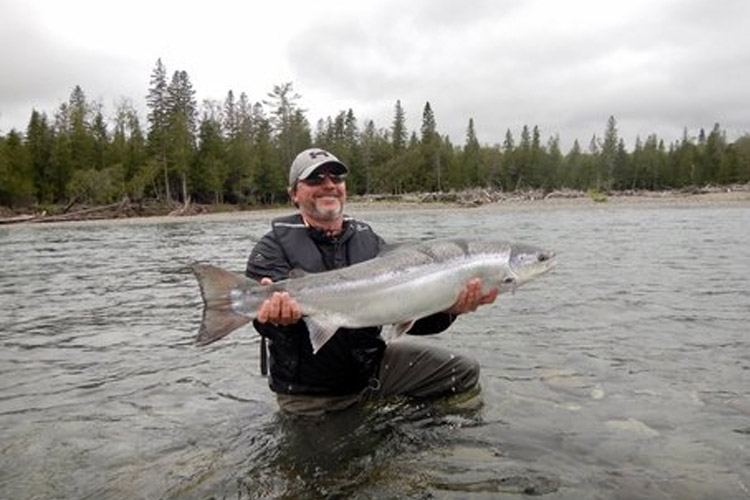 The majestic Grand Cascapedia never fails to impress. Although her color was very dark and murky the first part of the week, her tea colour began to shine as the weekend approached and then we received more rain. The Grand was the only river of the three that fluctuated this week thanks to the rain received in the mountains. She began her week flowing at 86.8 cubic meters per second, peaked at 121.8 on Friday and then finished around 75 cubic meters per second on Sunday.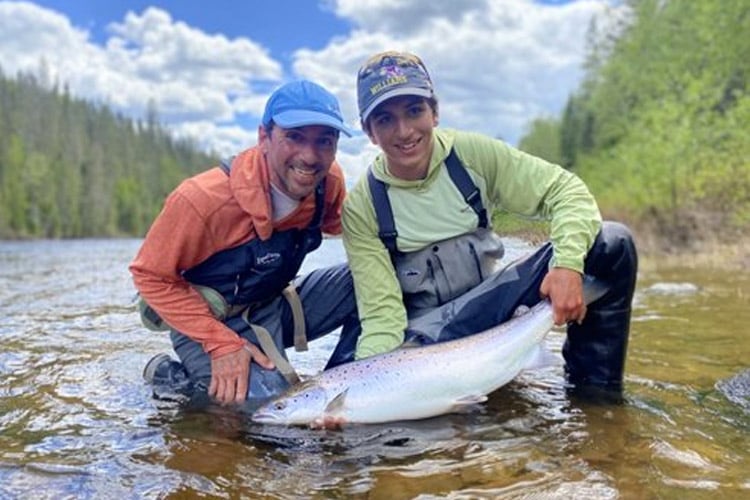 The Salmon's favorite flies this week were a combination of Stone Ghost, Black Bear Green Butt, The Watch-Out, Green Machine and Picase ranging in size no. 2 and 4 for the most part.
The Petite Cascapedia only begins it fishing season on the 15th of June, so we have not yet had the pleasure of visiting it yet… However, her levels are in perfect condition starting the week off at 57.36 cubic meters per second and ending just around the 38.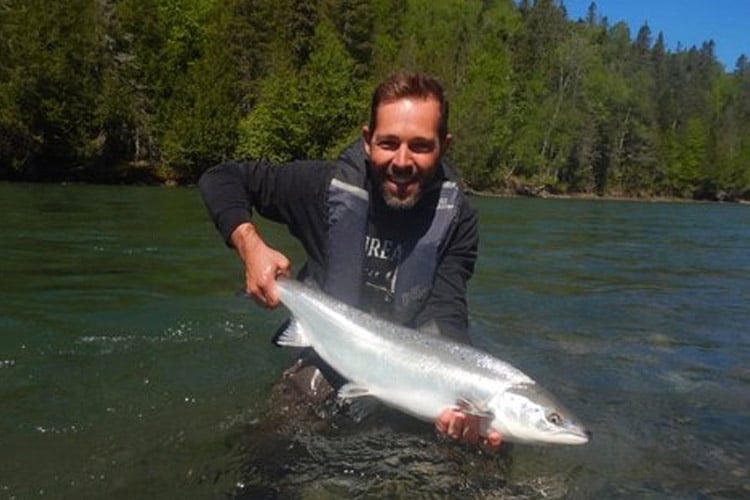 On behalf of our entire teams at Camp Bonaventure, Salmon Lodge and The Club on the Bonaventure we are truly looking forward to welcoming everyone back this season. We've been absolutely spoiled this past week with three full camps, and we are excited to see what the rest of the season has in store for us!
Here's to health, happiness, and tight lines!
Julia
CONTACT US
Does this sound like an adventure you'd like to take part in? Think you could handle the fish that reside in the waters of Camp Bonaventure and Salmon Lodge? Then why not take a closer look at the tour page, you'll find all the information you need to get you ready for the trip of a lifetime!
If you have any questions, call our offices on 01603 407596 or email info@sportquestholidays.com and one of our experts can assist you with any queries.