We have had another report in from Martin at our camp in Nappstraumen where they have been out fishing for the Skrei cod.
The last few days have really been dream fishing.
Yesterday everyone pulled out into a single squad to target the fish and at first the fishing was quite difficult, the first few hours it was difficult to locate the fish but shame on the angler who gives up. After a lot of patience and a lot of applicants, they finally managed to locate the fish and after that they cut it on running strips, cod after cod were landed with several fine fish between 10-17 kilos. Zonny and his friends became tired of fishing for the skrei and then they decided to try fishing for halibut in the Nappstraumen, which turned out to be a successful decision, three halibut later with a top fish of just over 140 cm (83lb est) so they chose to settle for that day . A real starting point for the week's first fishing pass.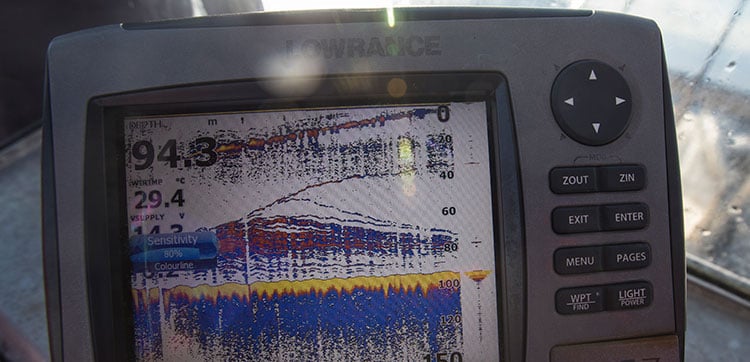 Today Lofoten turned out from its best side with glorious sun and 4 m/ s and the fishing was absolutely magical. The fishing hour stretched thickly over the sonar and it didn't seem to matter where you fished, there was literally fish everywhere. Boats 7 and 8 with Oleg at the tip got amounts of cod between 15-20 kilos. Erik who was out with Mathias and Anna also managed to get many nice fish, Anna managed to hook a really nice fish for a total of 22 kilos, nice work Anna! Zonny's gang was also really hot today as they managed to land the year's largest Skrei of a full 27 kilos. Team Kim in boat number 1 also got those nice fishes on just over 15 kilos, yes all boat teams have really delivered big fish today.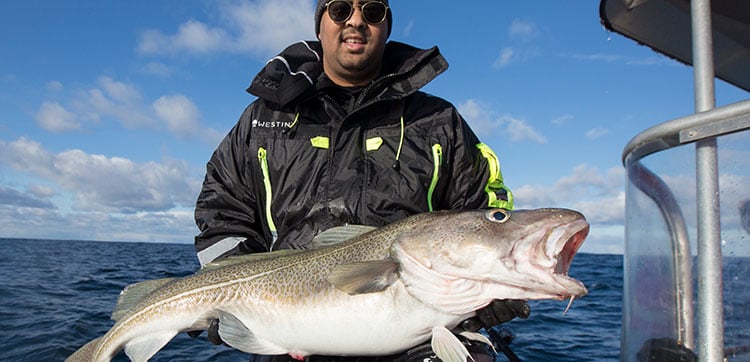 Martin, André, Erica and Emon also went out in the afternoon to test the fishing luck where they got nice fishes up to 16 kilos and a nice Halibut of about 85 cm (16lbs est).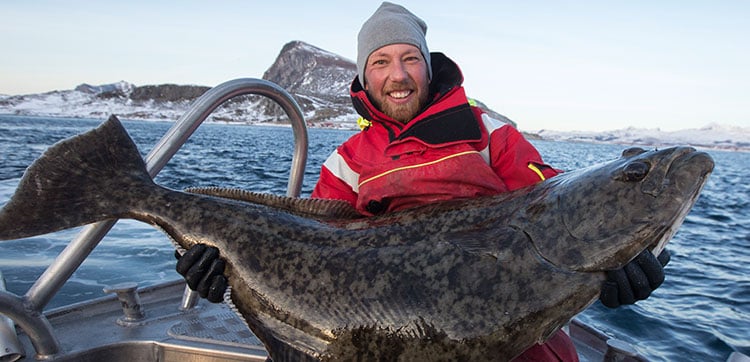 Tomorrow seems to be a bit windier but it doesn't stop us from going out and chasing nice cod.
Martin Bamberg
It looks like the fishing in Nappstraumen has been very good the past week with many Skrei being caught.
The lofoten Islands really are an amazing place to visit, why not let Sportquest Holidays take you over there and catch some of these amazing fish yourself.
Tight Lines
Matt