The camp of Risoysundet has finally opened its doors and along with great fishing they also have a brand new guide boat ready to take the customers out on the search for some monster fish.
Finally, our camp in Risöysundet has opened up for the season and it will be really fun to see what the coming year has to offer. On Sunday, our awesome guests from Daiwa Sweden arrived here to the camp excited for the next two weeks of fishing. Later on Sunday evening our two last guests Johan and Peter from Team Daiwa also rolled into the camp with our brand new, 25 foot Arronet that will serve as a guide boat here at the camp. Awesome boat!
On Monday we took it easy, rigged fishing gear and launched the new guide boat. There wasn't much to fish for during the day when the biggest focus was on driving  the new boat.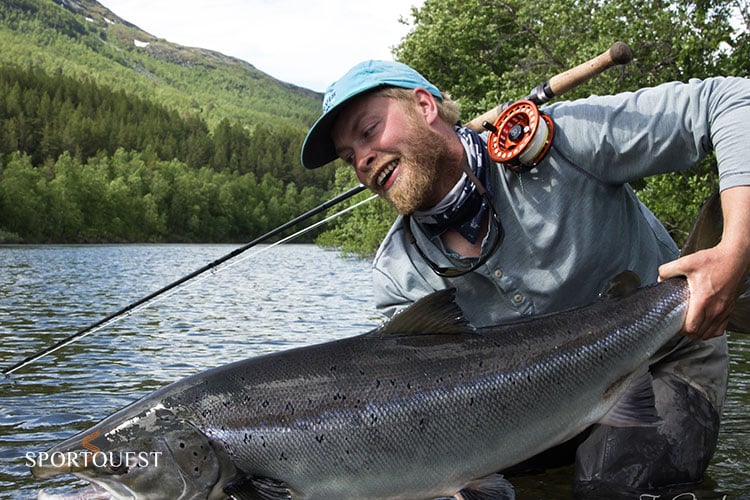 Only on Tuesday was our first real fishing day and we headed up to Anda lighthouse to try to find some Cod and Coalfish. Unfortunately, the weather was a bit half-rainy with rain and wind all day, and we had trouble finding the larger individuals out of the peaks. Some 10+ Cod were taken but fishing was generally tough. After lunch one boat went home and we decided to try to find some more sheltered places and spend some time on Halibut. We started by fishing a small narrow sound that looked really nice, unfortunately without results. A shorter move and it wasn't long before Hans hooked into a Halibut. Unfortunately, it got off just after that and we set up a new drift. It didn't take long before it slammed again, and the first Halibut came up for the 87cm (17lb est) season. We put up a new drift and it slammed directly again Halibut No. 2, this time at 92 cm (22lb est). Then we missed another fish before the stream died off and we steered the ship home. Once in the country, a real luxury dinner awaited us as our awesome chef Uffe had prepared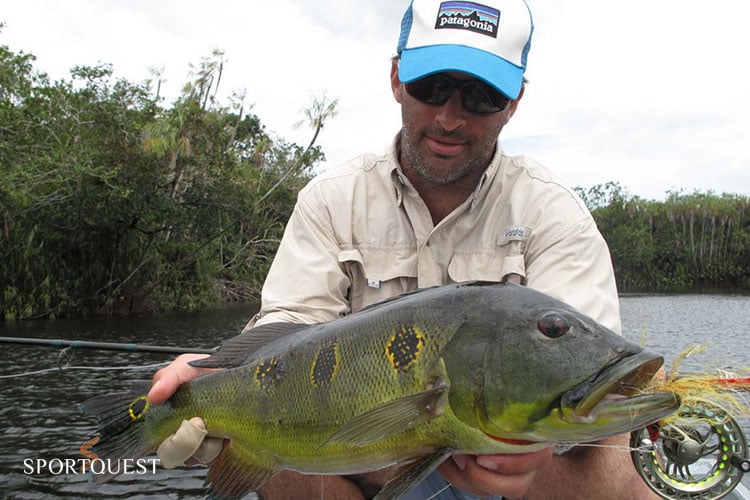 Yesterday the wind pressed hard and we had a quiet day on land. Even today, the weather is not entirely on our side, but the guys are on their way out to make an attempt at some Wolffish and Plaice.
Looking ahead the weather looks better and we hope to come out and try some new cool places!
Tight lines & Stay tuned! / Oscar
Thank you for your report Oscar it is always nice to hear and see how the camps are fishing and what customers are catching.
The camp of Risoysundet is a truly stunning place to fish with lots of deep water marks to try your luck at.
Tight lines
Matt