We have received this report in from Havoysund and the weather has been making fishing tough but despite this the customers have still been finding some good Halibut on the sheltered marks. 
With the camp full of new guests, we have now fished a few days in varying weather conditions and had a rather sluggish introduction where the weather farther out has been messy but we have however fished in protected areas where conditions have been perfect. The wind has been locked on the north all week and will continue to do so. After a very varied first day, Stefan and the guys in boat 8 already had a fine fish after 2 hours of fishing. Stefan who caught big Halibut here in the past was not quite sure what it was he had crooked because the fish did not run hard, but when they began to observe the fish a bit below the surface it turned out to be a nice Halibut. The fish measured at 145 cm (93lb est).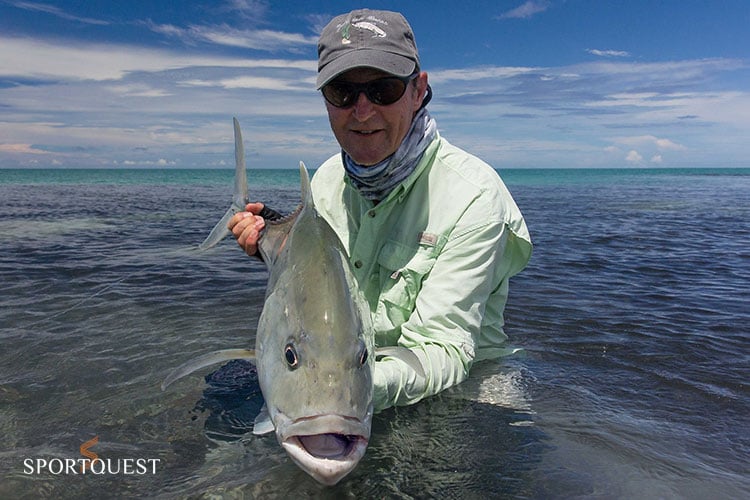 During yesterday's day we went forHalibut, the conditions were good, but the rain completely poured down on us all day. I steered the group in boat 6 and after an hour of driving we found right and a excellent Halibut at 123cm (55lb est) thundered on one  of the jigs and got to come home as a food fish. Stefan had to go to the gang and when we talked in the afternoon they told them they had landed an excellent Halibut at 144cm (90lb est) in the morning.
Today the winds have blown really hard still north but all the boats have been out and about. The result has also been modest today, but there has been some Halibut caught in perfect food size and the Belgians landed a fine of 125 cm (57lb est). Tomorrow it looks like we will be inspired in the morning so we'll see what opportunities we have.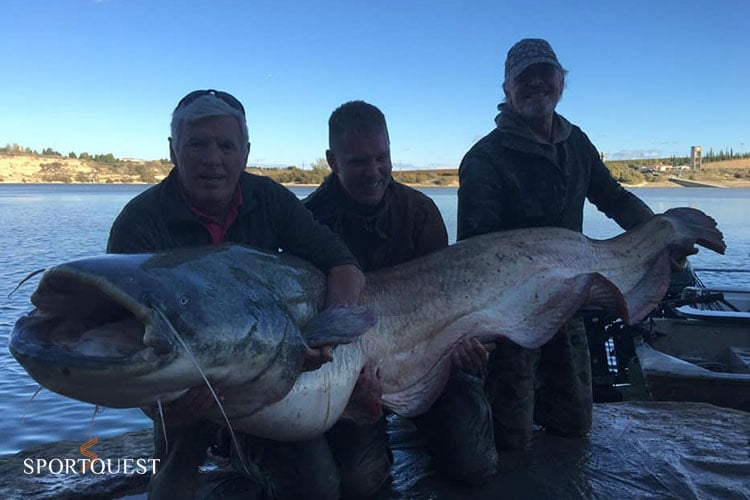 Tight Lines // Douglas, Jørgen, Andreas
Thank you for the report guys.
Havoysund really is one of the best destinations out there for amazing Halibut fishing and if you want to know more about this amazing destination then contact our sea fishing team in the office by calling 01603 407596
Tight Lines
Matt