With a windy start to the week in Vesterålen, we did not have the opportunity to reach the open sea, but the immediate area around Jörnfjorden and the inner parts of Eidsfjorden has many peaks with kelp on them that houses large populations of Pollock. With lighter spinning rods and jigs, we fished off the base peaks, despite the strong wind.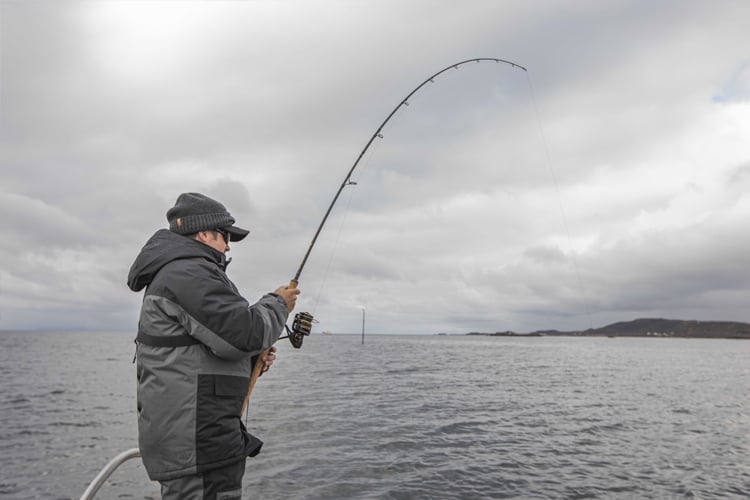 The boat had to be kept at a reasonable distance so that we could make the cast towards the steep deep edge and the kelp forest below. With overcast weather, we had the best success on contrasting solid colours and landed two nice fish on red/black jigs.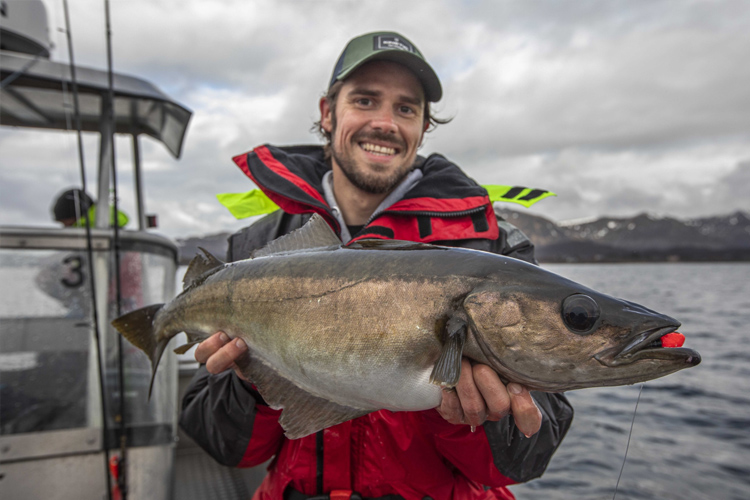 Pollock are well known for their explosive fights, strong kicks, and head shakes, and although the fight is often short, can be very intense. The perfect species when the wind is tough as they enjoy the much shallower water, where you can seek shelter. It is also a great change from the "regular" sea fishing and is highly recommended as an alternative, regardless of whether you want variety or are forced due to the weather.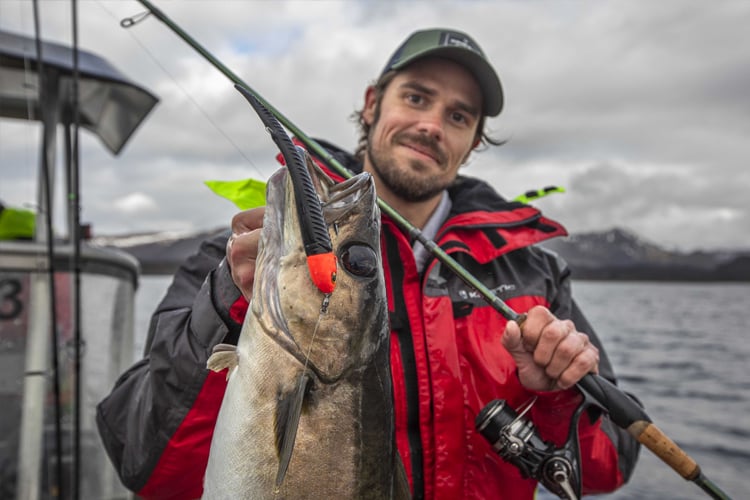 We always recommend bringing a light spinning rod that can be used to target both Plaice and Pollock on jigs between 30-80 g.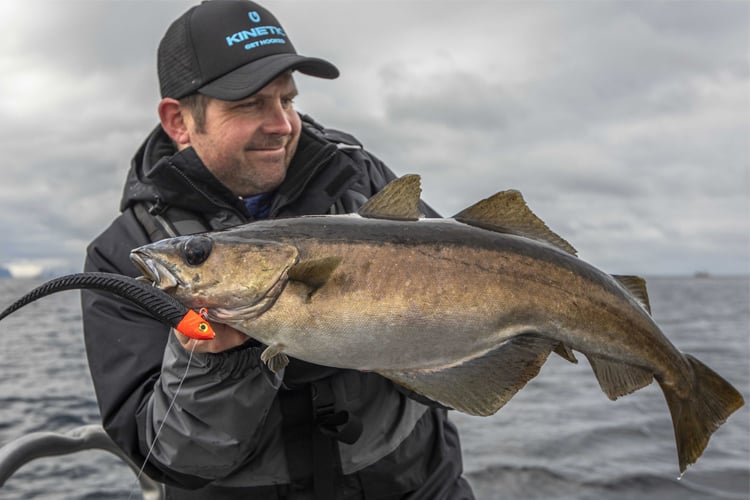 We will make a new attempt to get back out soon when the wind has died down, and hopefully, we get some good activity on the jigs.
CONTACT US
If you, like many others, have ever dreamt about fishing the prolific waters of Vesterålen and would like to know more information on how you can join us, you can contact our sea fishing specialist, Paul Stevens, on 01603 407596 or email at paul@sportquestholidays.com.