Vesterålen is one of our newer destinations in Northern Norway, and for every day that goes we learn more about this fantastic fishing area! Not only does the accommodation keep the highest class but also the fisheries, there are few destinations in Northern Norway that can offer such a great all-round fishing with really good average weight on all species!
Now we are rewinding the thoughts to yesterday's long trip which offered both big Halibut, nice Cod, ling and big Coalfish!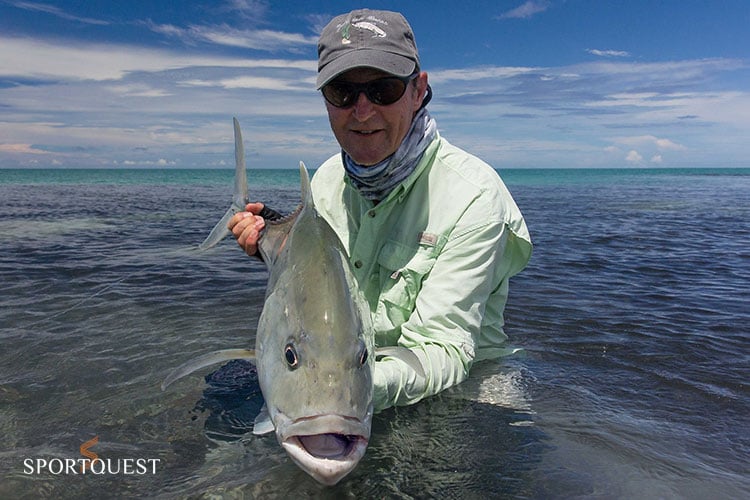 The wind had rained off and the only boat on the camp consisted of the Munde family who left early in the morning to test the fishing grounds. The next group came one day later in this day! After speaking with the guys from Boden who checked and double-checked the weather report we decided to throw ourselves out on the sea as soon as they arrived at the camp. The clock was 3 pm before we got ready in the boat and took aim at the horizon where we had good fishing before. Halfway there the Munde family joined us who then told us that they landed a smaller Halibut earlier in the day and caught some nice Cod but now they were ready to go out on the long journey!
The clock was closer to 16.30 before we finally arrived and the wind was almost non-existent. Now the fishing started!
Before I had even instructed Daniel in the boat, he was in a heavy fight! We then moved a couple of nautical miles and Daniel succeeded in luring up a cod of 17.5 kg and shortly after he lost a larger one just below the boat. It also landed a couple of ling around 10kg with the largest of 12kg to Urban! Not long after Daniel has a big boat at the boat's edge of 8 kg and you can only enjoy this fantastic fishing where almost all fish are between 10-20kg!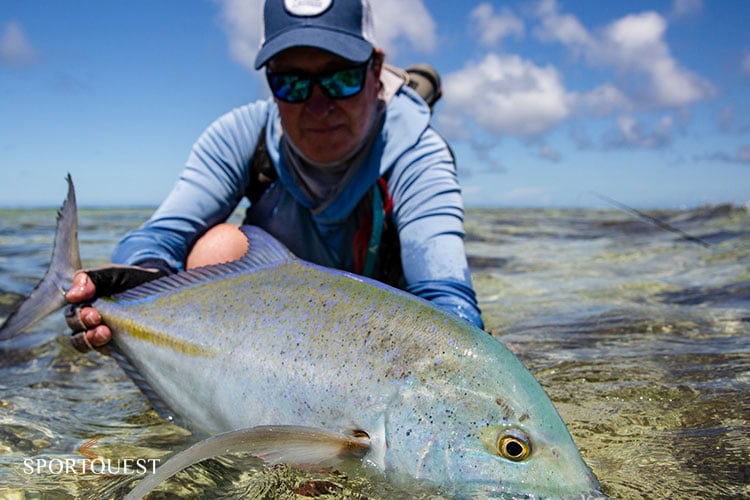 We had been fishing for just over 3 hours now and suddenly I hear on the radio that Hanna shouts -Hello! is that someone there? I answer -Yes, boat 2 here, come on!
-We probably need some assistance here, or no, by the way it's okay now …
I then ask what she means and get the answer that they had just secured a halibut of 175cm (170lb est) that was along the side of the boat. Could hardly believe it was true, it was their first trip to Northern Norway and now they have managed to secure a 175cm halibut at the boat edge ? We are just under a stone's throw away so we cross over and see that the whole family is standing and admiring Henriks great halibut! You can't help but lift your hat and congratulate them on a fantastic achievement, what a success!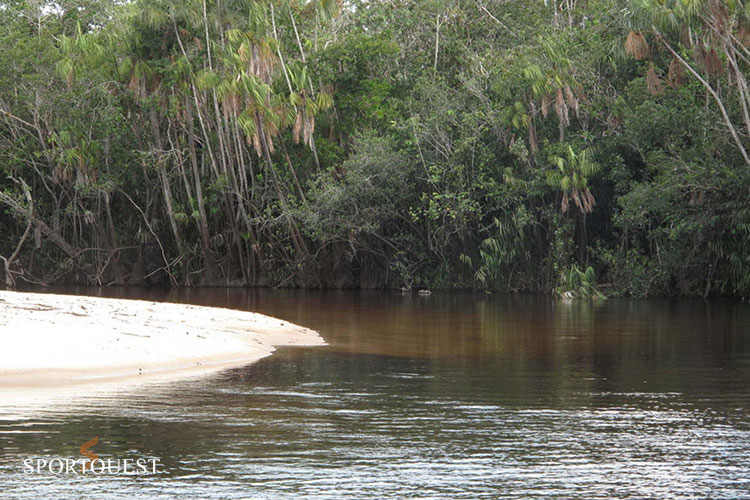 We fished an hour before the "Flundrabåten" asked to finish the fishing even though we have only been out here for 4 hours, but after all they had been fishing for 12 hours now and after Halibut they could not get better as well. We decided to go back to the camp together again, but what a great introduction for the new guests!
Can strongly recommend going here if you like to vary your fishing for several different species but still have the chance to catch really big fish of all species! I am convinced that we will see more big fish from this destination, the question is whether it is you who is behind the rod or one of our other guests at the camp, it's up to you!
Welcome to Vesterålen!
// Johan Mikkelsen
What an excellent report from the guides out there in Vesteralen.
This really is an excellent destination to visit for the angler wishing to go species hunting.
If Vesteralen is somewhere that you would like to visit then contact one of our team in the office to find out more by calling 01603 407596
Tight lines
Matt