When we said the reports would come flooding in once Norway opens, we weren't lying! The Brits have arrived! This blog contains a write up of how our guests got on out in Vesteralen this week and lets just say, not one but TWO records for the season were landed by our customers this week! I'll now hand you over to read the full report below! :
After a quiet start with only one boat here at Vesterålen, we now have 15 excited guests! This will be our first week where we can go on long trips and explore all untouched fishing spots, which became the goal for our first day – We start the week with a long trip to one of our best fishing spots here in Vesterålen.

We wake up to a mirror-shiny sea and you can almost feel the atmosphere, the first day is always special, especially when you plan for a long trip! We rig up and go through the day's plan meticulously and together we go out to the mark where brutally large Lings live and where you usually come in contact with the big Cod!
Once there, some Cod between 10-15kg are reported immediately! In fact, there were few cod over this weight! Then the current dies off, and so do the hungry Cod, we decide to move to our unique "long position" where we usually stand and hook up with big Ling, out here there really are as many as you like!
In any case, this is the feeling you get when all the boats start to report Lings on the assembly line and after only making a few drops, we have to finish the fishing as quickly as we started the fishing, the fish hit all the time and then it is difficult to release the Ling in a good and gentle way so we simply had to stop fishing! But during the few releases we did, a bunch of Lings came between 10-15 kg, but today's largest Ling went to our guest Matt who makes his first trip to Northern Norway with us! It weighed down the scales to a full 20kg, which became a new best of the year with NSA and had to be the last Ling before we went back to Cod fishing again.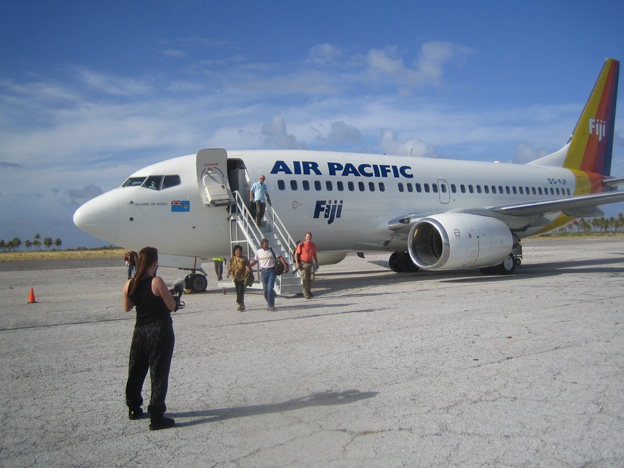 Not long after, a 20kg Cod was also reported, which also became today's largest Cod! Not long after, we hook into a Halibut that chomped on a Coalfish that we cranked up!
So once again, Vesterålen has offered a great range of species including large Ling and Cod! There is also a lot to explore when it comes to deep sea fishing as you also reach the well-known "Eggakanten" where brutally large Redfish, Ling, Blue Halibut and the old mythical Greenland Shark live!
Our Norwegian guide Jørgen Zwilgmeyer is a bit of our deep sea fishing expert, so if you ever visit here and you want to try this exciting fishing!
Warm welcome!
Tight Lines!
Thanks guys for this awesome report and a huge well done to our anglers for landing some records for the year! Doing us proud!
We do have a few weeks still available for 2021 hosted or self-drive so if you fancy joining us in Norway to Vesterålen then get in touch on 01603 407596
Tight lines,
Paul