We have received the latest weeks report in from Villa Maria in Argentina and the Sea Trout fishing there has been extremely good with the visiting customers catching some very nice sized fish.
Another week has passed and we were excited to see a bunch of new faces who made their way to Villa Maria this week along with Kelly, a repeat fisherman and guest at Villa Maria.
The low water and changing weather patterns forecasted made for challenging fishing but both guides and guests were motivated and had a positive attitude that was needed to tackle these tricky conditions.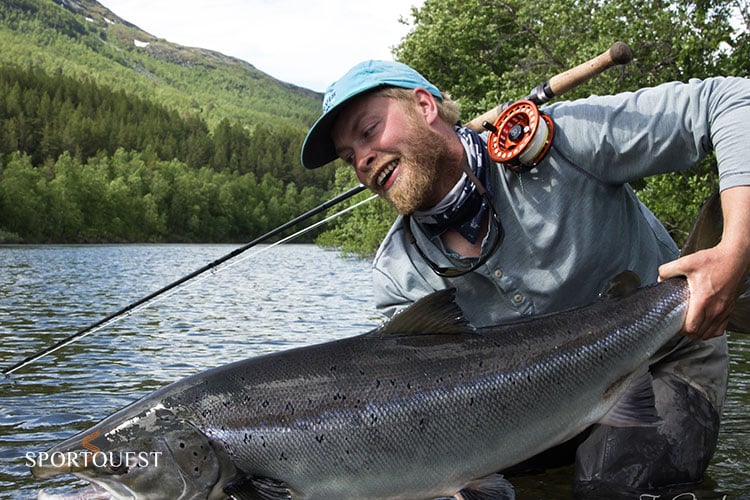 The fishing was very difficult the first few days of the week with light winds and lots of rain that seemed to make a lot of the bigger fish inactive. But with light lines cautious wading, a proper approach to the pool and small flies with long leaders anglers were still rewarded with quality fish. Two customers landed some beautiful fish including a 22 lb hen and 17 lb fish on the second day.
Throughout the week anglers were able to catch a few larger fish here and there but the consistent change of barometric pressure seemed to make for tough fishing, again motivation and a positive attitude allowed anglers to catch fish in the brief windows that that were open. A customer was rewarded with a beautiful 17 lb male on his last few casts of the third evening and his fishing partner landed a beautiful 19 lb specimen the following morning.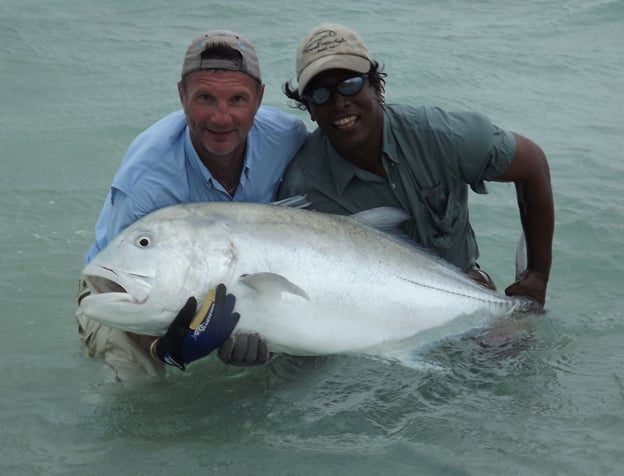 On the last day, the pressure matched the perfect trend for fishing -that's raising continuously overnight- and we had a nice breeze from the west that turned the fishing on. The customers were able to land a 20 lb hen and lost a few other nice fish after epic well fought battles. Two more customers cleaned up in the evening session with 12 fish over 9 lbs including 21 and 22 lb bucks.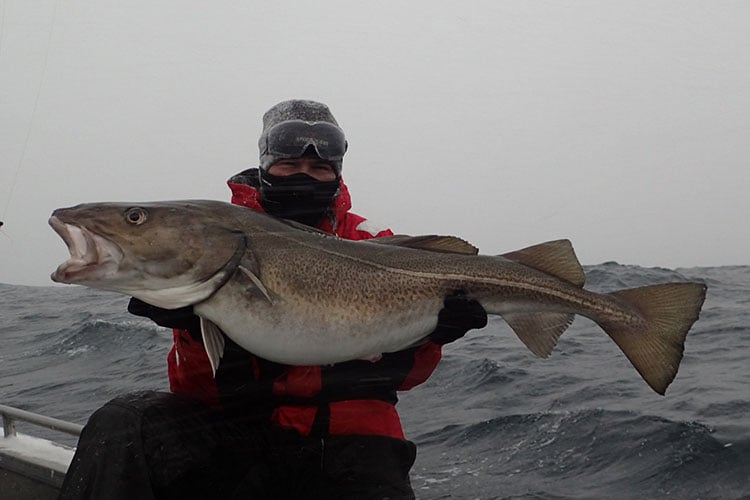 As you can see, the river conditions didn't change this week either so the fishing setups remained similar to last weeks, using mainly floating lines but 10ft sink tips in different densities were used according to the clarity and temperature of the water or when we were fishing the last 30 minutes of the days.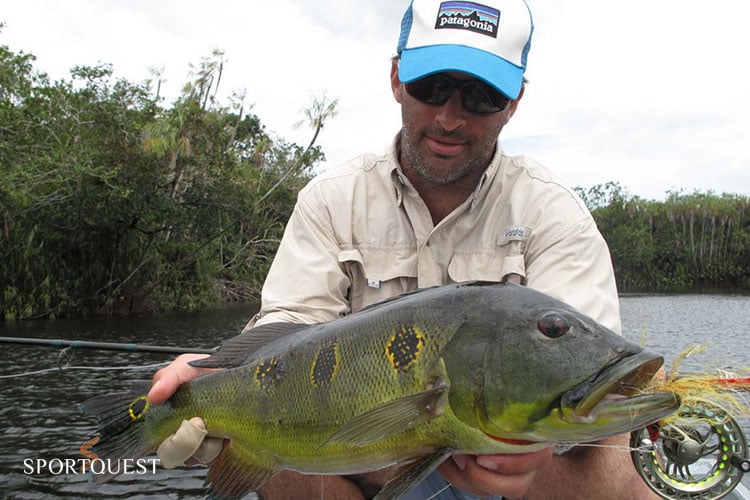 Largest fish of the week, 22 lbs.
Fish over 15 lbs: 20
Alejandro Martello
Villa Maria Lodge Fishing Manager
Thank you for the great report Alejandro
It looks like the customers have been having an amazing week.
You can find out more about the phenomenal Sea Trout fishing holidays we offer here.
Tight lines
Matt