A quick short report from our head guide at Worlds End Lodge This week we had a great group of customers from both the UK and America. For some it was their first time on the river for others its was there 2nd or 3rd trip.
Obviously, those who have been here before already know the score and just how to tackle this technical river.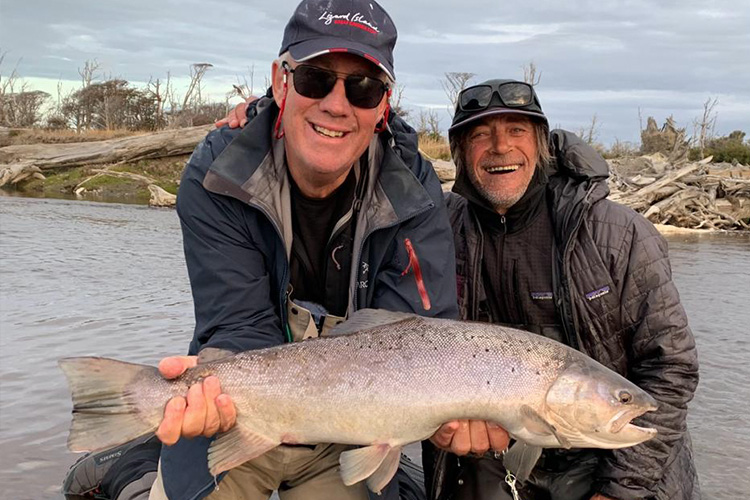 We started the week with the very long and desperately need rain with the river growing and getting coloured. This is what we have all been waiting for as well as the fish. The rise in water stirred up the fish and although it made the first couple of days difficult due to the dirty water, we all knew the fishing on the other side was going to be spot on.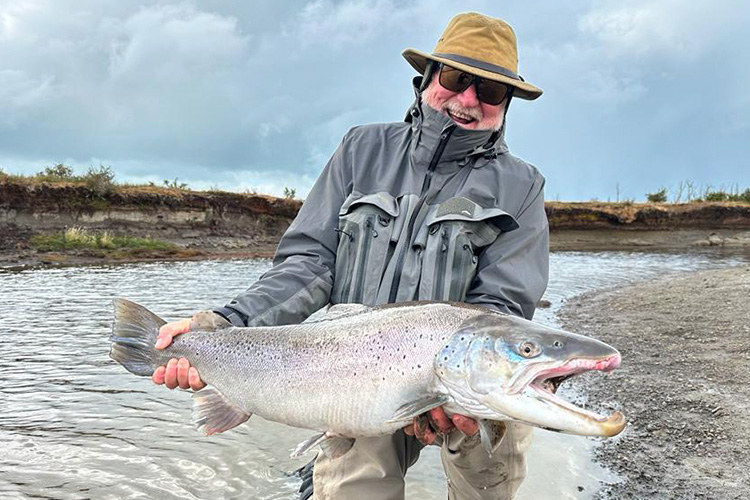 The extra water also made many fish move from their holding spots as more fish started to run further upstream. This gave us much more fishing sports to fish a much closer to near normal conditions all be it with the river still lower than normal for this time of year.
The main flies where leeches at the beginning of the week followed by rubber legs flies and smaller nymphs once the water started getting clear and falling again.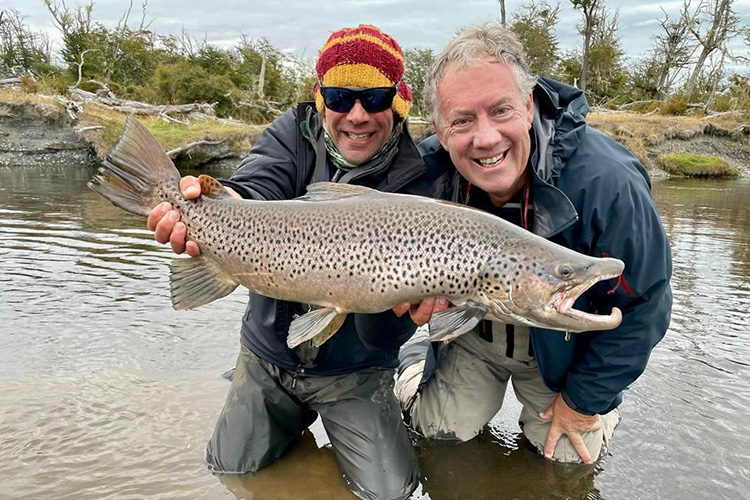 The group of anglers managed to bank 31 fish for the week with some very nice fish indeed amongst them. It was also great to see so many big males coming out during the week, as they always look so impressive once they get a little colour and grow the big kype.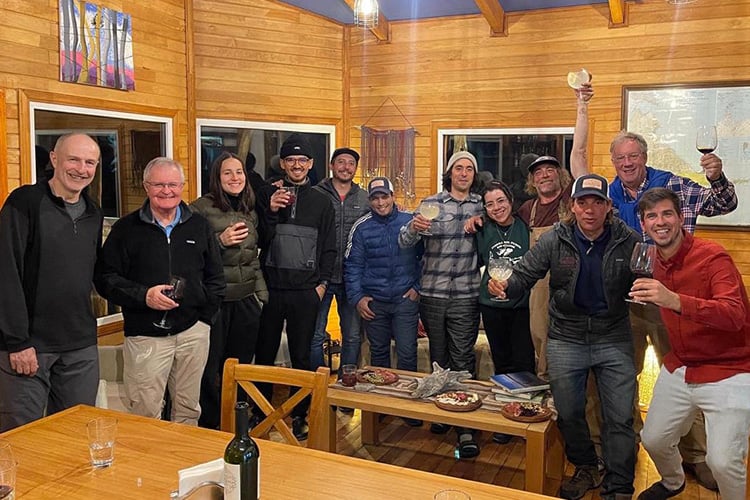 Everyone is looking to return next season so that's great news. We are now preparing the lodge for the arrival of the next guests and looking forward to another week on the paradise we call the Irigoyen River.
Best regards
Nahuel Stauch
World's End Lodge Manager
CONTACT US
If you've always dreamt of fishing for some monster Sea Trout, then the famous Worlds End Lodge on the Irigoyen River would be perfect for you. If you'd like to know all the information about the fishing and accommodation, you can contact our fly fishing specialist Peter Collingsworth on 01603 407 596 or email at peter@sportquestholidays.com.