It's the third week of the season and fishing remains firm on the Irigoyen River.
We started the week with very good flow conditions and a lot of activity for fishermen Casey, Steve and Ben. Also, our friend Murray is still here enjoying his favourite river for the second week.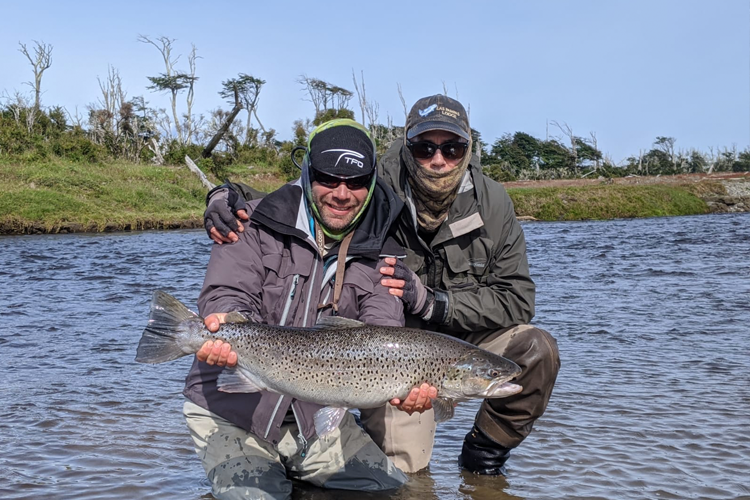 Steve, a new friend of Worlds end Lodge, who is a connoisseur of fishing for Sea Trout has been fishing very consistent during all the sessions and was able to find some beautiful, fresh and very aggressive specimens. His partner Ben and Casey, who, following the advice and instructions of their guides and working hard, obtained a lot of action and captures.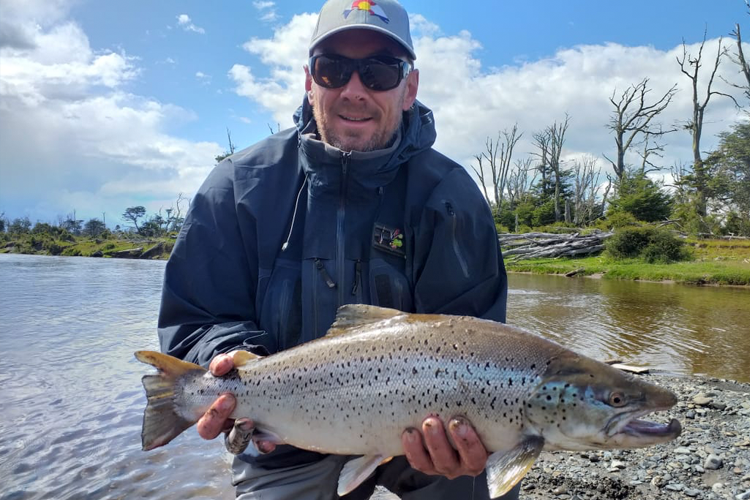 Murray, a seasoned fisherman from Irigoyen, remained very connected to the river, managing to capture 34 Sea Trout (with several between 14 and 18lbs) in the two weeks he visited us!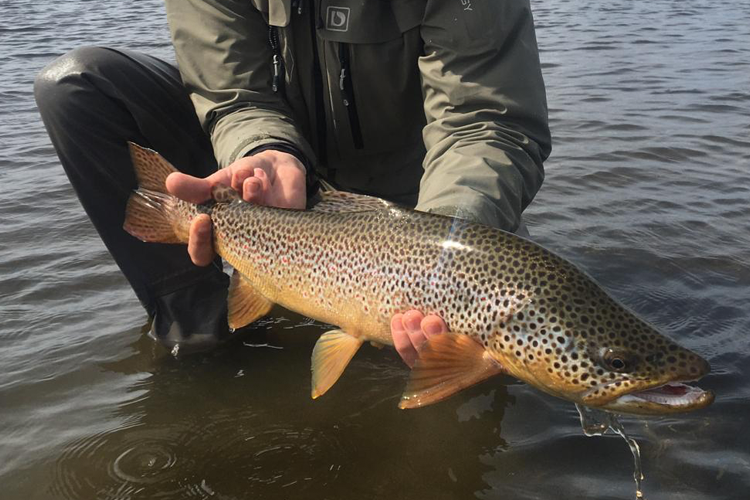 We mostly used 7# and 8#, at 9.6 and 10 feet, which granted us greater control, handling and line correction. Using floating lines and different sinking tips depending on each situation, but the Pepefly (nymphs and Leeches) success was assured!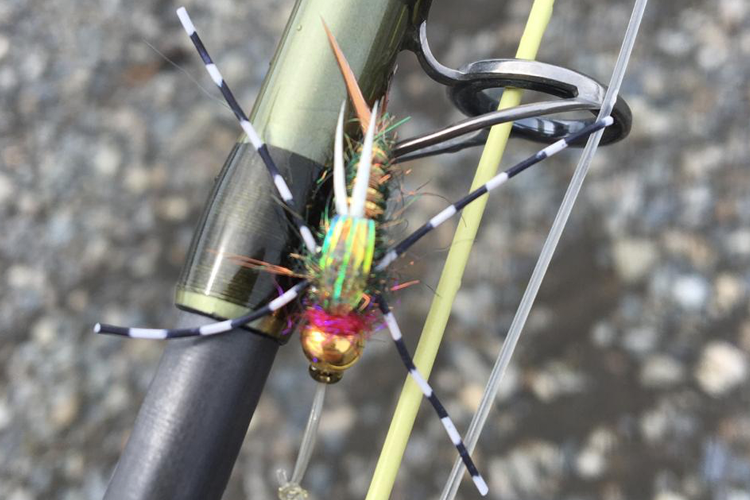 As the water levels started to lower tube flies and skated flies started to work extremely well.
As normal, quite a few fish were lost in the log jams and structure of dead trees however the group closed the week with 52 landed total Sea Trout.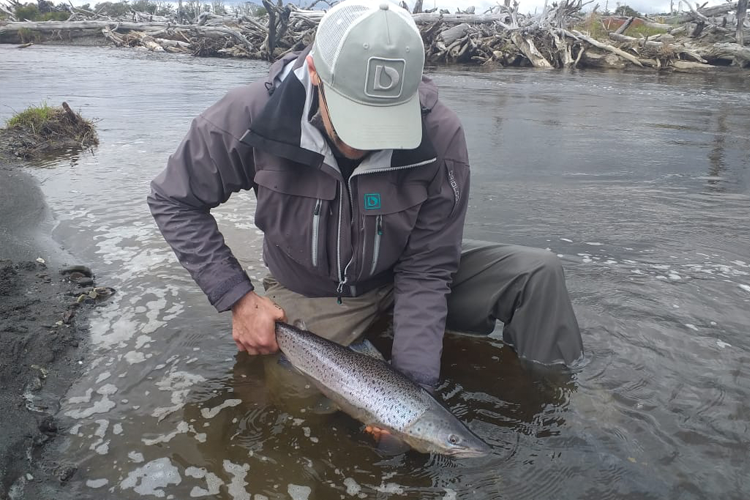 As the week finished the river conditions are starting to look really in good conditions for next weeks group so stay tuned for our next weekly report.
Tight lines,
Peter