At the end of our first season here at Xingu Lodge, we have a lot to be thankful for, overall it was a superb start, and we managed to fulfil many expectations successfully.
First of all, our guests enjoyed the brand new lodge with an incredible view of the main river. Xingu Lodge offered comfort and beautiful accommodations despite being deep in the wilderness of the Amazon. This place is just calling your name!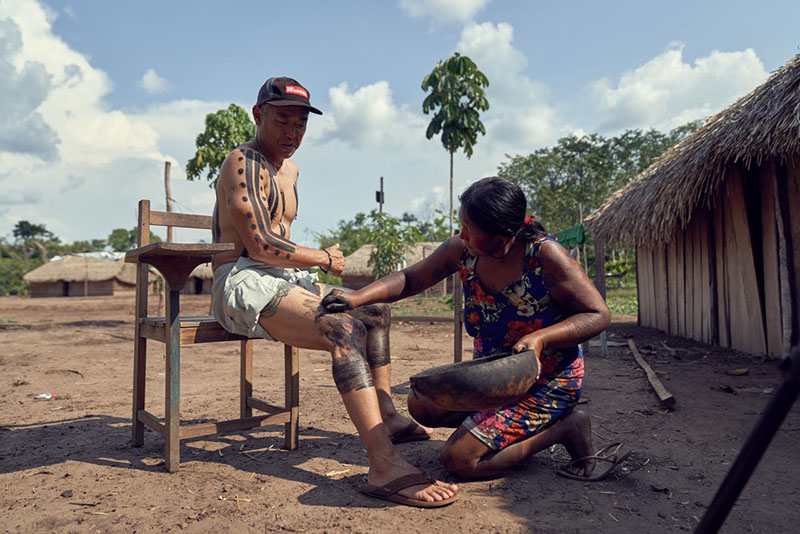 The season started with low and clear water, which allowed us to enjoy fishing inside channels, the main river, wading, and sight casting for peacock bass, matrinxas, wolffish, and bicudas
Our main star, the vampire fish, remained active in deep and big pools at the beginning of our season. Sinking lines and big streamers with trailer hooks were the ticket to tempt this impressive predator.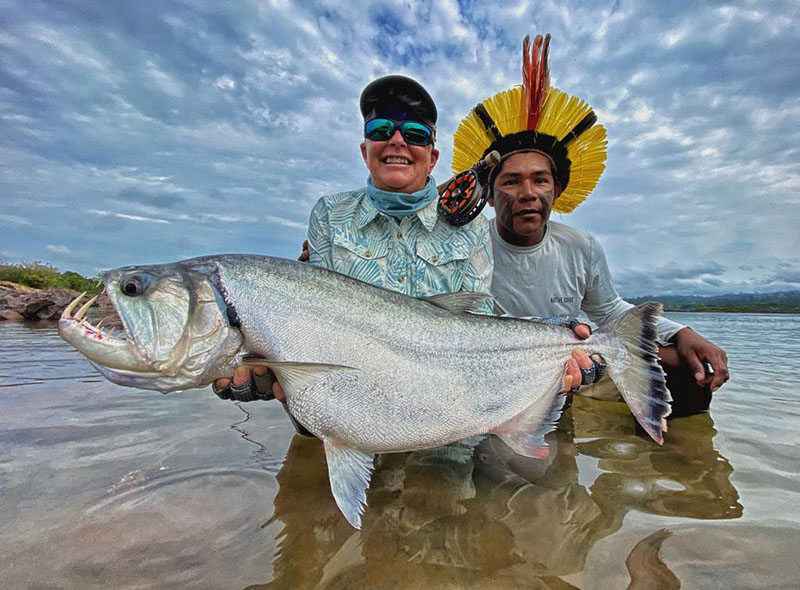 As the season progressed, the water rose and made us change approach to see continued success. New pools, different types of water, and different stripping techniques made landing fish attainable for our guests.

We ended the season with high water and a select few guests who achieved the lofty goal of more than 50 payaras on fly, in a single week. Not only did they accomplish this, but they did so with more than a dozen of those 50 coming on poppers!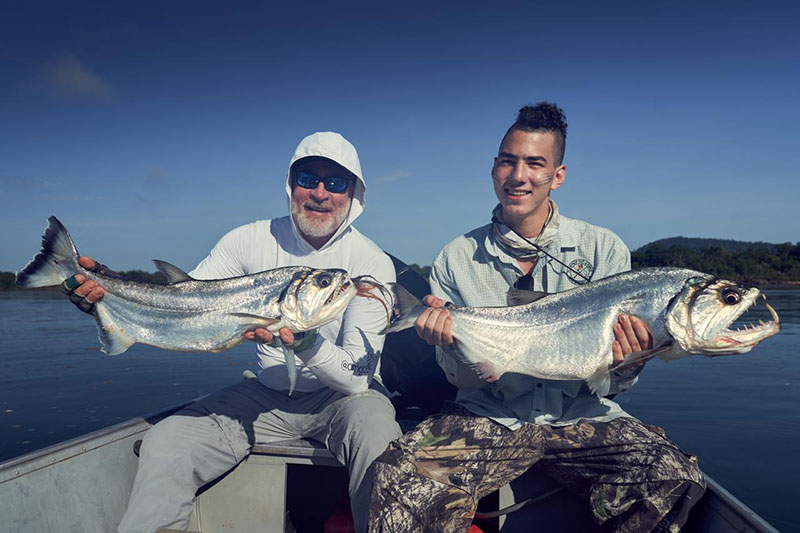 In our exploratory season, we had our first payara triple on the fly, and it was quickly erased by two quadruples, made possible by the Daughters family. Yep, you are reading that correctly – two quadruples!
There were more than 170 payaras landed that week, the best week of Xingu so far. This is an example of the kind of magic we experience here on a weekly basis!
Most of our fishermen experienced the artistry of the Kayapo women as an incredible window into their culture. Body painting at Xingu is special, and something our guests look forward to. We love to open our guests up to new cultures, new ways of thinking, and new experiences all around.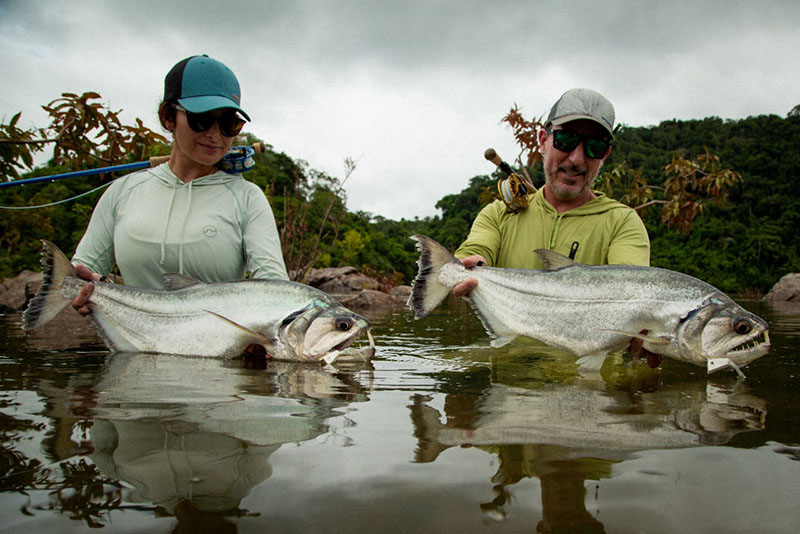 Our good friend Alex Atala and his son Tomas were enjoying this amazing destination this season, having a lot of fun catching huge payaras together and also experiencing some doubles!
Both of them were our first guests that participated in the Kayapo ritual of cutting their arms with a payara tooth, a rite of passage that signifies adulthood. It was an amazing experience that we were honoured to share with them!

One of the most important highlights we had this season was the consistency of fishing for payara on poppers. It is the most thrilling way to catch them, and we loved the looks on our guests' faces when they saw them come up for the eat!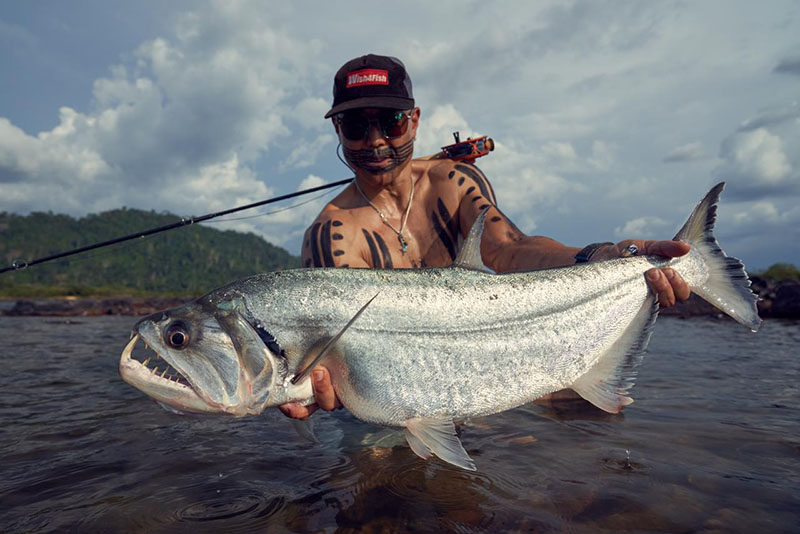 Our native guides had been telling us about the payara's knack for eating on top for years. When we experimented with poppers, it was exactly as they told us – when the water is high and starts to cool off a bit, baitfish start running upstream and the large fangs of the payara come to the surface to attack. This happens after the first rains of the season, so anyone interested in catching payara on poppers should book their trip between late October to December.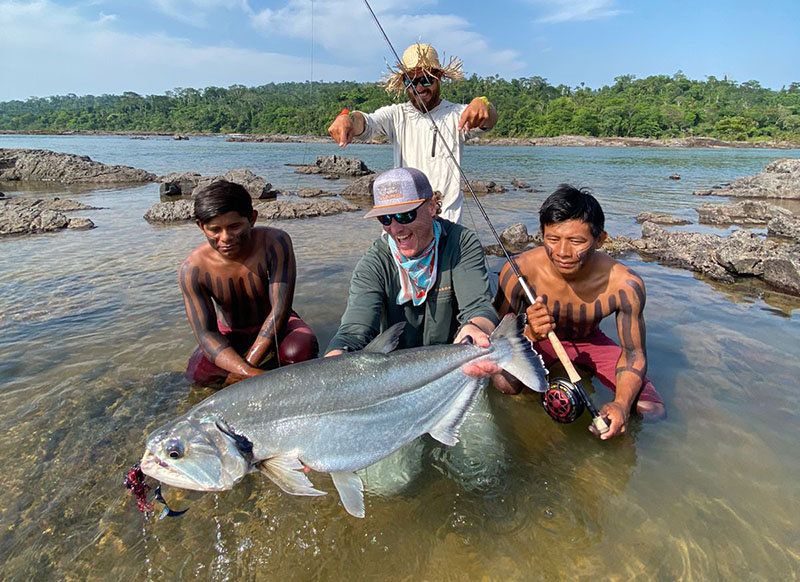 A special thanks are due to the Kayapo community, our professional guides, and all the staff who worked hard to make this an amazing first season!

In addition to our hard-working team, all of our customers who believed in our work from the start are owed special thanks as well.
We are looking forward to seeing you around and enjoying the best place on Earth to catch a vampire fish and lots of other species!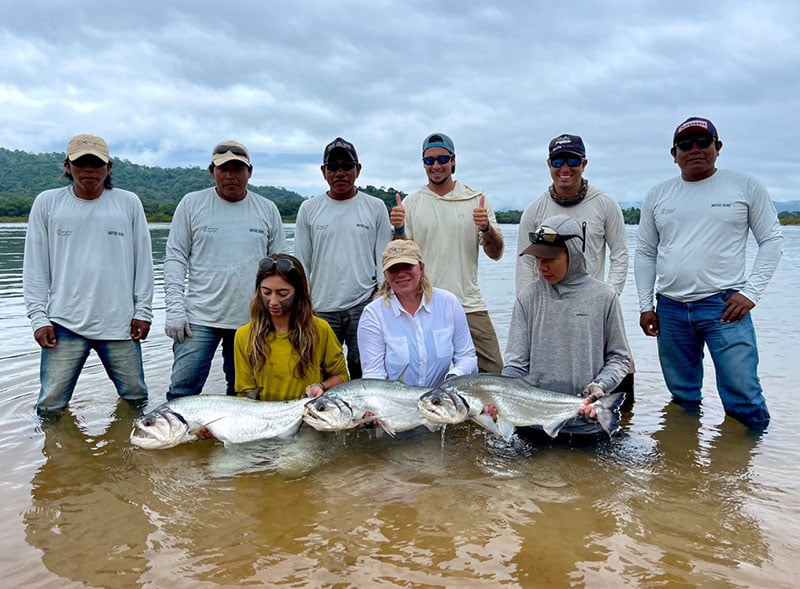 CONTACT US
If you fancy doing battle with the hard fighting species of the Amazon basin, then Xingu Lodge is a destination for you. If you'd also like any further information, you can contact our fly fishing specialist Peter Collingsworth on 01603 407 596 or email at peter@sportquestholidays.com.