Newly married Husband and Wife, Dave and Arezue Wright have just returned from what looks like possibly one of the best fishing holidays they may ever experience and to top this off they got to fish with the legend of fishing Mr John Wilson himself.
Arezue and Dave decided to visit Thailand for a 9 day break and to see if they could catch as many species as possible, well by the looks of it they managed just that.
'Oh my god what can I say about this amazing trip that we have had at John Wilson's lake in Thailand. Not only did the whole fishing and the lake far exceed any expectations we had but both John and his lovely wife Jo took care of us all week and made us feel like a part of their family. We cannot thank them both enough for everything they have done for us and making our trip so special. We are heading back in about 7 hours and truly feel overwhelmed and so privileged to have spent a week with the legend himself and his beautiful family. Here is a selection of our lovely catches'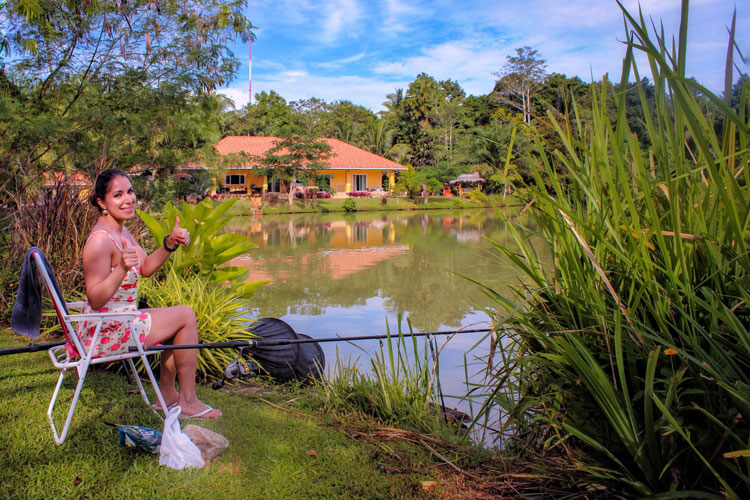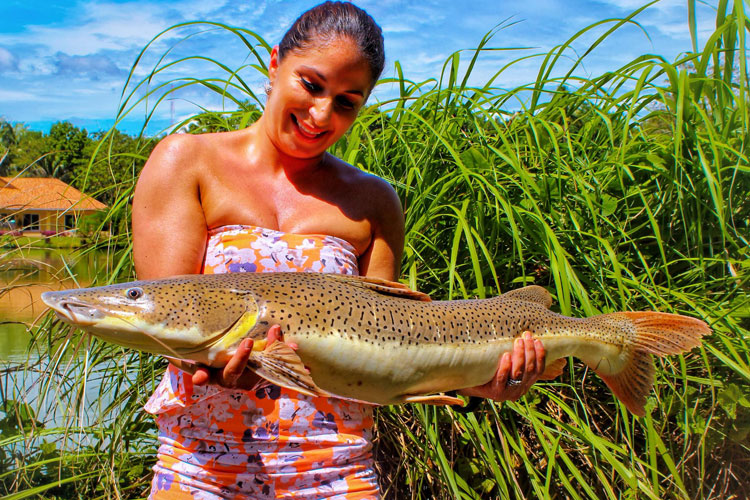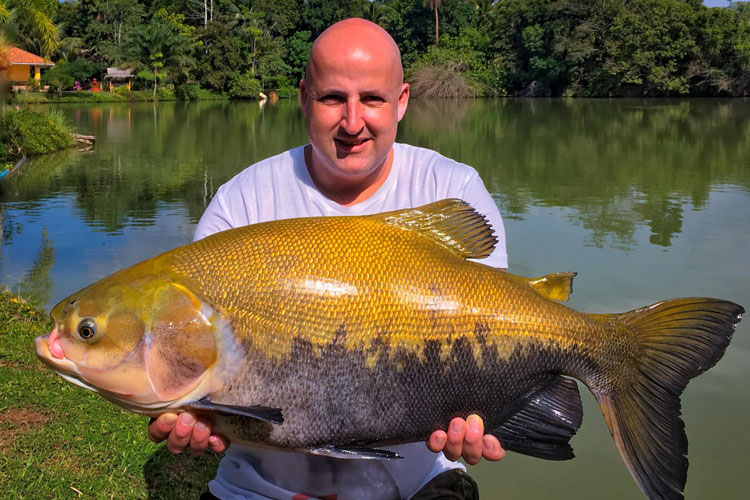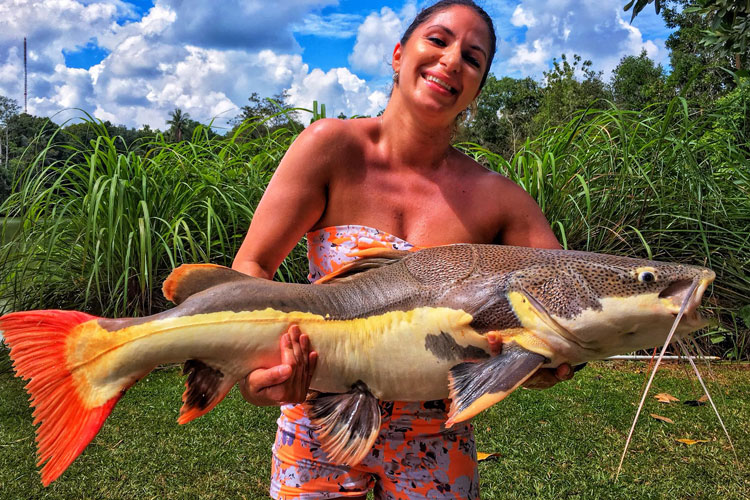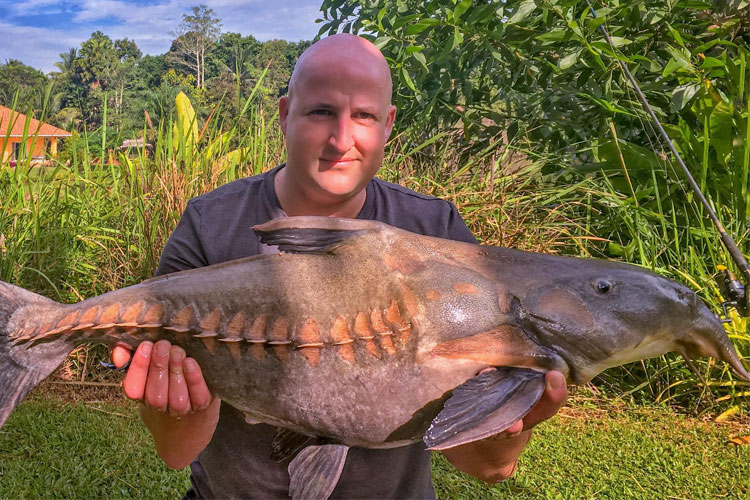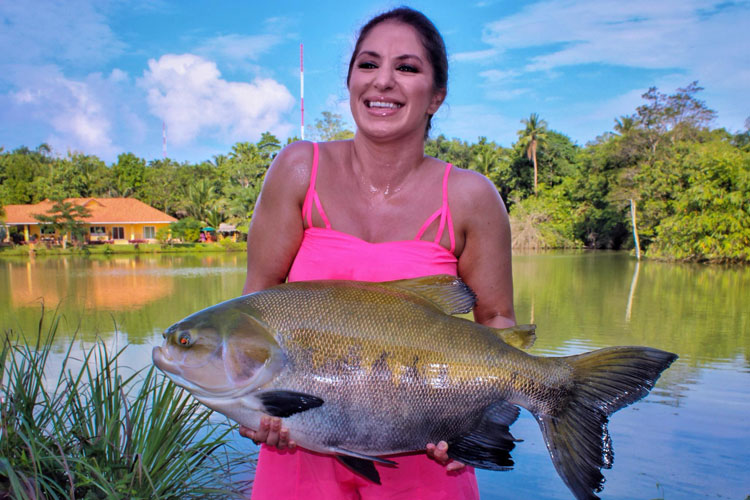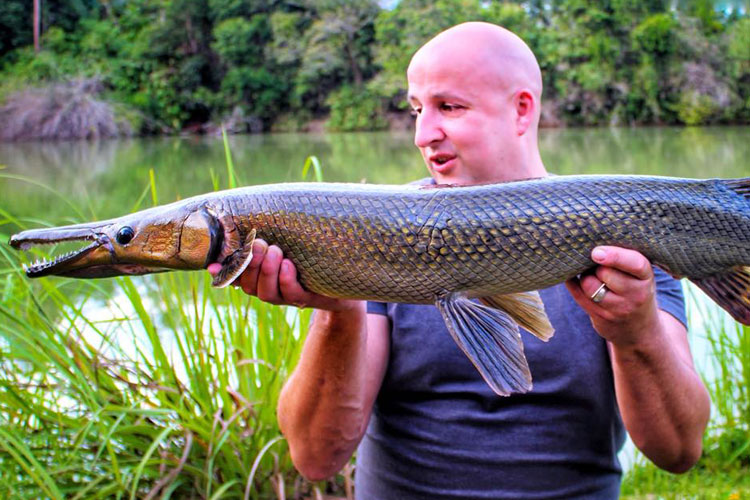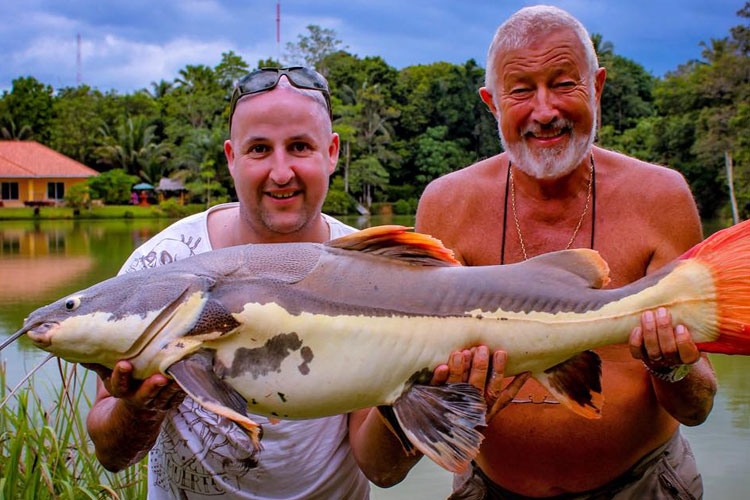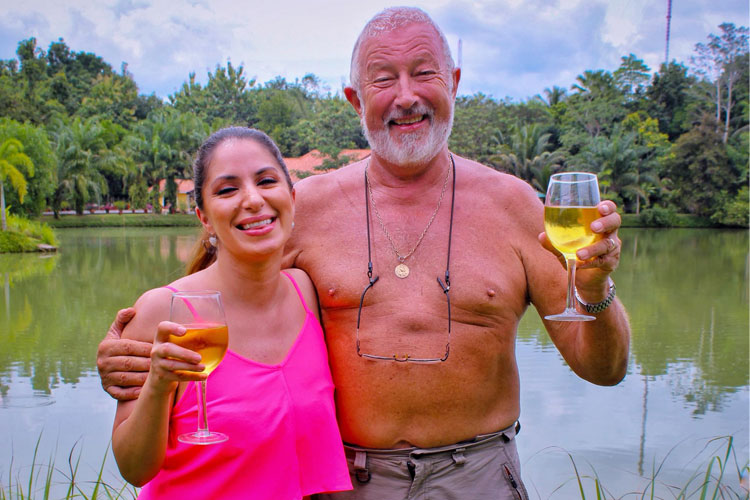 If you are a serious specimen hunter then we strongly recommend visiting Thailand as you will be blown away with every aspect of your holiday. We have some amazing fishing opportunities in Thailand and there is literally something for everyone. So what are you waiting for? Get it pencilled in to your diary and we will take care of the rest.
To view all our freshwater fishing lakes in Thailand where everything is included simply ClICK HERE
If you have any questions or would like us to bespoke a holiday for you then get in touch on 01603 407596, we will always make your dreams come true
Tight lines
Paul