9th week fishing the Amazon and our plan to stay on the Matupiri paid off. This time it was the Brock family together with 3 US anglers that had the opportunity to fish these exclusive waters. Guests had a blast, boating some high-quality fish; a few 18s and 19s. But the highlight was the 20-pounder caught on the 4th day which made for a hard beast to reel in. It was measured at 79cm. This week was all about quality fish rather than numbers; average size of fish increased considerably.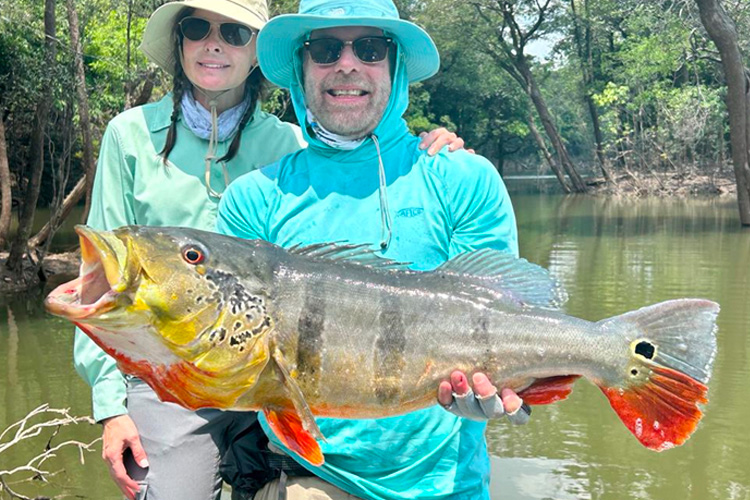 Weather: Sunny days with some cloud cover. We experienced a few short showers but that isn't keeping the water level from decreasing. Our South West Zone forecasts good weather with some chances of rain.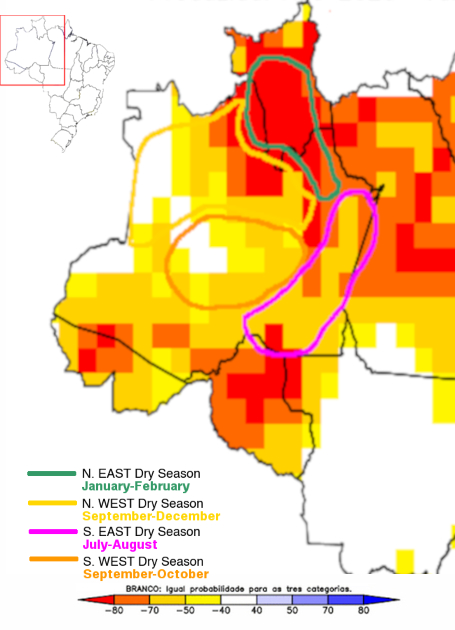 Groups: 1
Anglers: 8
Peacock Bass Count: 736*
Biggest: 20lbs
Over 8lbs: 158
CONTACT US
If you would like to learn more about our stunning Amazon river basin destination and how you can join in on the action and fish it for yourself, take a closer look at our tour page. If you have any questions regarding this tour, you can contact our freshwater fly fishing team on 01603 407596 or by emailing them at info@sportquestholidays.com and one of the team will help you with your query.