10th week of the season and the third on the Matupiri. The Kloewer family had a blast, with some great quality Peacocks boated. Although the experienced men racked up numbers and boated plenty Peacocks in the teens, their youngest caught the biggest one of the group; a beautiful 18 pounder that fought hard and refused to get in the net. 16s were a usual sight although some big lunkers were lost in the brush.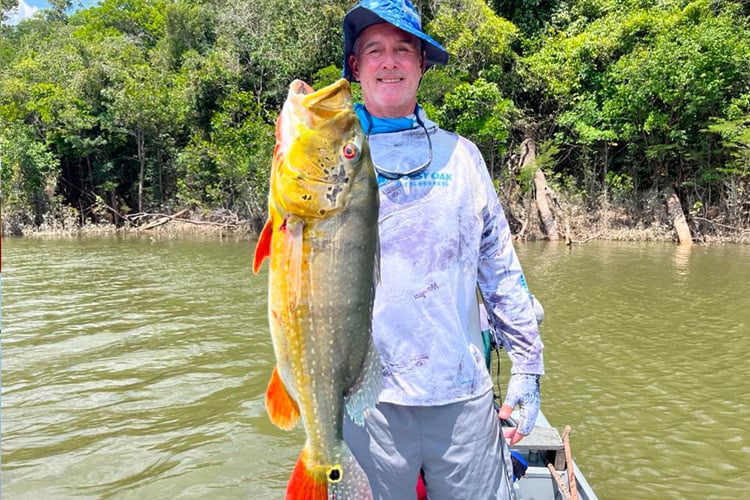 All in all, some core family memories were created giving us the necessary motivation to keep up the good work. The Matupiri is producing a great average size and we are planning to stay here for a while.
Weather: Clear skies most of the time with a couple of intermittent showers. Our South West Zone forecasts great weather and some cloud cover for short periods of time.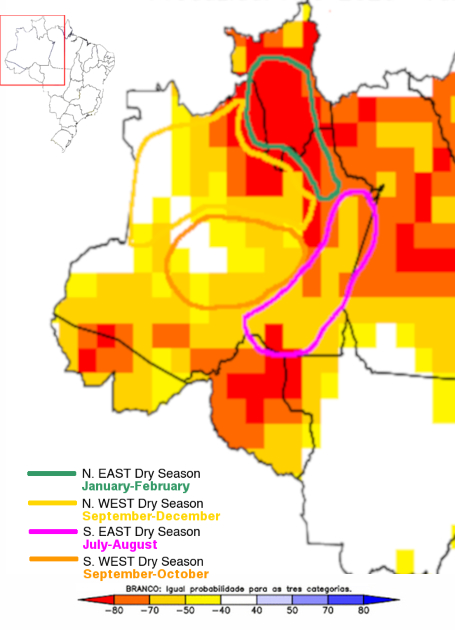 Groups: 1
Anglers: 8
Peacock Bass Count: 820*
Biggest: 18lbs
Over 8lbs: 204
CONTACT US
If you would like to learn more about our stunning Amazon river basin destination and how you can join in on the action and fish it for yourself, take a closer look at our tour page. If you have any questions regarding this tour, you can contact our freshwater fly fishing team on 01603 407596 or by emailing them at info@sportquestholidays.com and one of the team will help you with your query.