Week 8 of our 2023 season and we switched rivers. We moved our camp north to the Matupiri reserve in search of better waters, although the week started at a slow pace. Water levels weren't at the right height when our group arrived, but the fishing got up the pace as the week progressed. Waters have receded at a very high rate which highly improved the group's odds. We plan to stay at the Matupiri given the rate at which waters are lowering; we are hopeful that next week the river will produce great fishing opportunities.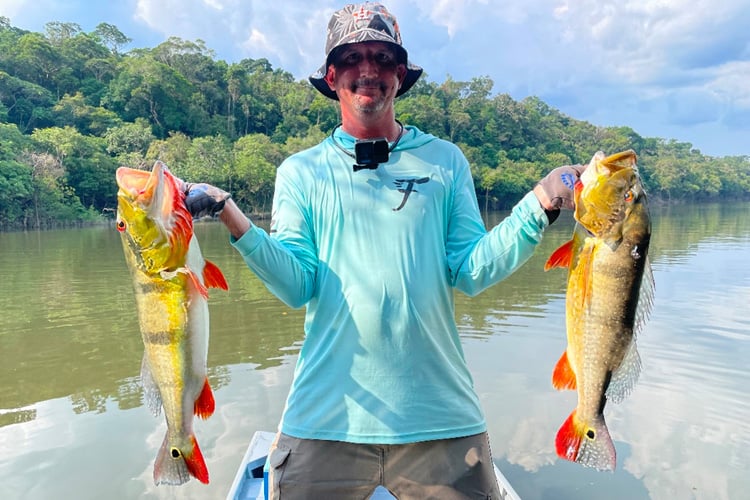 Weather: Just like our previous weeks, there were no thunderstorms or cloud cover, clear skies only. Our South East Zone forecasts show nothing but sunny days.
Groups: 1
Anglers: 7
Peacock Bass Count: 477*
Biggest: 13lbs
Over 8lbs: 64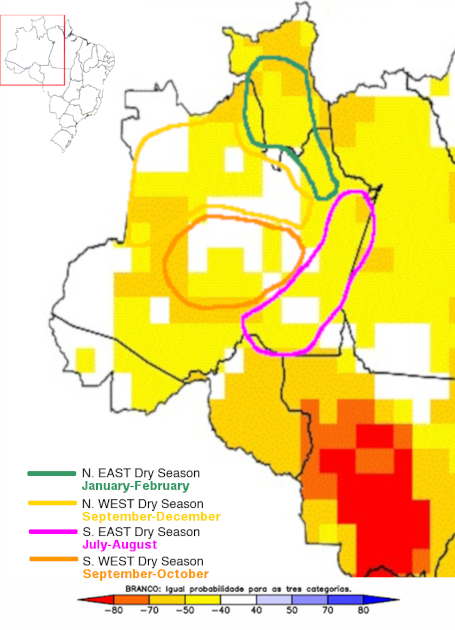 CONTACT US
If you would like to learn more about our stunning Amazon river basin destination and how you can join in on the action and fish it for yourself, take a closer look at our tour page. If you have any questions regarding this tour, you can contact our freshwater fly fishing team on 01603 407596 or by emailing them at info@sportquestholidays.com and one of the team will help you with your query.