After the recent monster Halibut that was caught from Å on the Lofoten Islands the customers have been on an all out Halibut hunt and have all been trying to get a fish bigger than 322lb!! Read the latest report from the camp guides here.
On Monday the weather was completely magical and most boats were hoping for a replay of Friday's long trip. At 07.00 hrs 6 of the Camps boats went out on a long trip with a small stop after the bait fish, we in the guide boat and 2 other boats wanted to use the whole day after halibut in a really interesting area that we have checked out for a long time and that we wanted to try but never been an opportunity to test before.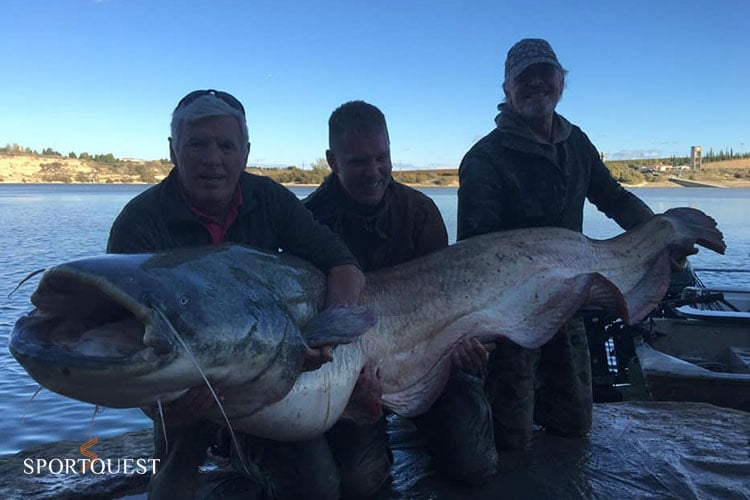 Once in place this did not take long before boat 4 shouted at the radio and said they teased Halibut where they just landed the first of 112 cm (40.lb) est. Great start to the new place and we in the guide boat fought for a long time with some cod as a bonus in the smaller calibre before we would get to catch Halibut. So suddenly Anders's rod slams over and there was no doubt that this was a better fish on the other end. After a couple of minutes we see the fish starting to come up against the surface but it turned out that this fish did not want to be landed and quickly turned down to the bottom again and Anders had to start from the beginning. This time we could land and secure the fish and this dream fish measured in at a total of 151cm (106lb est) which after some photography swam home again.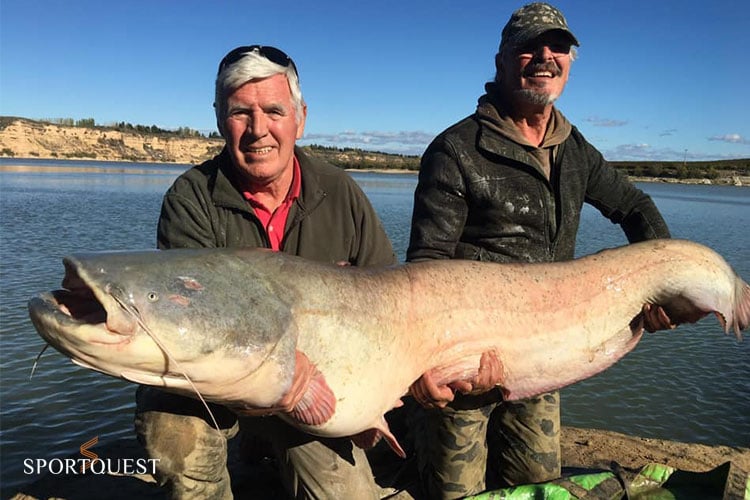 Minutes later when we released this fish we heard on the radio that boat 8 which is in the area also hooks a HUGE fish and asks for some assistance so we in the guide boat pick up our baits quickly and drive over. Once I arrive they have already managed to land this big fish themselves but then I skip over and help to measure and photograph yet another dream fish that measured huge 160cm (127lb est).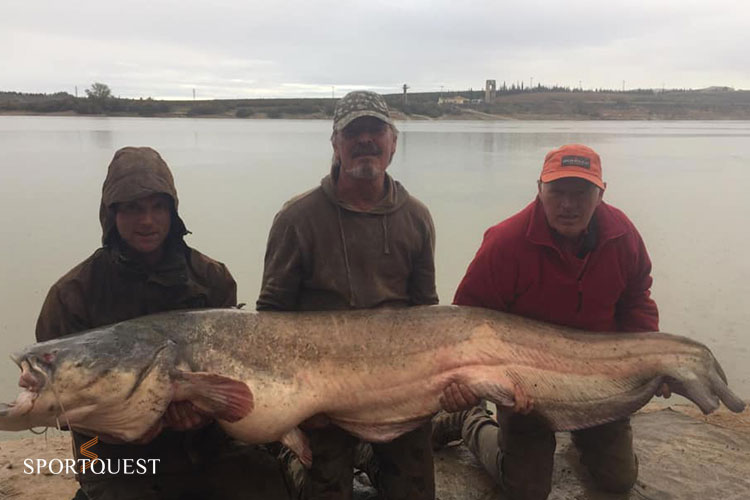 Boat 4 later landed a little Halibut just below the metre that had to swim home again. So the test fishing in this area became a bit of a success and will definitely be fished more in the future.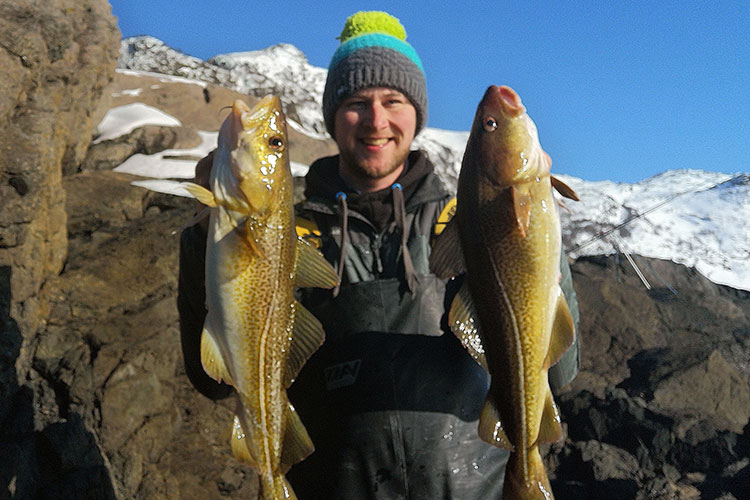 For the other boats that were on the long trip during Monday they also managed to land a couple of fine Halibut and lots of Cod in good size and many fish over 10kg where the top fish for the day just got over 21kg!
A little later in the day boat 2 also manages to land another large Halibut of 158 cm (122lb est). Three Halibut over 150 cm in the same day, it's not bad at all!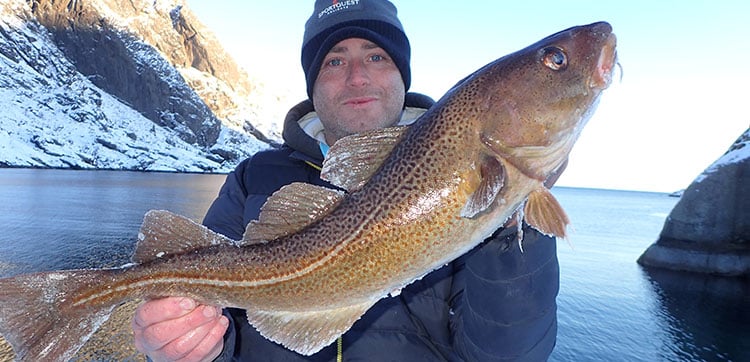 Finally on Tuesday the vast majority of the boats targeted Halibut the fishing was a little slower than earlier days, but many still managed to land a few fine fish.
In the guide boat, they also spent some time chasing some big coalfish in the afternoon and managed to land a couple of nice ones around 10 kg.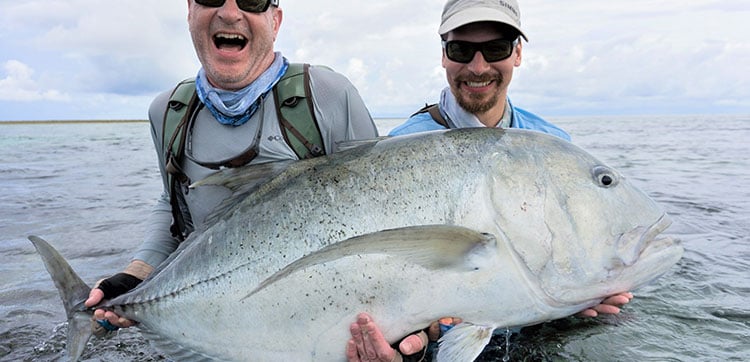 Tight lines!
Alexander Lindgren & André Starkenberg
What a great report cheers guys.
The Lofoten Islands really are a place that can produce some real monster fish with very big Halibut caught her each year.
If Norway is a destination that you wish to visit then contact us in the office  by calling 01603 407596 and our team of experts will be happy to answer any questions you may have.
Tight Lines
Matt