July has been treating us well so far! We've had very accommodating weather this past week; some days were sunny, others casted over and even a couple days of rain. The perfect recipe for healthy rivers and happy guests. The rain we received last Sunday started the rivers off on the right foot!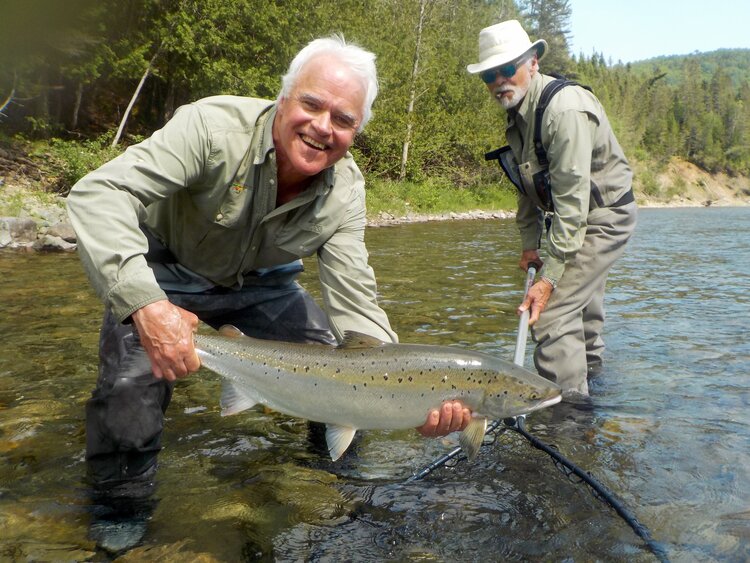 The Bonaventure River is as beautiful as ever and again produced some great Salmon this week. It began its week flowing in the 17 cubic meters per second range and ended there as well. However, it did fluctuate nicely throughout the week and even saw 20 cubic meters per second after our Wednesday rain.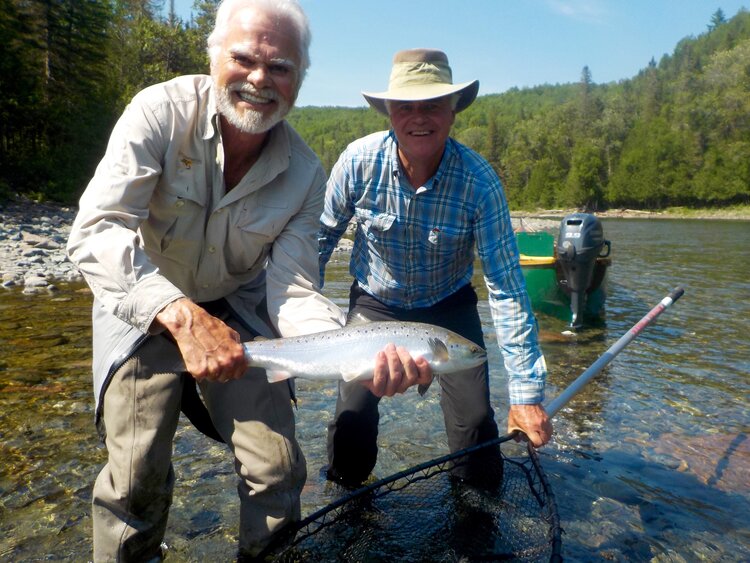 The Grand Cascapedia started its week flowing at approximately 22 cubic meters per second. Last Sunday's rain landed in all the right places for the Grand. As the week progressed, the water levels lowered with a minor bump on Wednesday but the Grand continued to offer some wonderful fishing for our guests!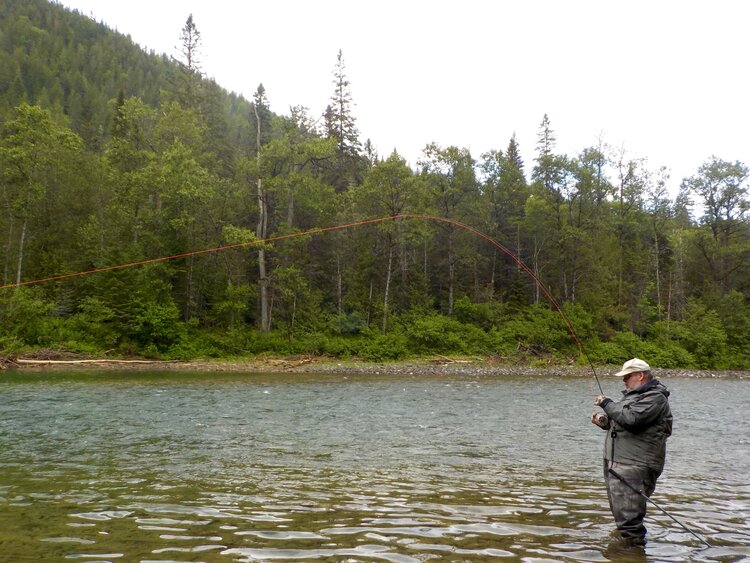 The Petite Cascapedia was in the range of 12-14 cubic meters per second all week. This is a little lower than average for the Petite at this time of year but still very healthy. Although our rivers are lower that what we normally expect at this time in the season, we are seeing a nice number of salmon, especially in our low water holding pools.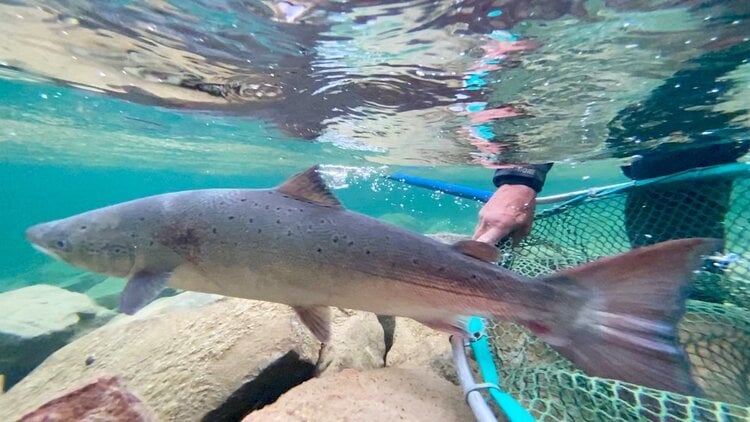 These water conditions call for small flies. The most productive wet flies this week have been the Stone Ghost, Blue Charm and Green Machine! As for the Bombers, the normal Green, Blue and Dark Brown are working very well, especially if there's a little sparkle added to their tail end.
Stay Safe & Tight Lines!
Julia
Contact Us
Camp Bonaventure really is a one-of-a-kind destination, catering to both anglers and holiday-makers. Visit the Camp Bonaventure holiday page for even more info. Alternatively, you can request a free brochure or simply call us today with any questions you may have.
Tight Lines,
Peter