The customers over in Soroya have been getting stuck into some great action with some lovely sized Halibut turning up. read the latest report below and see for yourself how great Soroya really is.
Another beautiful day in paradise!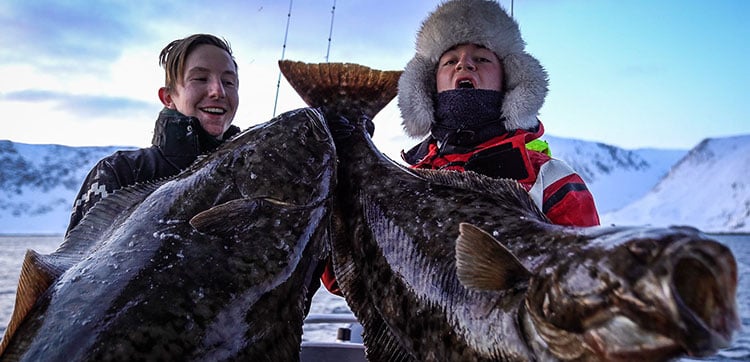 The local halibut were really on fire this afternoon several Halibut were landed, the top fish measuring 153, 133, 130 and 122 centimetres.
Our British guest John and Iain landed a 153cm (1110lb est) stud on a Westin anti-twist rig, rigged with a dead coal fish! Well done lads!
Our guides landed the 3 other top fish, with a double hook-up on the 133cm (70lb est) and 130cm (65lb est) Halibut all this while just being out for just a couple of hours!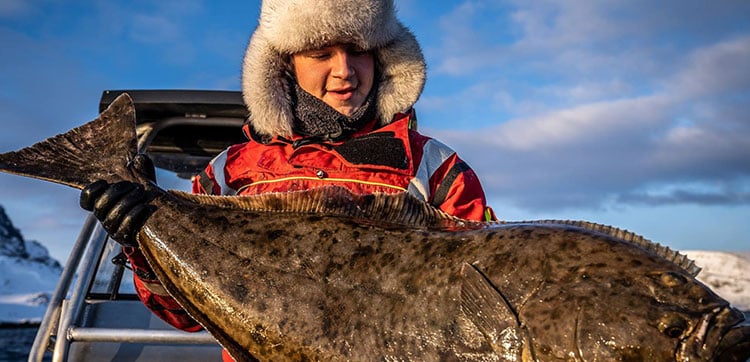 Taking pictures was more tricky than actually catching the fish today, especially when no one is holding the camera!
What a day!
What a great report it sounds like the fishing is really on fire over there at the minute, those are some amazing Halibut.
If this is something that sounds like you would like to experience why not let Sportquest Holidays organise your trip to Soroya for you, leaving you to just sit back, relax and get stuck into the amazing fishing Soroya has to offer.
Tight Lines
Matt