The season has ended at the camp of Å on the Lofoten Islands and the last week has seen some more superb fishing with many great fish being caught. Along with some fantastic Halibut the Plaice fishing has been phenomenal with the boats catching lots of fish. Here is the last weeks report from the guides at the camp.
Yes, as the headline reads, the 2019 season is now over at the camp of Å on the Lofoten islands and it will not open again until the beginning of March when the monster Skrei Cod turn up!
But the fishing that has been here the last few days has been really good and Plaice fishing has been the main focus, during Saturday all 4 boats went on the last long trip of the year in one last attempt after Halibut. During the morning hours, fishing was quite difficult for most people, Johan who steered the guide boat managed to fool the day's first Halibut after an hours fishing and a second boat soon did similar with two fine fish of 103 (30lb est) & 107 cm (35lb est). Alexander and co struggled diligently for many hours without a really good contact but in today's last hours it turned completely into fishing luck and in just 2 hours we managed to land 8 Halibut and lost another 3, during this time the other boats had unfortunately lost hope and had tough fishing for the last few hours.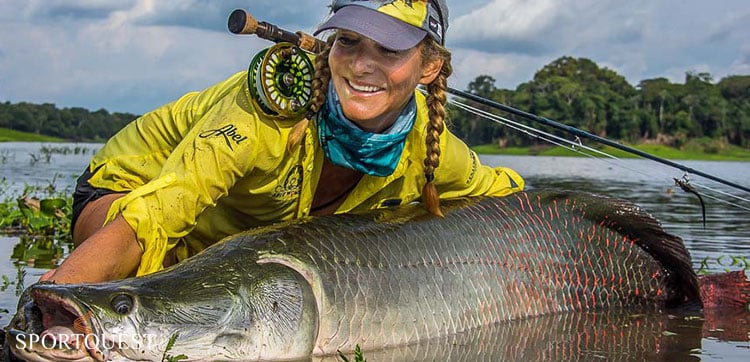 The Plaice fishing the last few days has been very good and the number of fish is not to be laughed at where André in the guide boat managed to catch 40 in the morning with as many in the boats next door.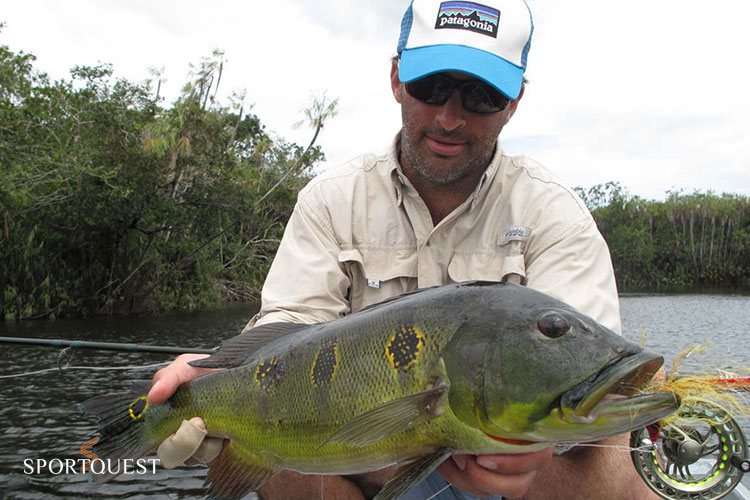 Now the last guests at Å have left us and we want to thank all the fantastic guests for a great season and so we are now looking forward to a new fantastic 2020.
As usual the camp of Å keeps producing right up until the very last day, this camp has a reputation for being one of the best fishing camps in Norway and you can see why.
If the camp of Å is somewhere that interests you and you would like to visit then why not contact our sea fishing team in the office by calling 01603 407596
Tight Lines,
Matt