Day 1:
With none of this week's guests having been to Norway before, it was great for them to start their week by getting stuck into some decent fish on a clear day…..and when I say decent, I mean cod to 30lb, coalfish to 25lb, lumb, ling, haddock and pollack.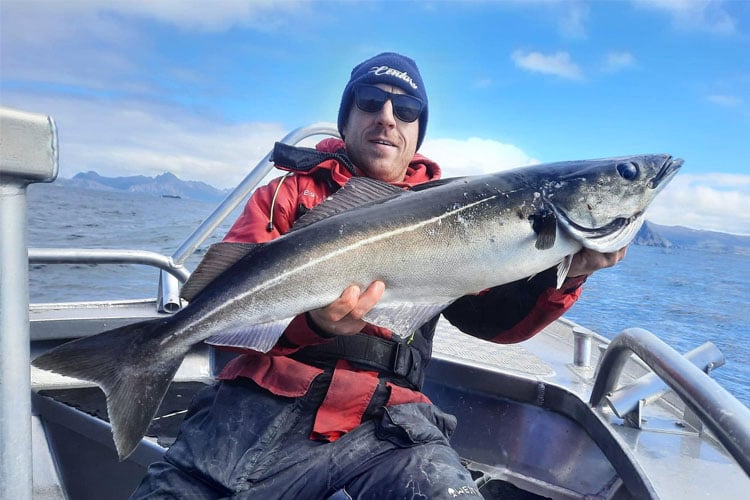 No flats yet, but there's plenty of time for that. Tomorrow, we head out to a mark that everyone's very excited for, including the local guides….Jurassic Park. There's a chance of monster ling, cod or halibut there so it could be a belter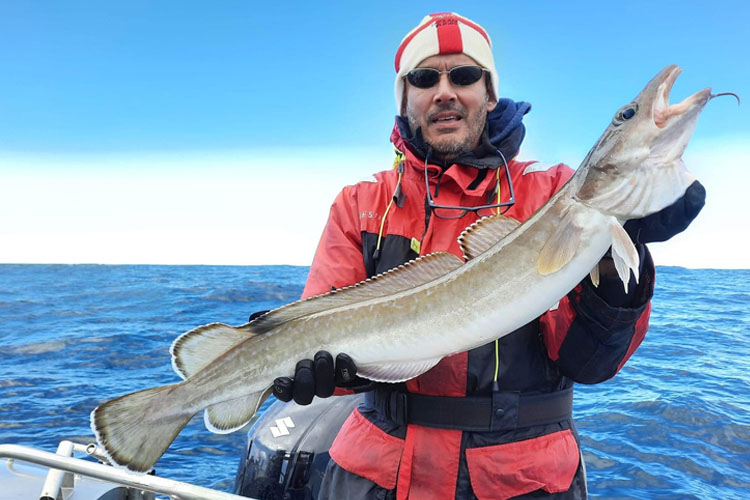 Day 2:
Today was the biggun. With a decent forecast, the whole camp headed offshore to the area known as Jurrasic Park. Over the years, this mark has produced 400lb halibut, ling over 60lb and cod to 70lb to name just a few….it really is the land of giants. With all the hype, it was hard not to get excited.On the day, it was quality over numbers, with those fish that we did boat being of a generally very large size.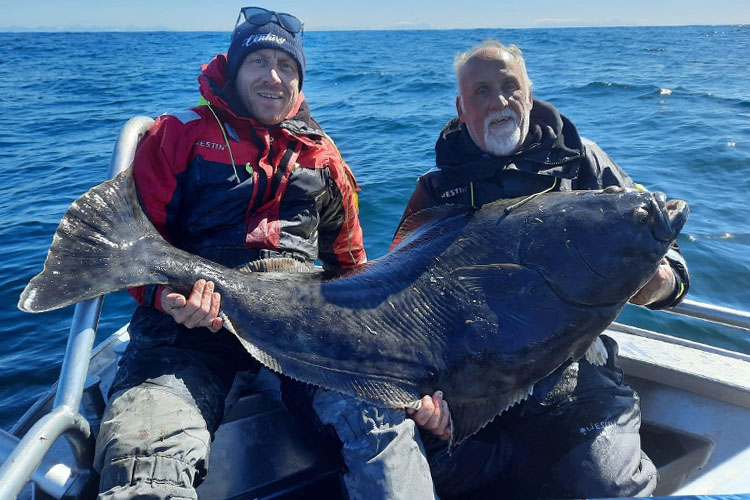 The 5 biggest cod ranged from 25-41lb, along with 2 nice halibut to a best of 141cm and some nice ling, although not the monsters that are out there today. Our other group, guided by the Nordic guide also hit some lovely ling to 20lb and cod to 40lb.On the whole, I'd say it lived up to the hype and I just hope I can get back out there with my group next week! Tomorrow, the weather is a little on the change, so a plan is not being pit together until the morning. I'm sure it'll be a great day wherever we end up though.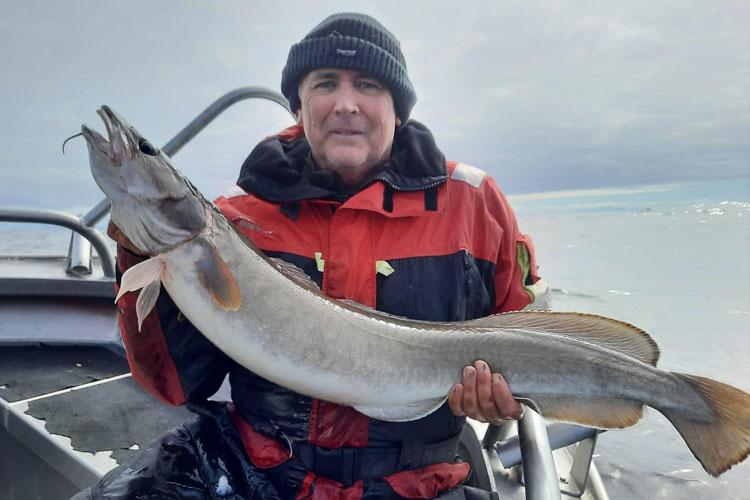 Day 3:
Today was a much tougher day on the sea, with the target halibut proving very difficult to find in the morning. I believe just two were boated, with the guys on my boat getting one of those two at 108cm (30lbish).With the hours ticking by and no change in our fortunes by mid afternoon, Alex, the Nordic guide, decided to take us out to a reef that would hopefully throw up some nice cod and coalies. His decision saved the day.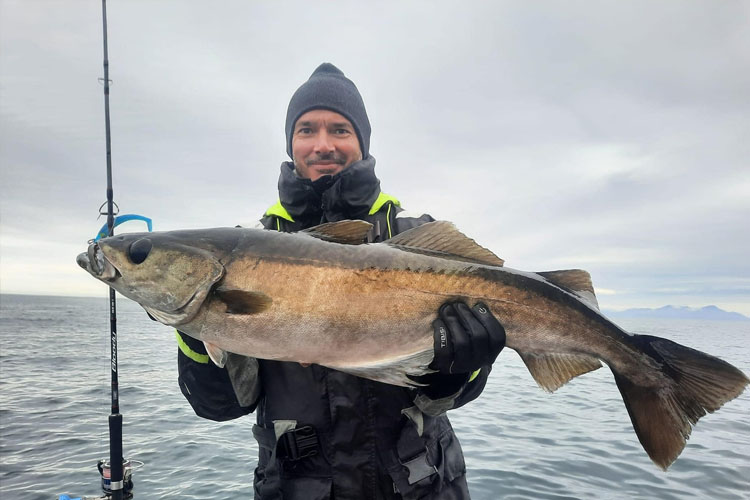 We had a ball, landing a good number of belting pollack, some nice cod and a spattering of coalies. A great end to a tough day. Tomorrow, another bash at the halibut. We may even be heading to a mark very close to my favourite shore venue, the layby. Could be a belter!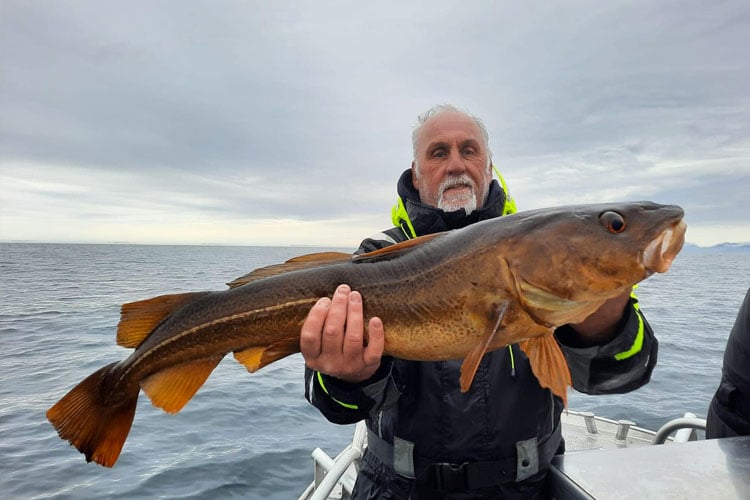 Day 4:
Well what can I say about today, other than it was awesome. Aside from enjoying some decent fishing, with 4 halibut boated as well as numerous huge coalies and some nice cod, it was also a day for a wildlife spectacle that no-one will forget in a hurry.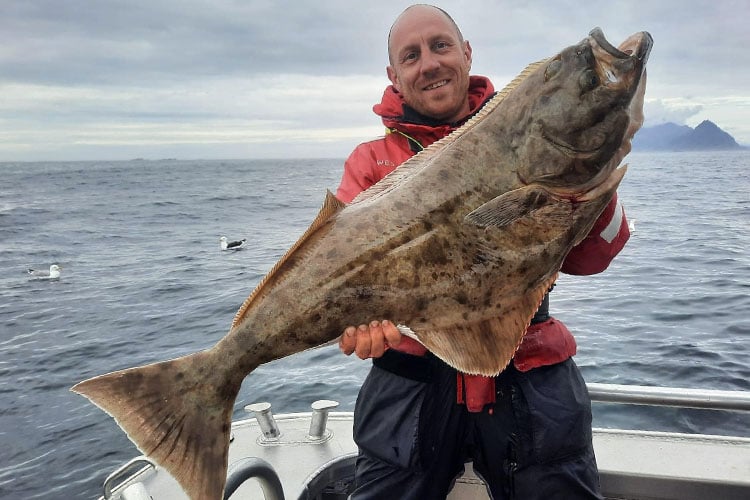 We had a visit from the Orcas. Now I have seen the orcas a few times over the past few years, but this sighting was something else…..just spectacular. They were even underneath the boat for a short time!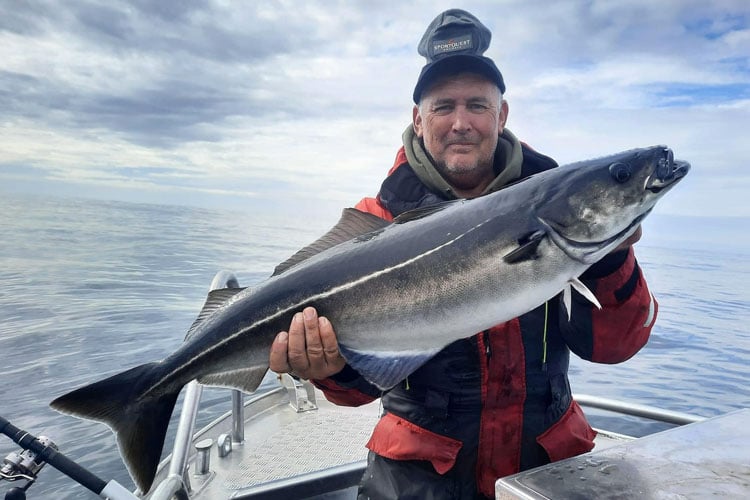 Day 5:
With the swell up to 2m, plans for round two at Jurrasic Park unfortunately had to be scrapped, but that at least meant we could have one last go at those monster coalies before our final day tomorrow. So after a quiet morning on the halibut, with just two small ones landed, we headed back to the reef of dreams. Today, it was on fire more than ever before though.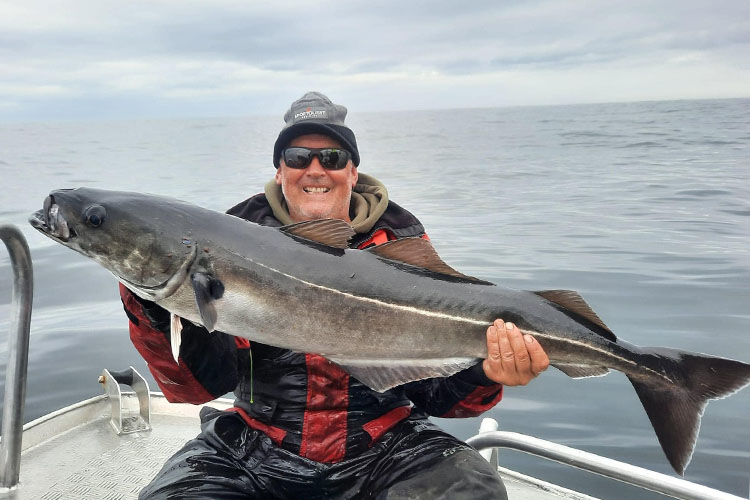 In fact between the 4 guys on my boat, around twenty 20lb+ coalies were boated, as well as countless fish between 8-20lb. The coalie fishing really has been on fire this week. Our other group led by the Nordic guide, decided to have a bash at the redfish today. This was a successful venture for them, landing a dozen or so fish in very little time at all, but the depth put the guys off fishing in that area for too long, so after an hour or so they came to join in on the coalie fest.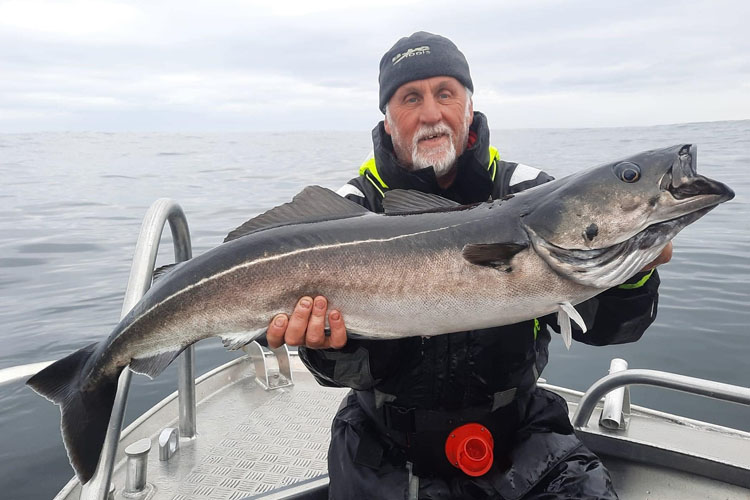 Tomorrow is this group last day and we're splitting up again. My boat will go in hunt of some big cod, whilst the othr group will have one last bash at the halibut. Let's hope it's the perfect end to a great week here in Vesteralen.
Day 6:
To end their week, the lads wanted to go out targeting big cod, so with some venue help from Håkon Nilsen, we headed out to some heads to the west. Immediately on arrival, the fishfinder screen was full of coalies once again, so we knew even if the cod didn't turn up, we'd have an action filled day. But luckily amongst the coalies, we did find some lovely cod.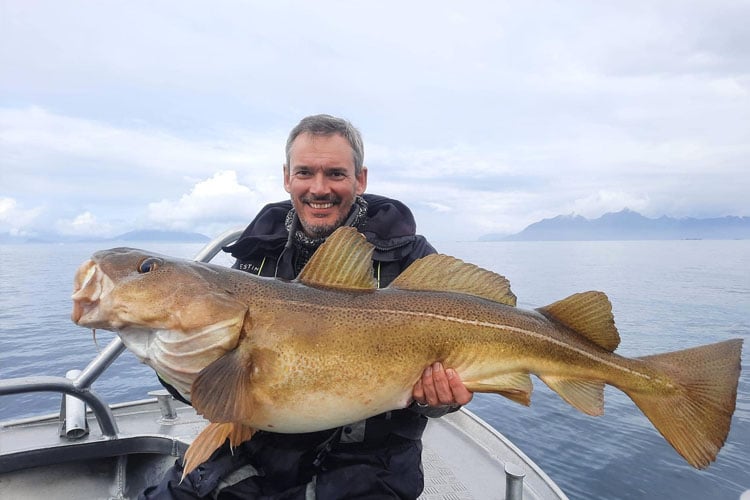 The two best of the bunch at 30lb and 32lb fell to Sam, with every other angler on the boat also managing at least one over 20lb!Now it's time for a beer and an evening of relaxation, before I welcome a new group of anglers tomorrow night. If the fishing is as good as it has been this week, they're in for a treat.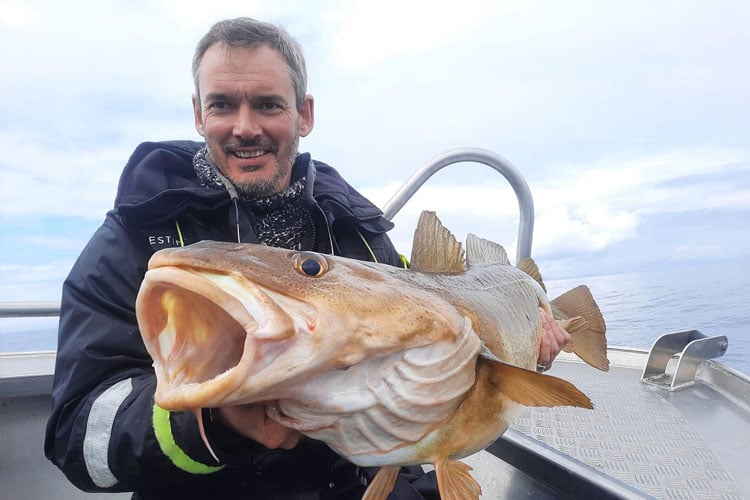 CONTACT US
If you, like many others, have ever dreamt about fishing the prolific waters of Vesterålen and would like to know more information on how you can join us, you can contact our sea fishing specialist, Paul Stevens, on 01603 407596 or email at paul@sportquestholidays.com.