What a session this is! It feels like the really big girls are starting to get found in Soroya, Bilal and Danial have been smashing it recently! The things we would do to be there with you!
Well, we will let them tell you the full the story below!
If you would like to book yourself a weeks fishing over at Big Fish Adventure on Sørøya get in touch either PM us or call 01603 407596
Afternoon Session With 11 Halibut – 2 x 130+

After some work on shore in the morning, we decided to go out and test a new setup on some halibuts. Our new personal setups is the Jigstar Phantom 150-500g and the Maxel Transformer F40.

Our Norwegian customers have had some decent fishing, with some good halibuts. top fish the last week has been 175cm, 135, 128 and 125. The halibut is seemingly willing to bite, and we were looking forward to checking them out ourselves! It took about 10 seconds from our baits hit the bottom until we had a double hook up! 117 and 108 centimetres! A decent way to break in our new setup.

The fishing stayed hot for the rest of the afternoon, and we landed 11 Halibut in total.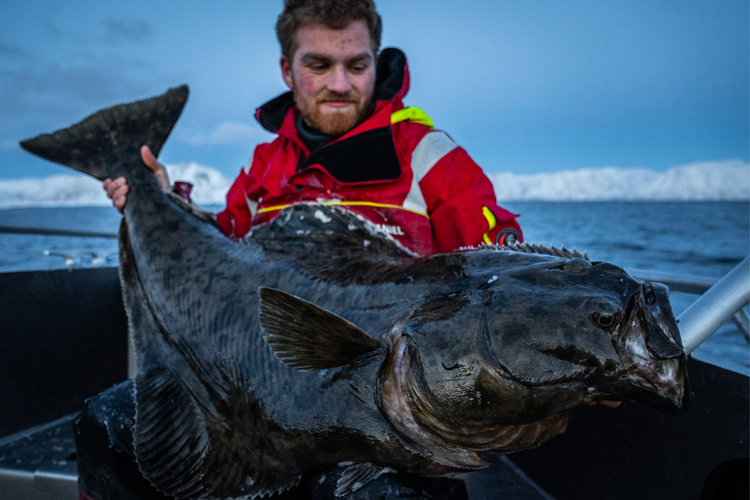 Just before we were about to call it a day we saw a bigger Halibut swimming further down, and it went for Bilal´s bait. A hefty one this fish, and it had some really good runs! Secured and carefully measured to 132cm.
Before dark, we decided to try one last spot, and it seemed pretty dead until we started to reel up. Daniel hooked up with a fish halfway up, and it felt pretty good.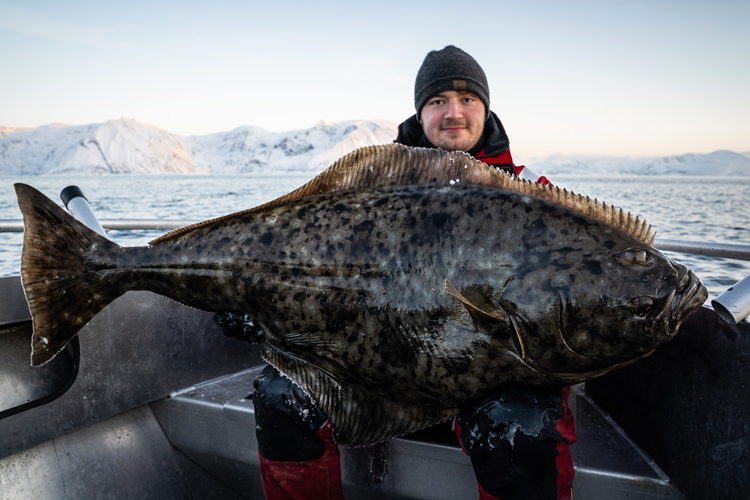 Some good runs and pumps later, we measured the Halibut to 137cm!
After this, it was getting pretty dark, and we decided to call it a day! Couldn't really complain either.

Hope you´re all staying healthy!
Tight lines
//Bilal & Daniel
Contact us
If you fancy getting something in place for 2021 or even 2022 over in Sørøya then let us know, we have lots of very good weeks still available so stop dreaming and start believing. Why not call us on 01603 407596 and we can completely tailor the itinerary to suit you and your group. Alternatively, you can view all the details of Sørøya by clicking HERE

Tight lines

Paul