WATER CONDITIONS:
a) Water Color – Almost clean.
b) Water Level – Still dropping.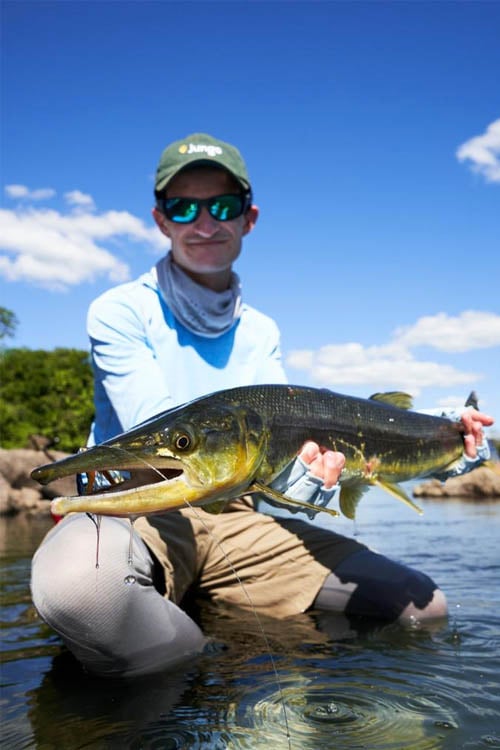 FISHING CONDITIONS:
Our water is still going down and the fish are coming up. Our friends from Mexico did an amazing job and caught almost every species in the river. Some huge Peacocks showed up again this week, which means great action is on its way.
The size of the Bicudas this season is on another level, so if you don't have a bicuda on your bucket list, that needs to change soon!
The highlight of our week was the 82 cm. Bicuda caught by the legend Nicolas – congrats brother!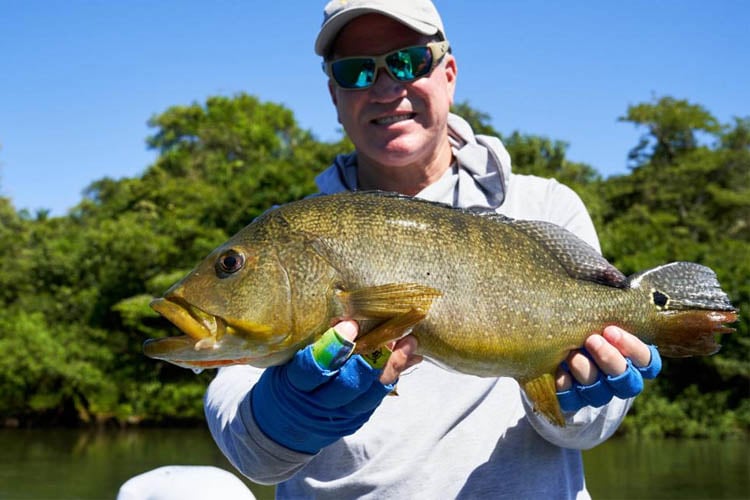 Total number of fish landed this week:243
Biggest fish landed this week:
Wolf Fish 82 cm
Peacock Bass 66 cm
Mantrinxã 44 cm
Pacu Borracha 41 cm
Pacu Prata 39cm
Bicuda 82 cm
CONTACT US
If you fancy doing battle with the hard fighting species of the Amazon basin, then Kendjam Lodge is a destination for you. If you'd also like any further information, you can contact our fly fishing specialist Peter Collingsworth on 01603 407596 or email at peter@sportquestholidays.com.