In our fourth week of the season, we hosted anglers from Europe and they had an amazing week with lots of multi-variety species caught every day.
Our friend Helmut did an amazing job and we can't wait to see the videos he and Vaidas from "Black Fly Eyes" are going to produce.
The Highlights of the week were the high number of Pacus and Matrinxas sight fishing on dry flies, a huge Wolffish caught by Helmut and another giant Peacock Bass caught by Marco.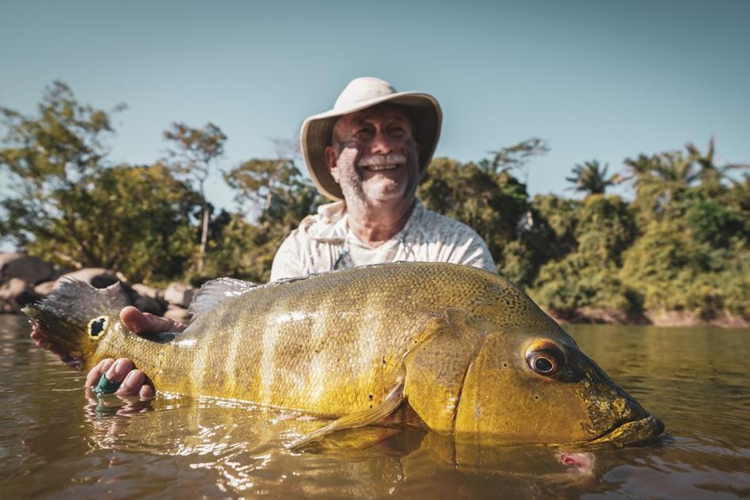 Water Conditions:
Water Color – 80 % clear
Water Level – Dropping fast
Weather Conditions:
Temperature – Average 29 C
Weather: all beautiful sunny days no rain
Group: 7 anglers
Total number of fish landed this week: 402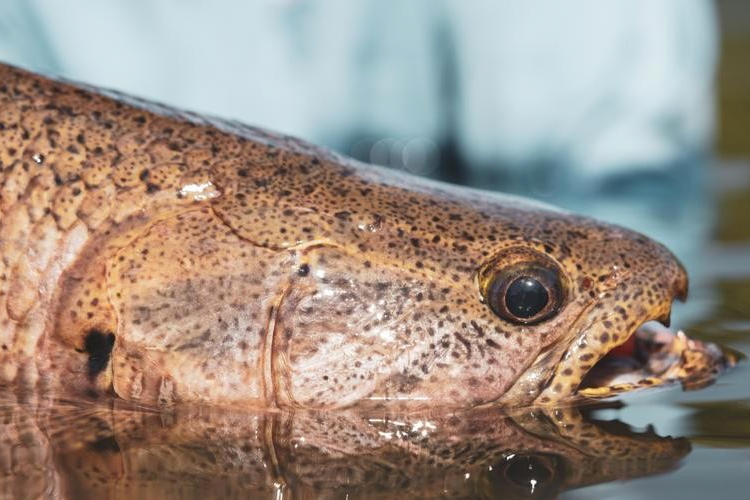 Biggest fish landed this week:
Wolf Fish: 80 cm
Peacock Bass: 67 cm
Mantrinxã: 53 cm
Pacu Borracha: 42 cm
Bicuda: 80 cm
CONTACT US
If you fancy doing battle with the hard fighting species of the Amazon basin, then Kendjam Lodge is a destination for you. If you'd also like any further information, you can contact our fly fishing specialist Peter Collingsworth on 01603 407596 or email at peter@sportquestholidays.com.