We are entering autumn fishing, which is always a very interesting time here in Northern Norway. The water temperature drops, the Halibut find themselves close to the coast and enter shallow water, the Plaice are getting thicker and thicker. In the evenings, the northern lights dance over our cabins here in Nappstraumen. A beautiful time to say the least here in Lofoten. Below is the latest weekly summary from our camp Nappstraumen.
This week we have been really lucky with the weather with several days of sunshine and relatively light winds. The Halibut fishing has also only gotten better and better and so has the Plaice fishing.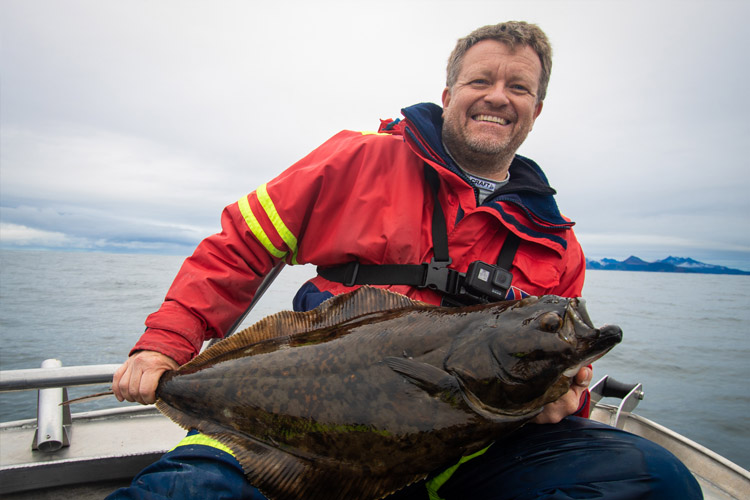 However, the Cod fishing has been slow on some days during the week, while on other days they have been on the hook and fish up to 10 kg have been landed. Even Coalies up to 6-7 kg have been landed during the week. A bunch of nice Lings up to 14 kilos have also been caught at our place "sponge". (Picture missing on the top fish) A ground where we normally find large Cod, but on this day it was dominated by Ling, Coalfish, Haddock and Halibut. The next day, in slightly shallower water, the Cod fishing started in earnest and many nice Cod in the 5-7 kilo class with a couple around 10 kg at the top.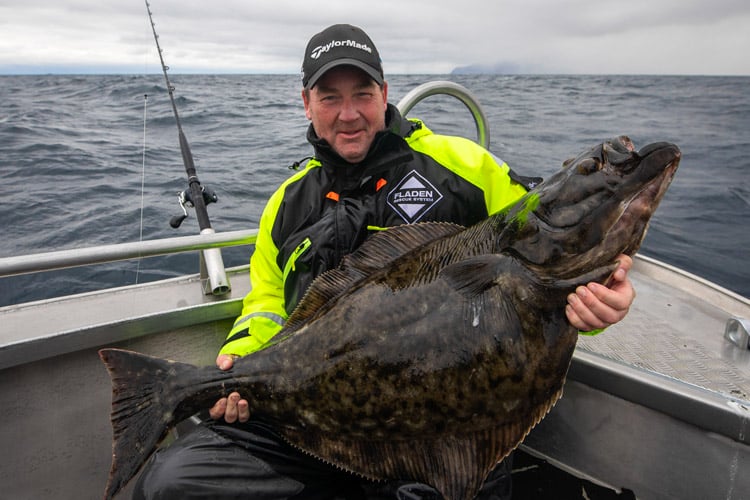 The Pollock fishing has also really started with many nice Pollock up to 56 cm with many over 50 cm landed during the week! (Picture of top fish missing) A couple of new spots not far from the camp have really delivered fantastic Plaice fishing. Something you absolutely cannot miss when you go up here to Nappstraumen in Lofoten.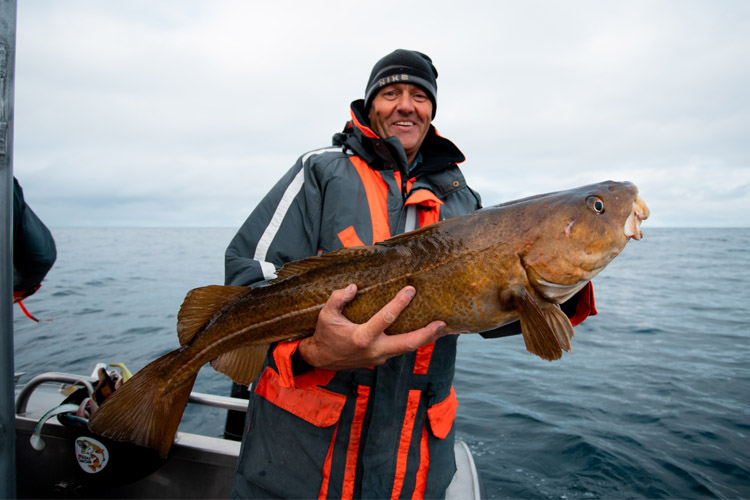 The Halibut fishing this week is perhaps what has been the most interesting as we start to move towards autumn fishing which normally means better and better Halibut fishing in shallow water as the water temperature drops. The guide boat has been targeting Halibut for a couple of days and succeeded really well. The best day was when Calle Hjelm was out guiding and they managed to land a total of 5 in one session. However, the biggest Halibut in the guide boat was when Johan Mikkelsen was out with the guests when they landed a top fish of 115 cm. However, both guides say that Halibut of an even better caliber were caught during the week. So did some of the other boat teams as well with a 130cm + fish that was missed on the landing attempt and other bigger fish that came out victorious from the fight. But there is no doubt that they are here and on the cutting edge!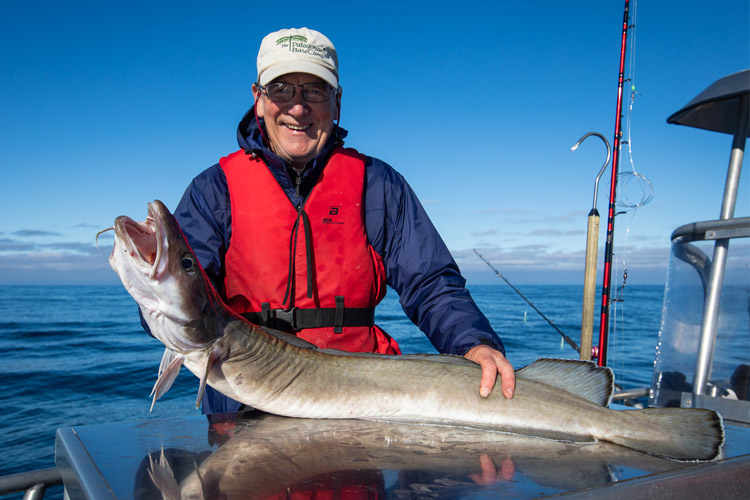 For those of you who are abstinent from fishing and just have to get back to Northern Norway, we can warmly recommend autumn fishing here in Northern Norway. The weather is normally a bit tougher, but when the flounder come closer to the coast, the chance of catching Halibut in really shallow water and only a stone's throw from the camp increases. Breaking off with a world-class Plaice fishing makes it all the more interesting!
A warm welcome to our camp Nappstraumen here in Lofoten!
CONTACT US
It looks like its been a fantastic week at Nappstraumen. If you would like to know more about this fantastic sea fishing tour to Nappstraumen on the Lofoten Islands and how you can join us, you can contact our sea fishing specialist, Paul Stevens, on 01603 407596 or email at paul@sportquestholidays.com.