This week there has been mixed fishing and mixed weather that has been up and down. We have had our Dutch collaborators who have put together a fishing festival. There have been both well-travelled fishermen and first-time guests in Norway this week. There has been rod bending for all boats and lots of laughter, and many new fishing friendships have been created for all our guests.
For the groups that have been visiting during the week, a lot of nice fish have come up. The biggest Cod that came up was during a day when our guide Kristian was out with a group to show them how it's done up on Lofoten; that Cod was weighed in at 15 kg.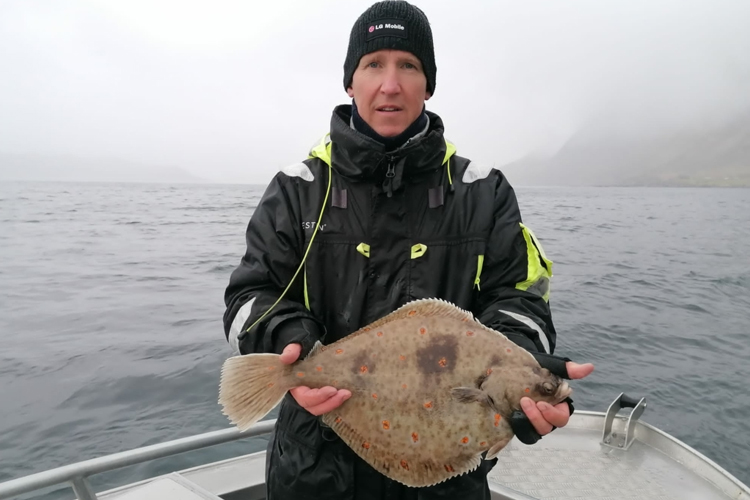 There have also come up a lot of big Coalfish that have offered rod bending and fun fights. Most of the catches have been around 5-6 kg, with some really nice top fish of 10-12 kg. Some of the groups also fished for Halibut when there have been more on some days, so we have been limited in which areas we can fish. One of the groups managed to lure up a 125 cm Halibut on one of those days. There are also some other groups who have been lucky enough to catch and see their first Halibut. Most of them have been around 80 cm.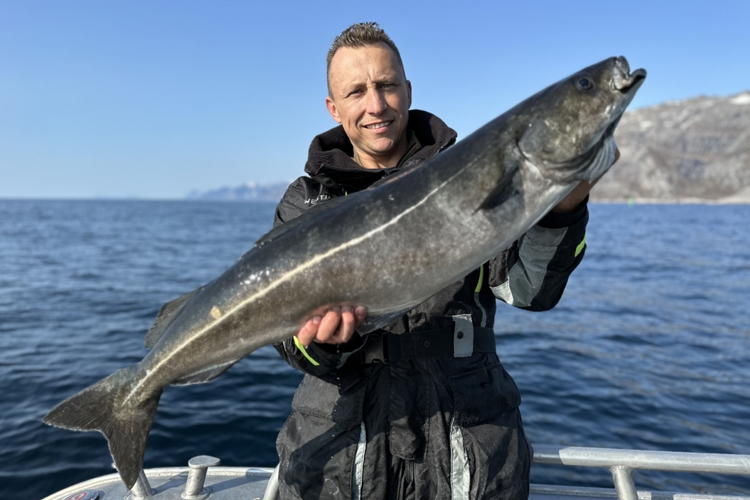 The water temperature is starting to rise, so there are also a couple of boats down that have made an attempt at Plaice in the evenings after fishing. Or because of the windy weather that has been for a few days. It was one of the groups that caught a really nice Plaice of 59 cm. 
We would like to thank all the guests who have visited us in Nappstraumen and we look forward to next week, when new memories will be made and new dreams will be fulfilled.
Greetings// Calle, Kristian & Gustav
CONTACT US
It looks like it's been a fantastic week at Nappstraumen. If you would like to know more about this fantastic sea fishing tour to Nappstraumen on the Lofoten Islands and how you can join us, you can contact our sea fishing specialist, Paul Stevens, on 01603 407596 or email at paul@sportquestholidays.com.