Here at Nappstraumen, you may have heard, or read in the last report, that we have been out in both snow and wind recently. But that certainly hasn't stopped us from keeping our spirits up, as we knew better weather was on the way!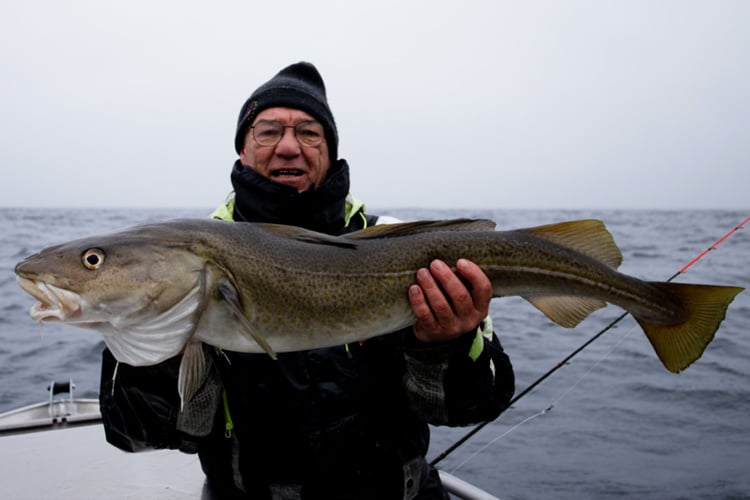 The last three days here in Nappstraumen it has been very cold but with very little wind. This meant that we could go out and fish in our intended places, which gave good results!
We have an experienced gang in our big cabin visiting. The last time they visited, they caught a Halibut of a whopping 230cm! Which gave them a good taste for this fishing up here in Lofoten. This year has been a lot of focus on Cod for these guys, but has also provided some fair chances for Halibut. Where they also succeeded well this year. A nice Halibut up to 120cm have seen the boat. Also a better Cod of 19kg which became the biggest Cod of the week this week!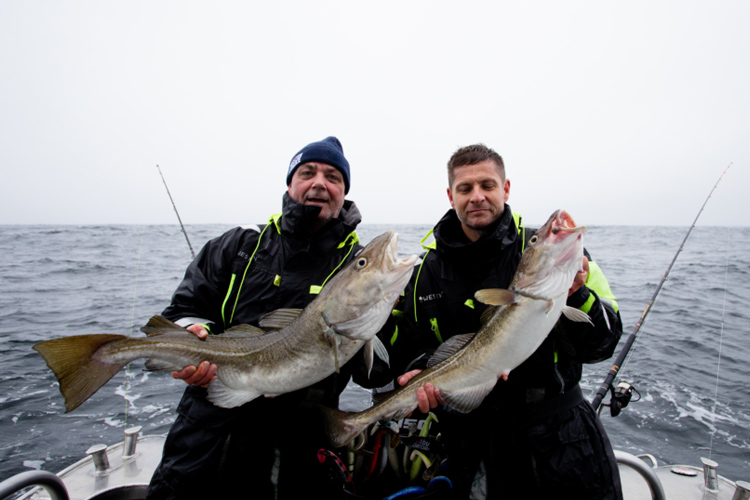 The Cod fishing in general, has been very varied. We have had good catches of food Cod at all different depths. One day we get the Cod in 50-60m. While on the second day we found them much deeper.
We have a whole host of reports of catches between 7-10kg that offered a really cool experience in fishing. Summing up the Pollock fishing, one guest told us: ¨Never have I ever been so tired of trolling such strong fish before!¨
Salutations from Marcus and Calle!
CONTACT US
It looks like it's been a fantastic week at Nappstraumen. If you would like to know more about this fantastic sea fishing tour to Nappstraumen on the Lofoten Islands and how you can join us, you can contact our sea fishing specialist, Paul Stevens, on 01603 407596 or email at paul@sportquestholidays.com.