Another week has passed, and in recent times, there has been a lot of wind blowing here in the Nappstrømmen area. With strong winds every day, fishing has become challenging. Fortunately, we almost always have an opportunity to fish on the inside and in the nearby areas. This is where we have spent many hours fishing this week. Fishing in the nearby areas has been good; there have been large quantities of Coalfish in slightly deeper waters. Not the biggest ones, but nice fish up to 8kg.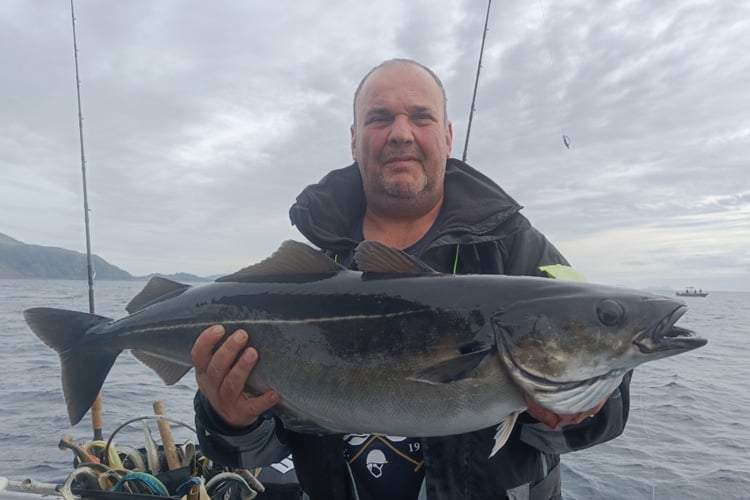 Among all the Coalfish, we have also had a good period of Cod fishing, with a group of cod around 10kg. Plenty of good edible fish have been caught during these days. Also, the fishing for Halibut has improved throughout the summer, and our guests have had the chance to experience this exciting type of fishing.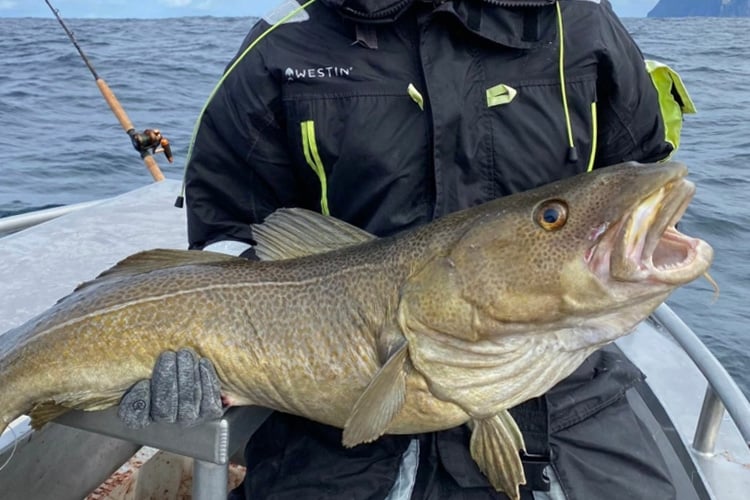 On Sunday, we had a break in the wind, and we finally managed to go out on the north side. Kristian, who was on board with some Swedes, started the day well with 2 halibuts. They were both around 90cm. The Swedes in boats 5 and 6 had a really good cod fishing experience in the morning, with the largest one weighing 12kg. We also had a group of skilled Dutch visitors this week; they fished well and caught several halibuts, with the biggest one measuring 110cm.
We thank this week's guests and look forward to new days at sea!
Best regards, Kristian, Calle & Gustav
CONTACT US
If you would like to know more about this fantastic sea fishing tour to Nappstraumen on the Lofoten Islands and how you can join us, you can contact our sea fishing specialist, Paul Stevens, on 01603 407596 or email at paul@sportquestholidays.com.