This last week at our camps in Norway has produced some truly phenomenal fishing for the customers who are fishing there. Big Cod are still being caught by the boats but the big news from the past week has to be the out of this world Halibut fishing we have been seeing there with some complete monsters being caught by the customers fishing these camps.
Å on the Lofoten Islands
This camp is proving itself to still be one of the top Halibut fishing destinations in the world this last week with a 205 cm (285lb est) a 195cm (242lb est) along with many more over 148 cm (100lb est). This consistent sport makes this destination the go to camp for those anglers wishing to catch a complete monster Halibut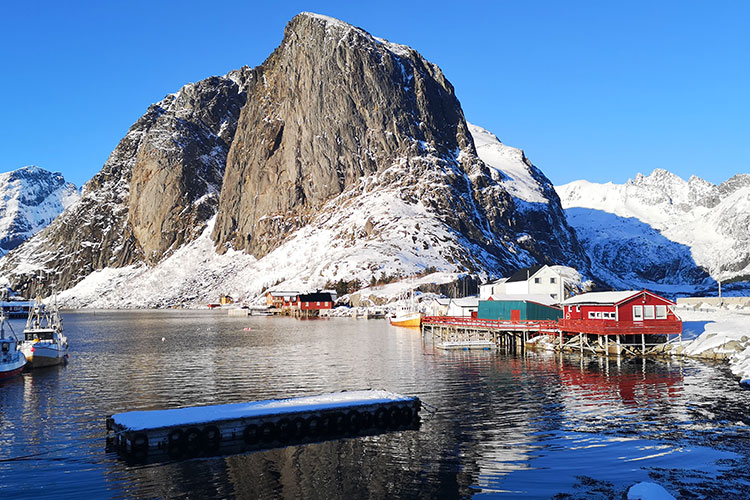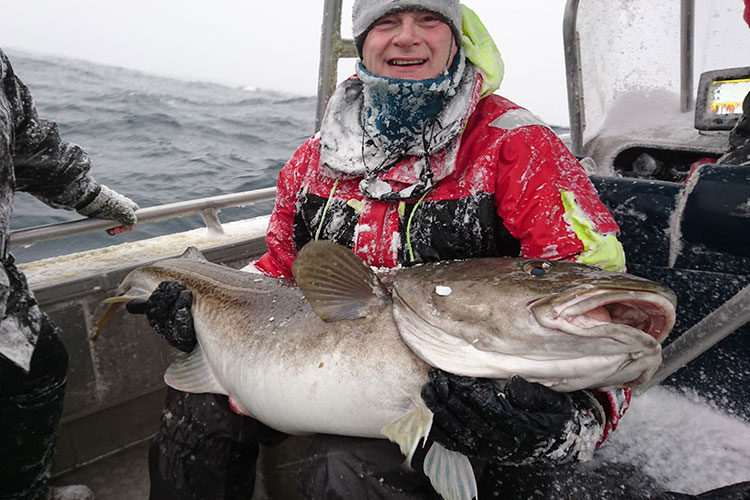 Nappstraumen on the Lofoten Islands
In the last week Nappstraumen has been producing some very good fishing with plenty of Cod to 31lb and Coalfish to 25lb being caught by the anglers fishing there.  With better weather on the way the Halibut fishing at this camp will get better and better.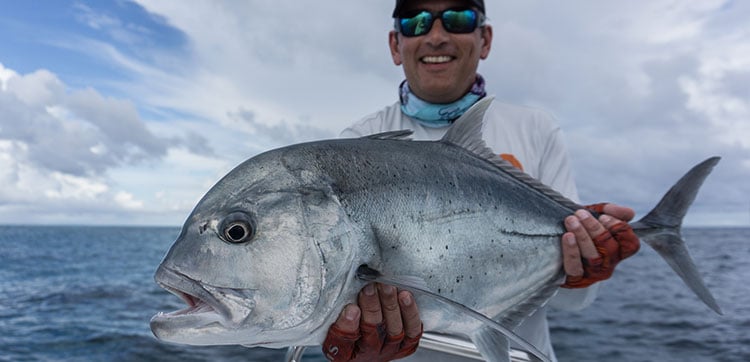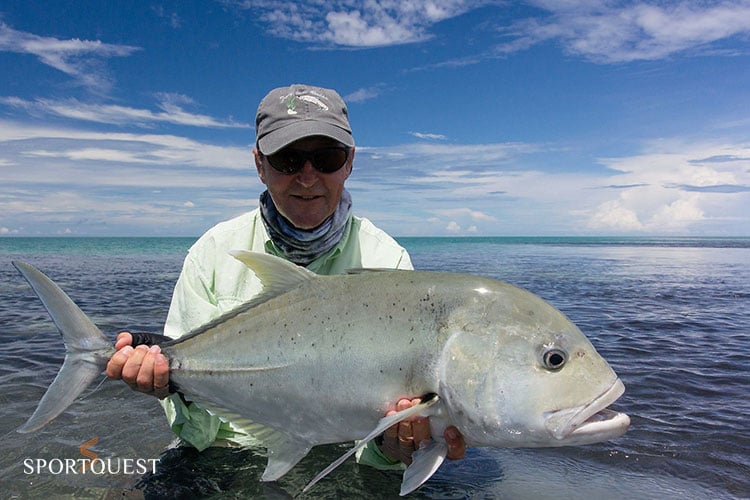 Havoysund
The past week at Havoysund has produced some stunning fishing to the visiting anglers with Cod, Redfish and Halibut all being caught. The weather has been outstanding meaning the boats could get out into the deeper water, fishing in 250 metres of depth the boats found some cracking Redfish. The other boats have all been on a sole Halibut mission resulting in a lot of big fish and being topped off with a fish of a lifetime that measured 199cm (258lb est).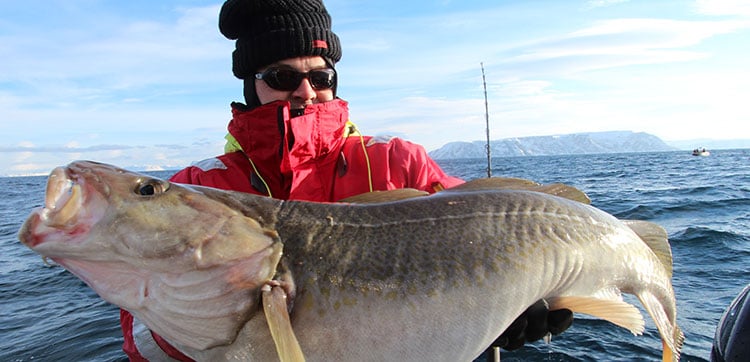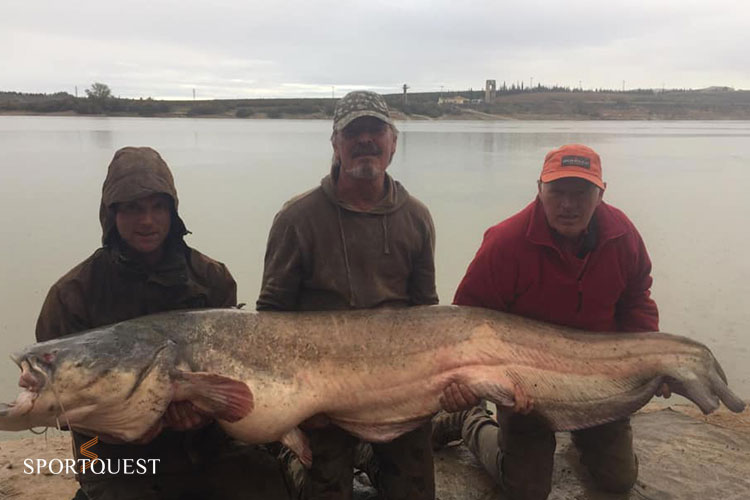 Vesterålen
The Cod fishing has been very good at Vesterålen this past week with a lot of fish to 45lb being caught. Along with this excellent Cod fishing there has been some very good Halibut fishing with some fine fish being caught up to 147cm (97lb est).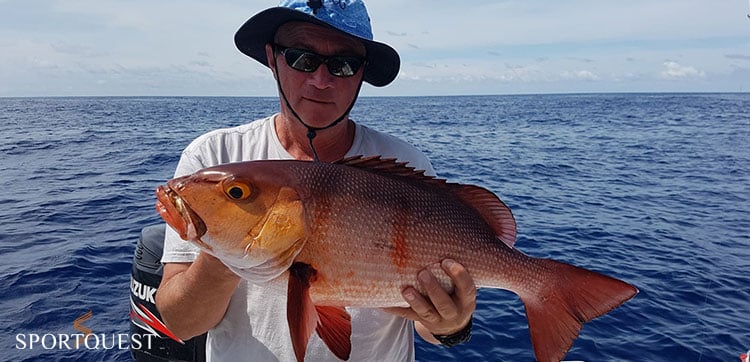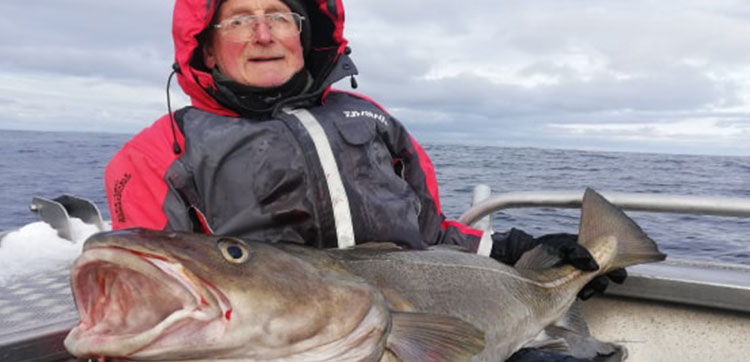 Risöysundet
The camp of Risöysundet has been providing some excellent fishing to the visiting anglers in the past week with some excellent Cod fishing with lots of fish to 30lb being landed by all the boats. The Halibut fishing at Risöysundet has also been excellent with lots of fish being landed from smaller fish of 90 cm (19lb) all the way up to some absolute monster fish of 160 cm (128lb est).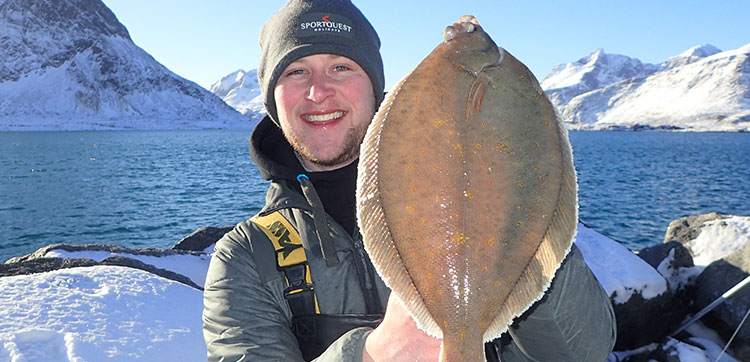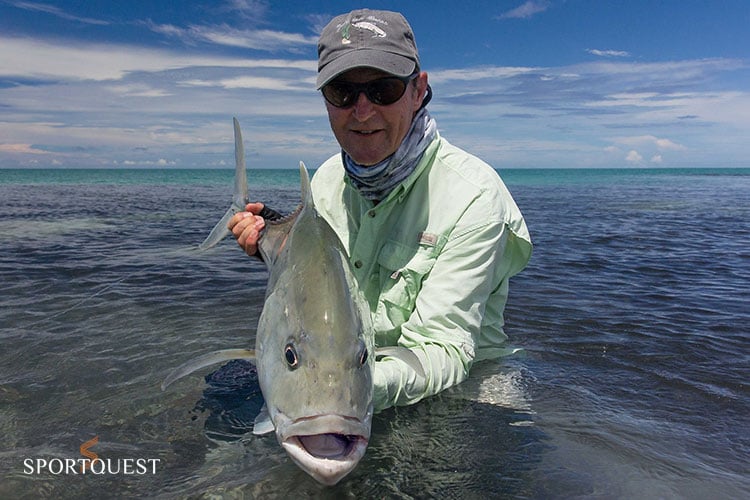 Weekly Weather Report for the coming 7 days:
A: CLICK HERE
Nappstraumen: CLICK HERE
Havoysund: CLICK HERE
Vesterålen:  CLICK HERE
Risøysundet: CLICK HERE