Another week has come to a close over at Pluma lodge, which saw some new and old faces this week. All anglers got into some amazing fish with even some breaking the magical 20lb mark!
Pluma Lodge week 9
This past week we received four American guests, including angler Bart for his second trip with us, and first-timers Kevin, Robert, and Dan.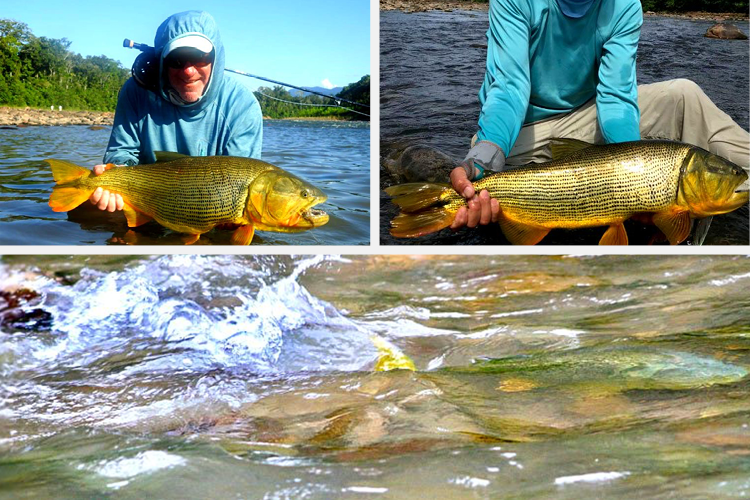 The week started rainy and overcast, with slightly high water levels in the Pluma, and very high water levels in the Sécure. The beginning of the week did not produce as many big Dorado as in past weeks, but did bring many decently-sized fish. Fish size got better towards the end of the week when the Sécure cleared up. The biggest fish of the week was Bart's 20-lb. Dorado caught in the main Pluma. Kevin landed his biggest fish in the last day, a nice Dorado of about 20-lbs. as well.
Contact us
Does this sound like an adventure you'd like to take part in? Think you could handle the fish that reside in the waters of Pluma Lodge? Then why not take a closer look at the tour page, you'll find all the information you need to get you ready for the trip of a lifetime!
If you have any questions, call our offices on 01603 407596 and one of our experts can assist you with any queries.
Tight lines,
Peter