It does not matter how many times I travel it is always hard to pack/prepare for a first-time visit to a brand new destination. However, it is times like this that remind us just how important our pre-trip advice is given to customers for many times it will be your first trip to a new destination.
The first order of business on this trip was the inoculations required, Bolivia is a mandatory Yellow fever area so without a certificate to say you have been inoculated you are not getting in. So a quick trip to the doctor to see the health nurse and I find out that I am overdue on many other inoculations. ( to be honest, a word of advice I received a little telling off considering all the travelling I do as I was so out of date it is surprising I have never suffered from anything) I left that appointment with a 3-month plan, I had so many injections some of which are live viruses had to be spread apart, so it was regular trips back to the docs for my injections. Apparently for this trip and all the other trips planned over the next 12 months to some wild places I am now covered for everything they can give me.
A couple of weeks ago I thought I better start thinking about packing, it was only then that I remembered that the last time I went on a hot weather destination I left all my shirts, shorts and trousers to the local guides. It was only when I had to order all new clothing in one go do you realise just how much it all costs. The good news I am now fully equipped and I look quite smart if I say so myself.
Luckily one of the people coming out with me and a good friend is also a great fly tier ( I have neither the patience or time) Kevin at the weekend came over and delivered me 50 Dorado flies, I have arranged with our guides to pick up some more flies from them once we arrive so should have somewhere near 100 flies for Dorado and Pacu.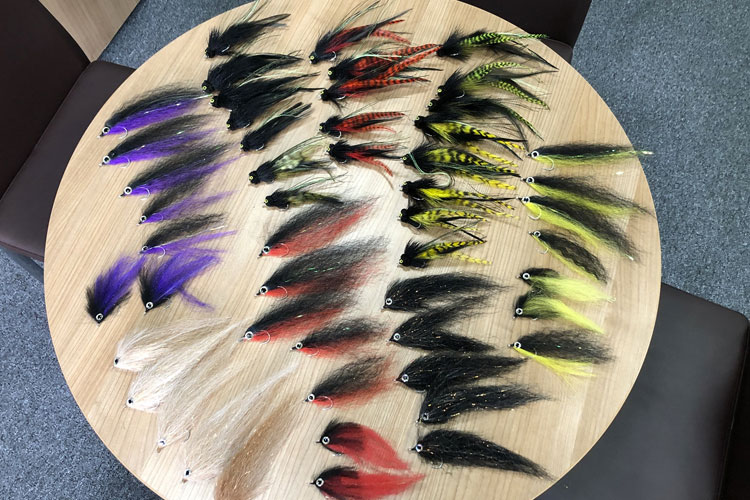 The only thing left for me to pick up are the 2 x 8# Scott Mackenzie single-handed FX1 fly rods which I am really looking forward putting through their paces and also both writing and filming a review on. If they are anything like all the other Mackenzie rods I have used they will not let me down.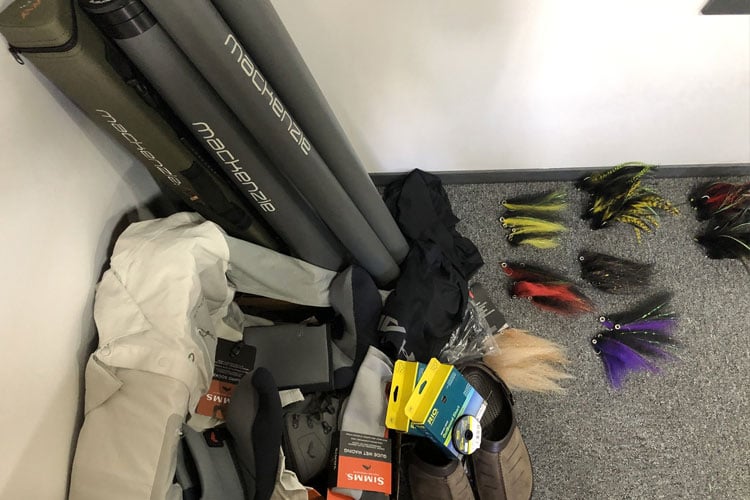 Lastly, as so many people keep asking when am I getting back into filming, I have purchased a handheld gimble, which is designed to fit my iPhone as my plan going forward is to film more off the wall clips from my travels so you can experience everything with me.
It is only 4 more sleeps to go so not long now, make sure you keep tuned as I will do a full trip report on my return.
I am already booked to return in 2020 with several hosted weeks, I ONLY have 4 places left in total so if you are interested in joining me next year call the offices to reserve your place now.
https://www.sportquestholidays.com/tour/hosted-golden-dorado-fishing-bolivia/