The start of the 2022 season at the Worlds End Lodge on the Irigoyen River is now underway, and by all accounts from our guide at the camp, it's started rather well.
As we started the 2022 season, it was very exciting to be back on the banks, fishing the Irigoyen River. A couple of weeks before receiving our first visitors, we had the opportunity to scout some of the famous pools of the river. One of the first scouting sessions was to the pool named "El Castor" (The Beaver) where Andres Facio, one of the operation's guides, caught an extraordinary seatrout measuring 95cm in length with a 54cm circumference.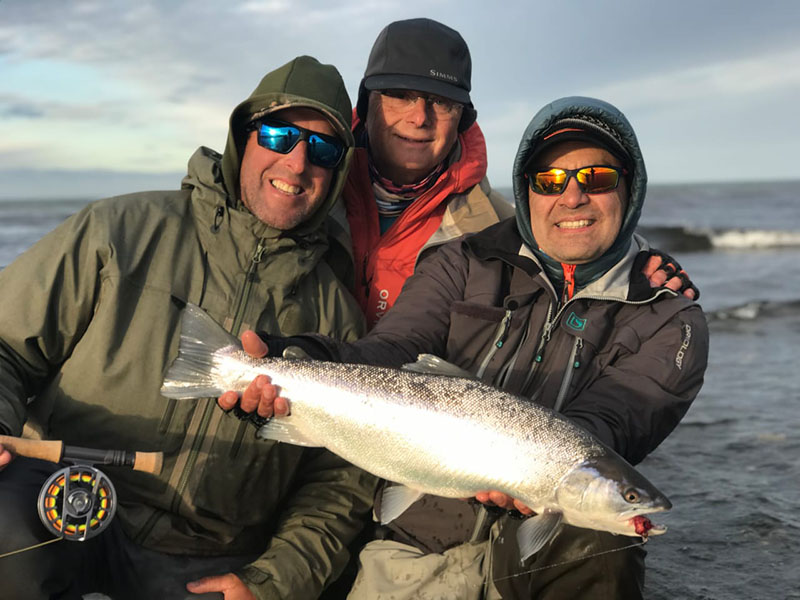 November's weather was harsh, just as we expected, with rains, squalls, and cold winds from the south. All these climate events caused the river to behave erratically, going up and down in water level throughout the month.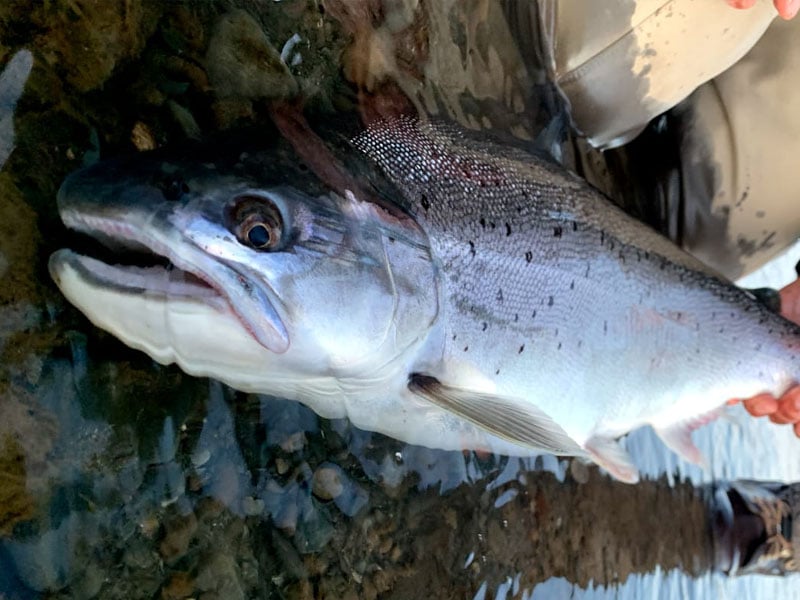 We had guests from Peru, the United States and Argentina. All groups who travelled from outside the country reported that they were able to enter Argentina without any issues, following the prerequisites established by the local authorities.
The tackle used were one-handed and switch rods. We used a mix of floating and sinking lines, mostly with articulated streamers and some nymphs, the RG Queen by Pepe Fly, was the highlight of the month and most effective.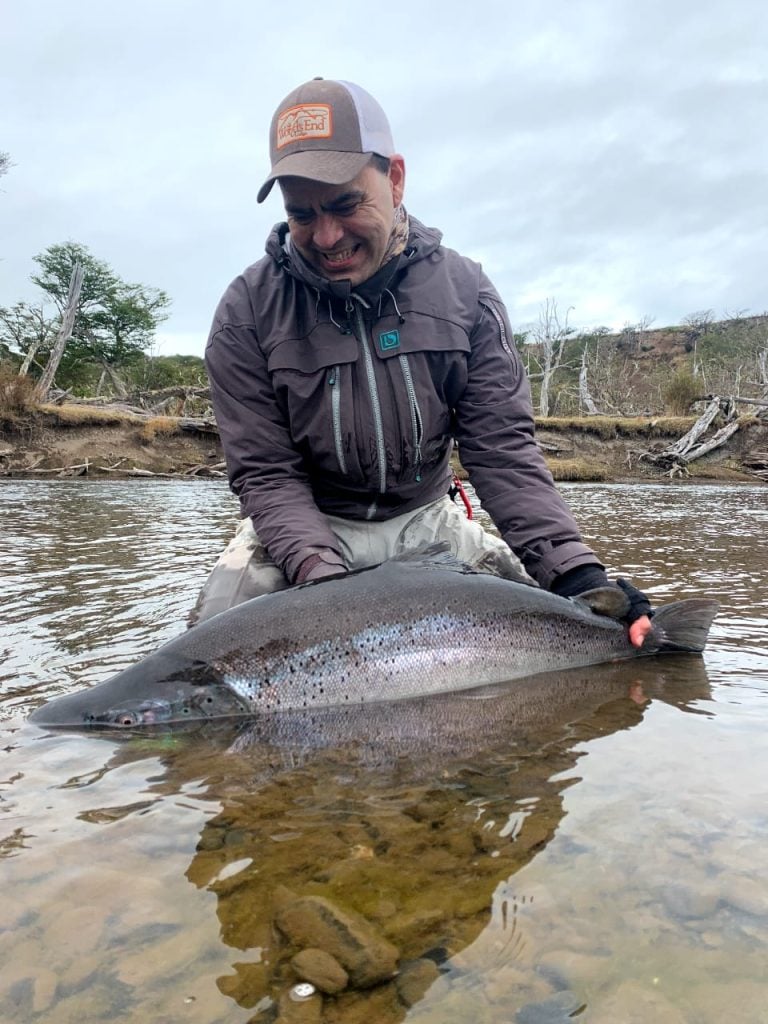 CONTACT US
If you've always dreamt of fishing for beautiful Sea Trout specimens, then the famous Worlds End Lodge on the Irigoyen River would be perfect for you. If you'd like to know all the information about the fishing and accommodation, you can contact our fly fishing specialist Peter Collingsworth on 01603 407596 or email at peter@sportquestholidays.com.