If you are like me as an angler, I am always purchasing more flies, and one thing many people forget is how to take care of your precious flies after each fishing session.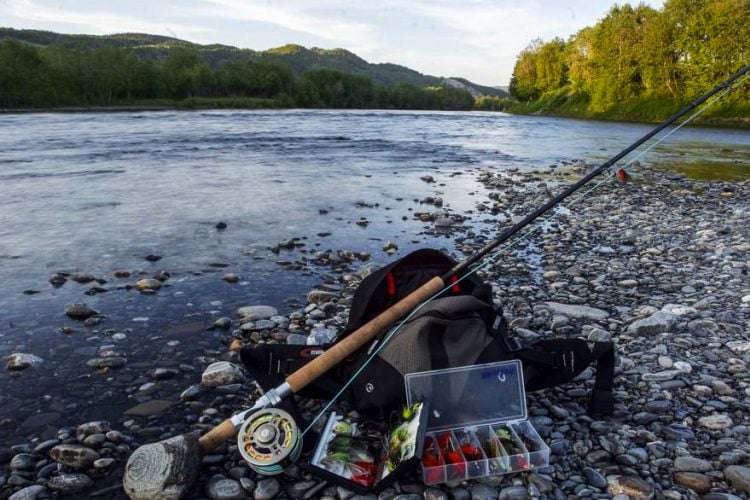 Fly Boxes
There are many different types of waterproof fly boxes on todays market which also come in a variety of sizes. Now subject to what size flies you are using so everything from small nymphs through to large predator flies will be the size of the box you will need. However, always try to think in two stages. 1st stage is carrying flies, think about how you will carry out all your flies for your trip to the destination you are fish. 2nd think about realistically do you need to take all the flies you have taken for your weeks trip to the water each day as many will just be duplicates and spares. This way you can then take a separate fly box that can cope with all the flies you would need for just one day.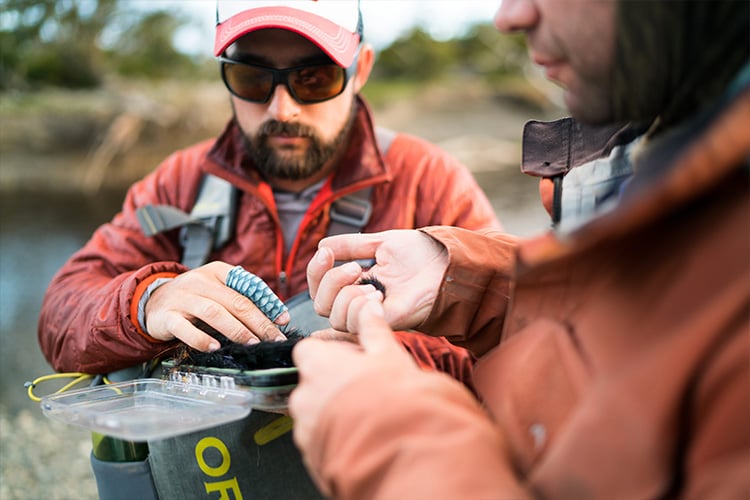 Quarantine
One other real good tip if you do have space is to have handy a spare fly box, when space allows I like to return all used flies to a spare box as it is this box of flies I need to clean and dry before once completed I check both the fly and hook before allowing to return back to the main collection. It is like a form of quarantine before they are allowed back.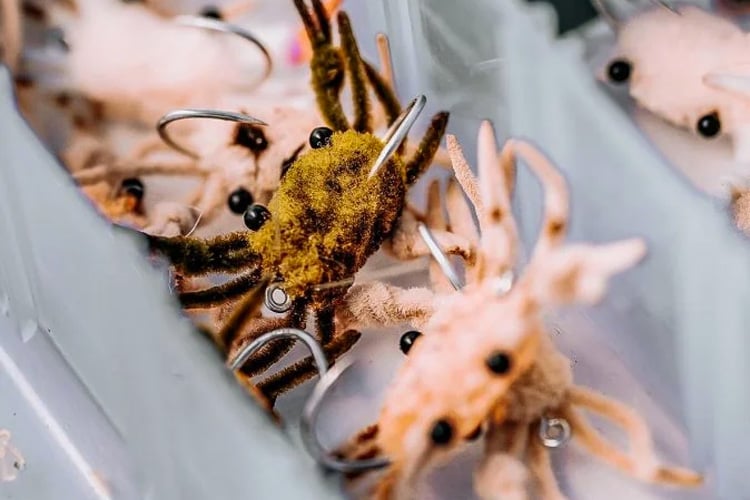 Allow them to dry
Although waterproof fly boxes do a good job at keeping water out they also do an equally good job at keeping water in as well! So when you return back from each session, remember to open up your fly boxes, the let the flies breathe and dry out.
This does two things it allows the warm to get tour your flies to dry them, and it also allows the moisture to escape. There is nothing worse than opening up a fly box after a previous trip to see rusty old hooks and rust-stained flies.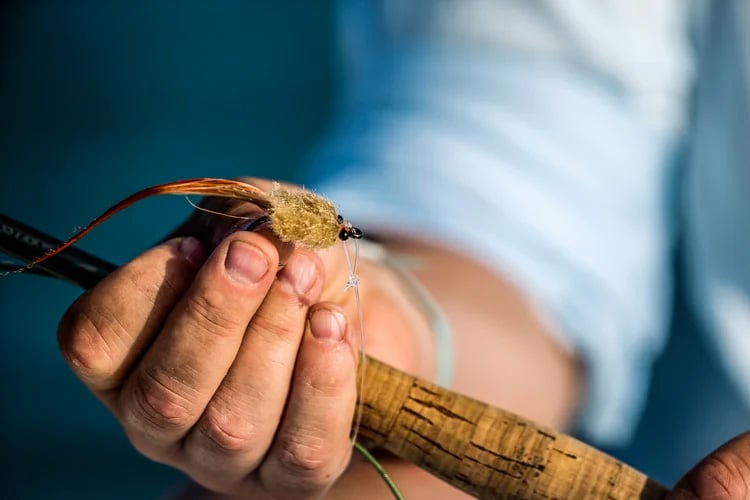 Storing used flies
Another real tip is to purchase some of those small silicone gel bags like you find inside packaging sometimes. You can find these readily available on sites like E-Bay or Amazon for a few pence each. If you put these gel packs inside your fly box that contains any flies that you believe you have dried out properly. These little packs will make sure they absorb any extra moisture and also are great at preventing hooks from going rusty.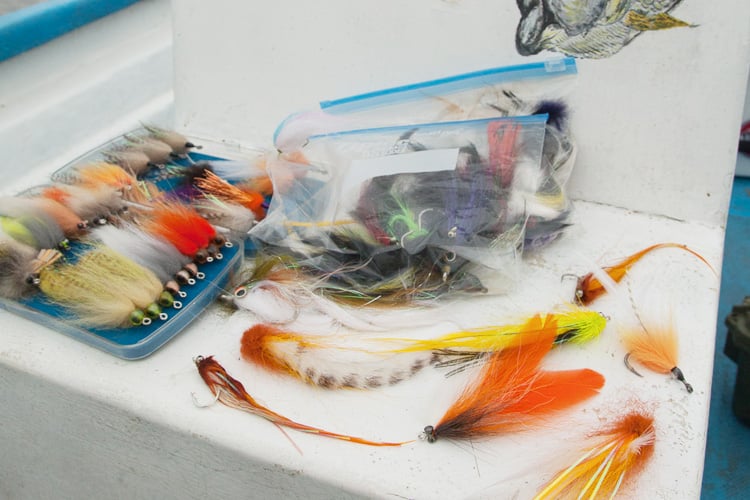 Hopefully this has given you some great tips to keep your flies in the best possible condition.
Tight lines,
Peter
Contact us
Now you know how to keep your flies after a session you need somewhere to use them, our fantastic fly fishing expert, Peter Collingsworth, who has years of experience fly fishing would love to assist you with finding that dream fly fishing trip. You can contact him via email at peter@sportquestholidays.com or by calling 01603 407596. Alternatively, you can visit all of our freshwater fly fishing tours here and all our saltwater fly fishing tours here.