We are very pleased to announce the appointment of Jo Stephenson who has joined Sportquest Holidays as one of our New Exclusive Fly Fishing Hosts.
Jo will be working closely with the Sportquest Holidays team to develop and run more Sportquest Holidays hosted fly fishing destinations. Sportquest Holidays Managing Director, Peter Collingsworth welcomed Jo into the group and commented:
"We are delighted to have Jo join Sportquest Holidays as she is a widely renowned and respected both lady fly angler but also a top fly tier. Jo's knowledge of fly fishing, travel and customer relations after previously managing fishing lodges will be a real advantage. I am confident that Jo will be a very positive addition to our team and our exciting planned expansion program"
About Jo Stephenson
Jo had her first introduction to fishing when she was 17 when her new boyfriend took her pike fishing. She soon caught her first pike and was hooked! In her 20s Jo went traveling for a year and fished for different species on her journey. Whilst in New Zealand she discovered a brand new world of fly fishing and she has been obsessed ever since!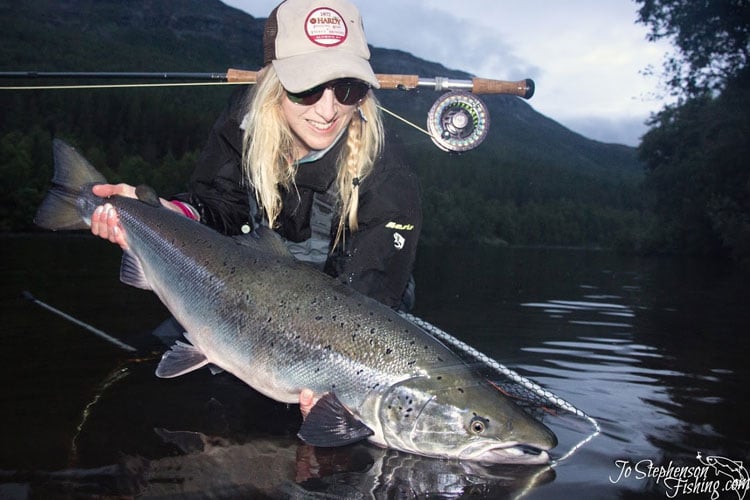 Jo has been very fortunate over the years following her passion for fishing to many counties in search of a new species to add to her list. A few years ago Jo auditioned and was picked to be one of eight people to take part in a BBC TV program which saw her compete in various fishing challenges around the world and she made it to the semi final. Afterwards Jo spent two years running a salmon lodge in Northern Norway which was a massive challenge but completely worth it as the experience was priceless.
As a successful angler and fly tier it comes as no surprise that she is an ambassador for Hardy fly fishing, Partridge fly hooks and the angling trust, her particular interests are predator and salt water fishing, with a very passionate drive about encouraging more women and young people to pick up a fly rod!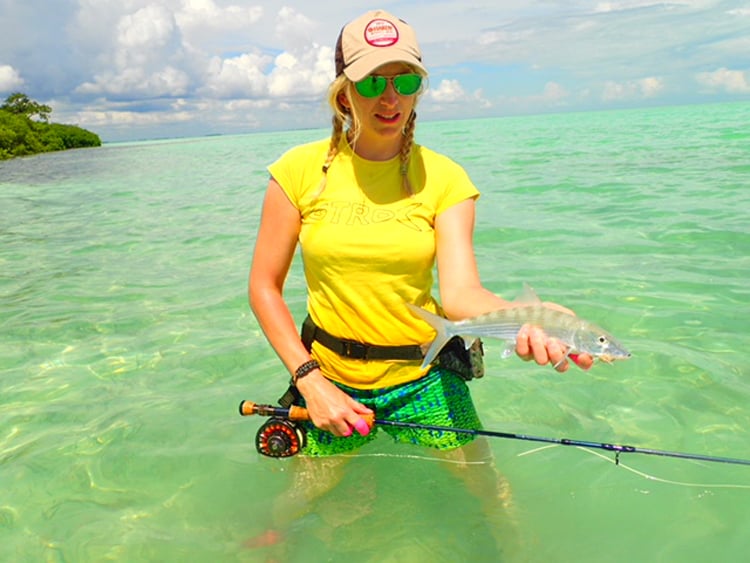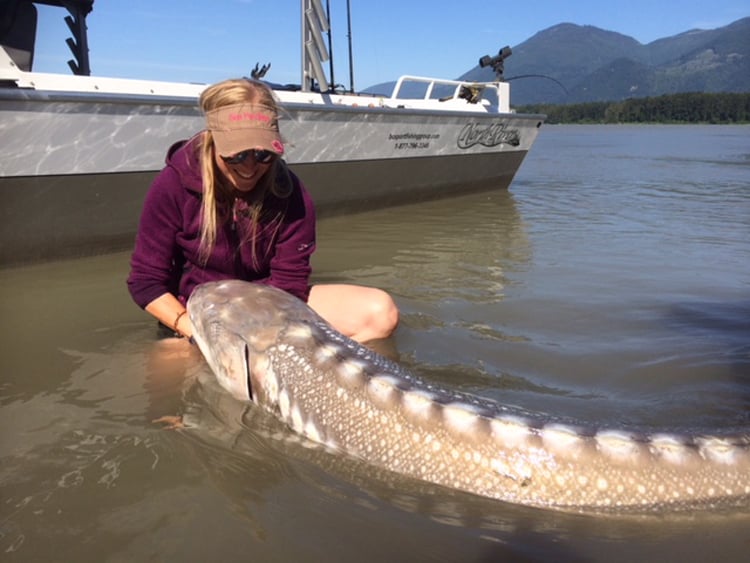 Contact us
If you would like to discuss joining in on any of Jo's fantastic hosted fly fishing trips in the future, you can contact our fly fishing expert, Peter Collingsworth, who would be happy to discuss all the potential options with you on 01603 407596 or by emailing him at peter@sportquestholidays.com.