One of the most important pieces of gear for a cold water angler are a dependable pair of fishing waders. Fishing waders can be upwards of £500 so it makes good sense to take great care of them. Properly caring for your waders will allow you to get the most out of your investment. To help you with this, read our top tips below. 
Get the best fit
One of the most important factors in making sure your fishing waders last is ensuring you buy the right fit. If your waders do not fit the will fold excessively over time, causing them to break down along the stress points. Do not settle for a pair of waders that just about fit, buy the right body AND stocking foot size.
Dry them out
Many of us hang our fishing waders up to dry but neglect the inside. Though your waders may be breathable, they do not breathe whilst they're submersed in water. Moisture can build up quickly on the inside which leads to mildew and this can break down the breathable membrane of your waders Turn your waders inside out to allow the inside to dry out completely as well.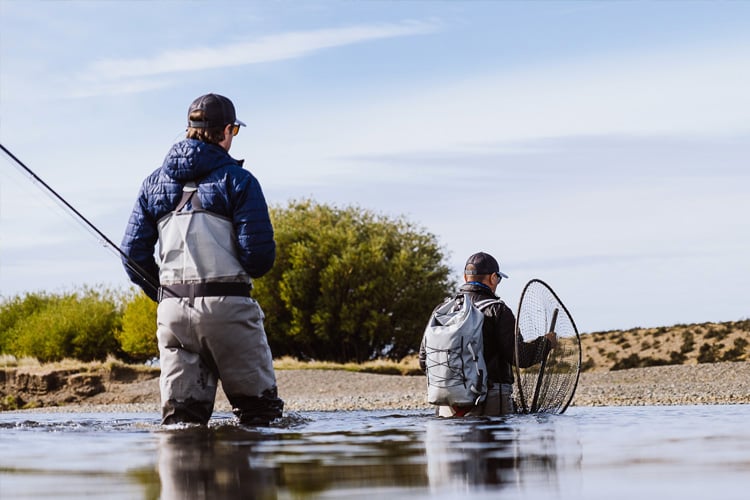 Roll, don't fold
Folding waders can cause stress along the crease points and lead them to break down overtime. Because of this you need to make sure you roll your fishing waders up from the feet upwards rather than folding them.
Store flat or hanging
The best way to store your fishing waders is upright or lying flat on the ground (such as under a bed).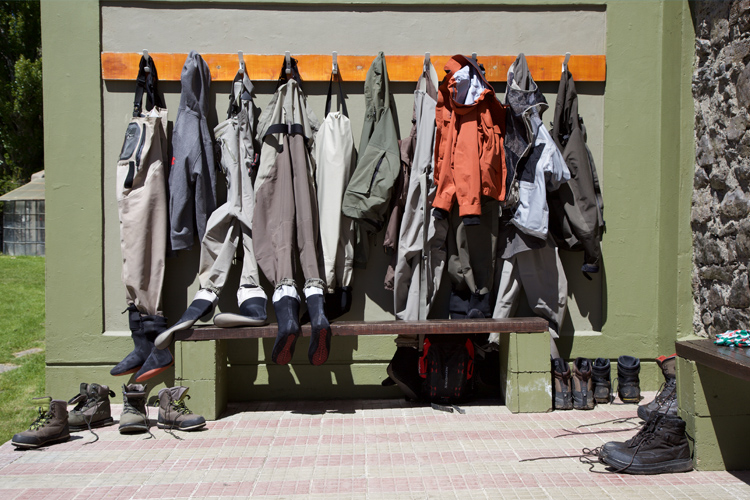 Keep out of sunlight
We don't mean whilst you're fishing! When you're hanging your fishing waders to dry keep them out of direct sunlight. This is because UV rays break down DWR and other waterproof finishes and in turn this can greatly reduce the life of your waders.
Wash by hand
Regularly washing your fishing waders can greatly extend the life of them. Wash your waders by hand and allow them to air dry. Use a mild detergent such as powdered detergent of even hand soap. Avoid conventional detergents as these can break down waterproof materials.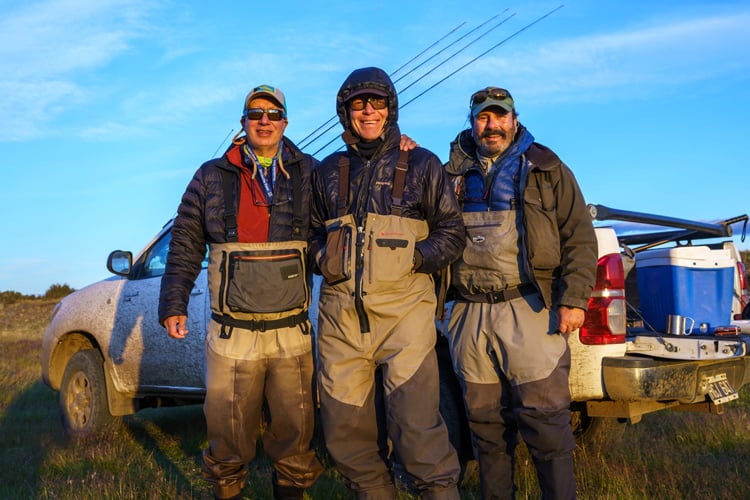 Rinse off saltwater
Because saltwater is extremely corrosive, ensure you rinse down your waders with fresh water after using them in salty or brackish environments. This is particularly important in areas containing zippers.
Cut your toenails
Untrimmed toe nails with ill fitting waders can cause wearing inside your waders. So, trim your toe nails – your waders and your significant other will thank you.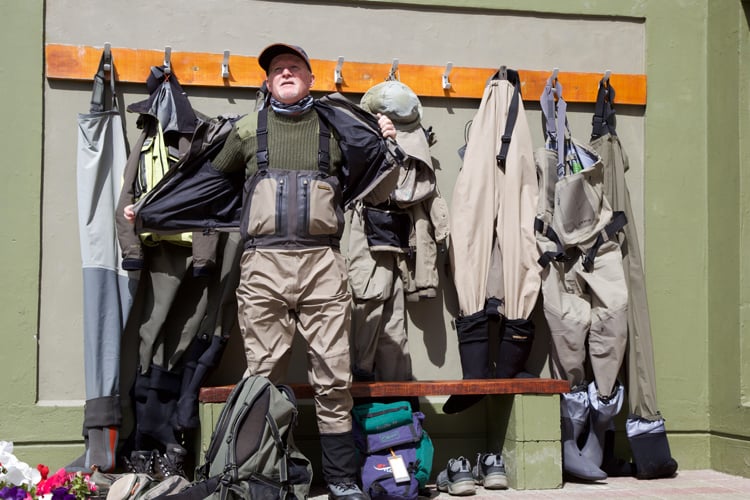 Contact us
Now you know how to take care of your fishing waders – all you need now is the perfect fishing trip to use them at. If you would like to discuss your options as either a saltwater or freshwater angler, you can contact our Fly fishing expert, Peter Collingsworth,  via email at peter@sportquestholidays.com or by calling 01603 407596. Alternatively, you can visit all of our freshwater fly fishing tours here and all our saltwater fly fishing tours here.