There are a wide variety of flies you can use when Sea Trout fishing in the Argentinian rivers. We take pride in knowing we are giving our customers the very best advice available to ensure they have the utmost chance of catching the fish of their dreams. Below we have recommended the top 10 best Sea Trout flies as suggested by our fly fishing experts which all hold years of Sea Trout experience under their belts –
Our top 10 Sea Trout flies
1. Yuk Bug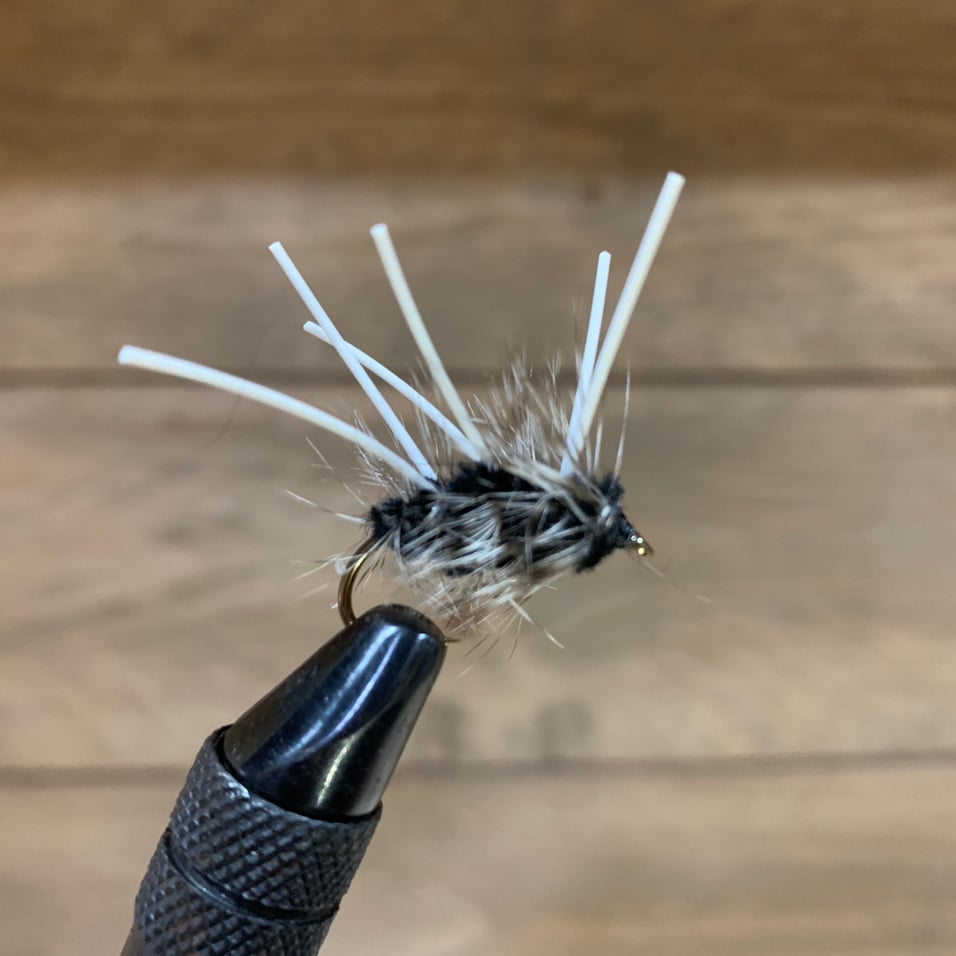 The Yuk Bug is an all-time favourite amongst many Sea Trout anglers visiting Argentina. With many different colour variations available it is your choice which ones you take and try. With the body of the fly being wrapped with lead wire giving it extra weight, you will be able to let the fly sink down to the areas the fish are laying. This is essential when fishing to the far side of a stream against a cutbank.
2. Egg Sucking Leech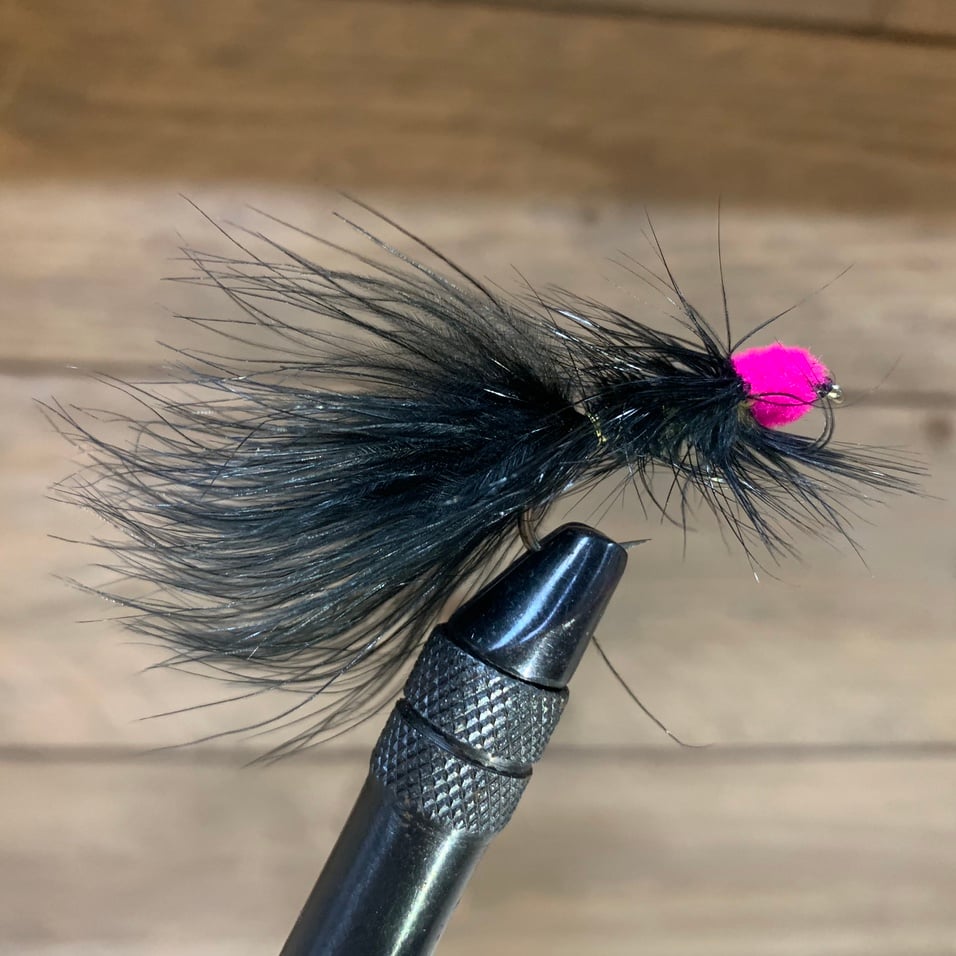 The Egg sucking Leech is one of those Sea Trout flies that really should be in your arsenal when fishing the Argentinian river beats. This fly resembles a leech about to consume a fish egg. This is an extremely valuable fly to have in your box when the fish are turned on to eating prey items such as leeches.
3. Woolly Bugger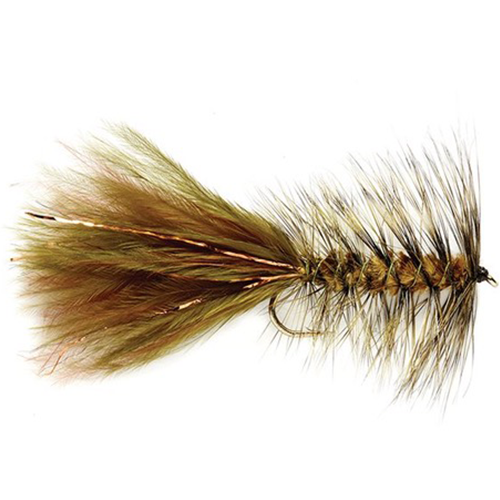 Next on the list is the Woolly Bugger. This fly is used as a wet or streamer fly due to it being fished under the water's surface. The Woolly Bugger is an extremely popular fly and has accounted for many Argentinian Sea Trout and is always in the travelling anglers fly box. This fly is regarded as one of the best to use with many anglers saying it should be banned on these waters as it can prove to be deadly when used in the right conditions.
4. Yellow Yummy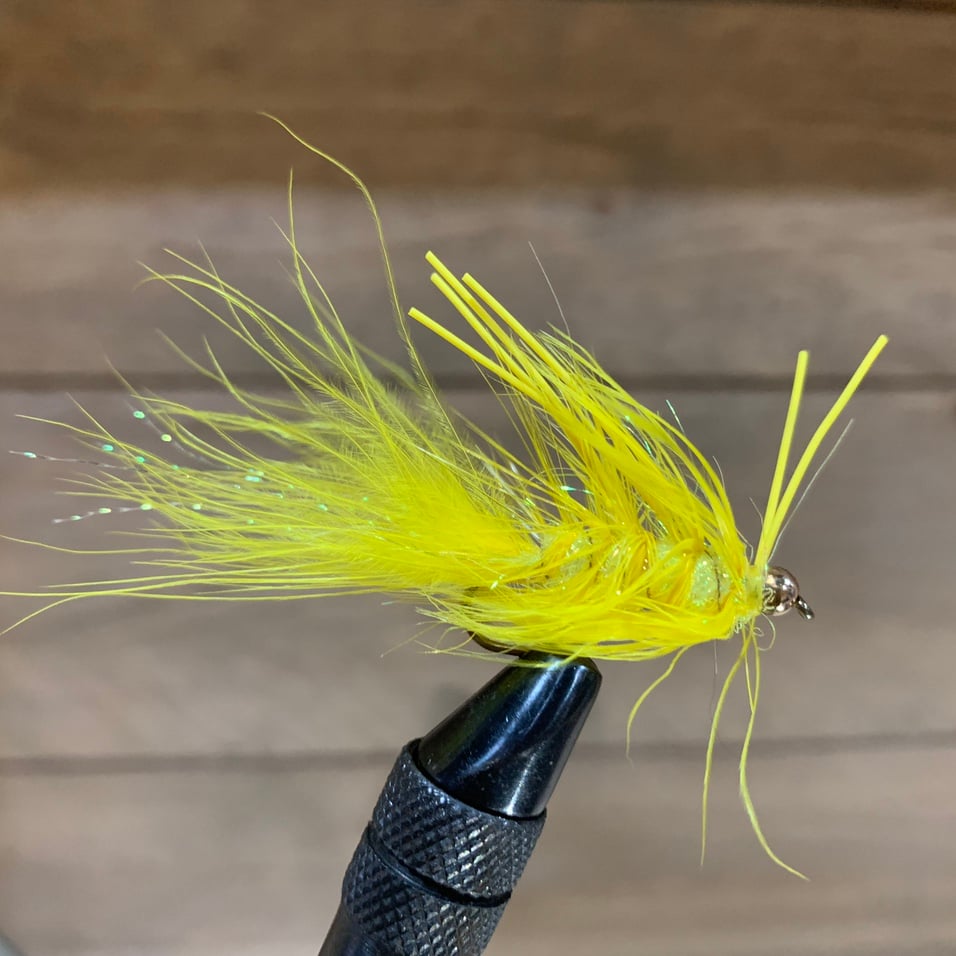 The Yellow Yummy is a fly that is most effective during bright weather. This fly can be used in nearly all conditions and is extremely good for fishing to a cut-bank where the fish may be lurking or hiding. This is also a very effective fly when the water is a little coloured.
5. Snake Fly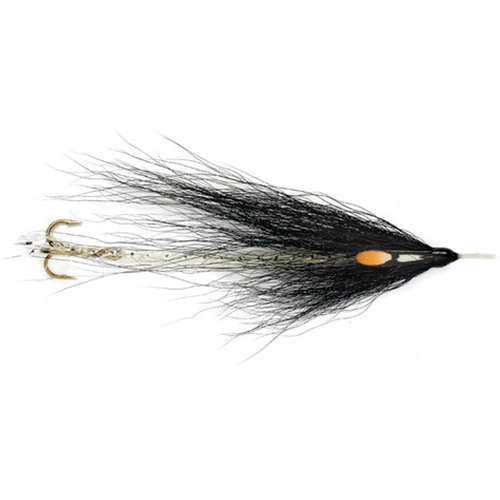 The Snake Fly is an extremely versatile fly. When using this fly you can alternate your fishing style by fishing it sub-surface by using a floating line or it can be fished midwater using a medium sink tip or close to the bottom using a fast sink tip. This is one fly that is essential for any serious Sea Trout angler. When this comes out of the box you can expect some great action.
6. Copper John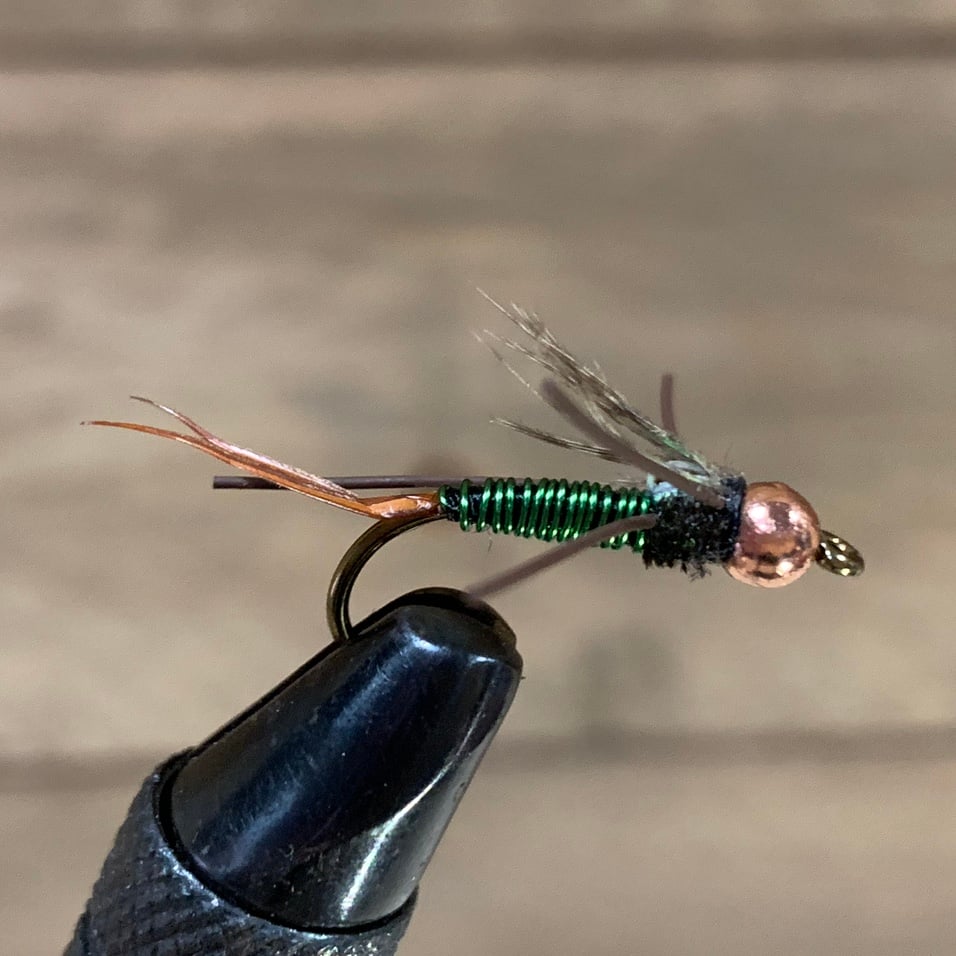 The Copper John is an essential item in the Argentinian fly anglers fly box, this amazing fly is a based on a mayfly nymph pattern, meaning that when you need to match the hatch this fly comes into its own. With its copper head, this fly can drop down deep fairly fast meaning that if the fish are down low this is one fly that will find them. This is also one of your go-to flies if the water levels are low and crystal clear.
7. Sunray Shadow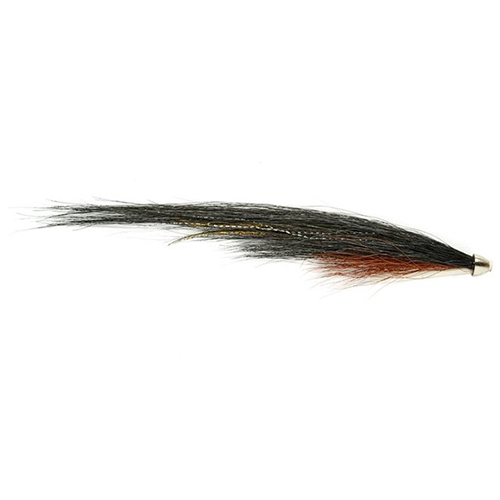 The Sunray Shadow is another great fly that should be making its way to Argentina with you. This fly is best used swung in fast water or stripped through slower water. This large fly could well see you hooking into a large fish when used correctly in the Argentine waters due to its very bulky profile on a pause.
8. Bunny leach
The Bunny Leach is essentially a rabbit fur streamer pattern. This fly is best fished in a figure of 8 or by stripping, alternatively, this fly can be swung in faster flowing water. This is another must-have in the travelling fly anglers box and can account for a fish when all else is proving slow.
9. Girdle Bug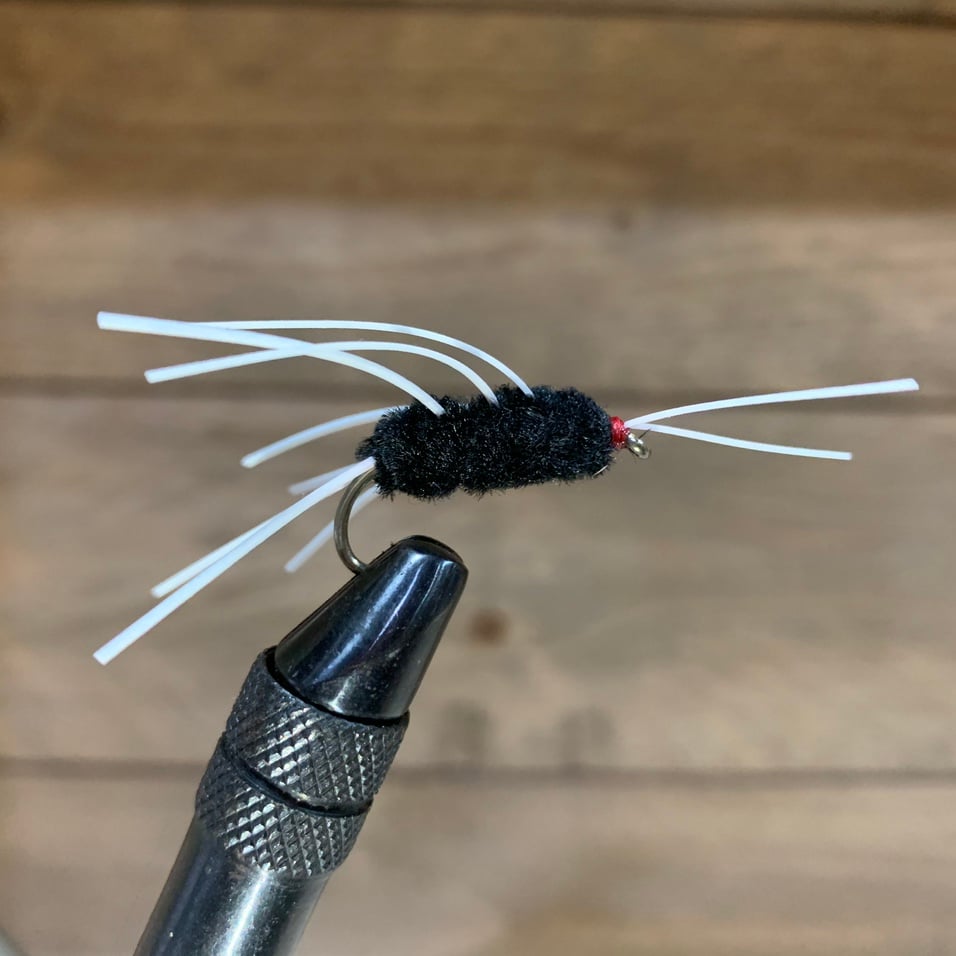 The Girdle Bug is a nymph pattern that is very popular with many fly anglers. The rubber legs on this fly help imitate a stonefly nymph, meaning that when fished near the bottom this fly can prove to be deadly, accounting for many Argentinian Sea Trout.
10. Flex Nymph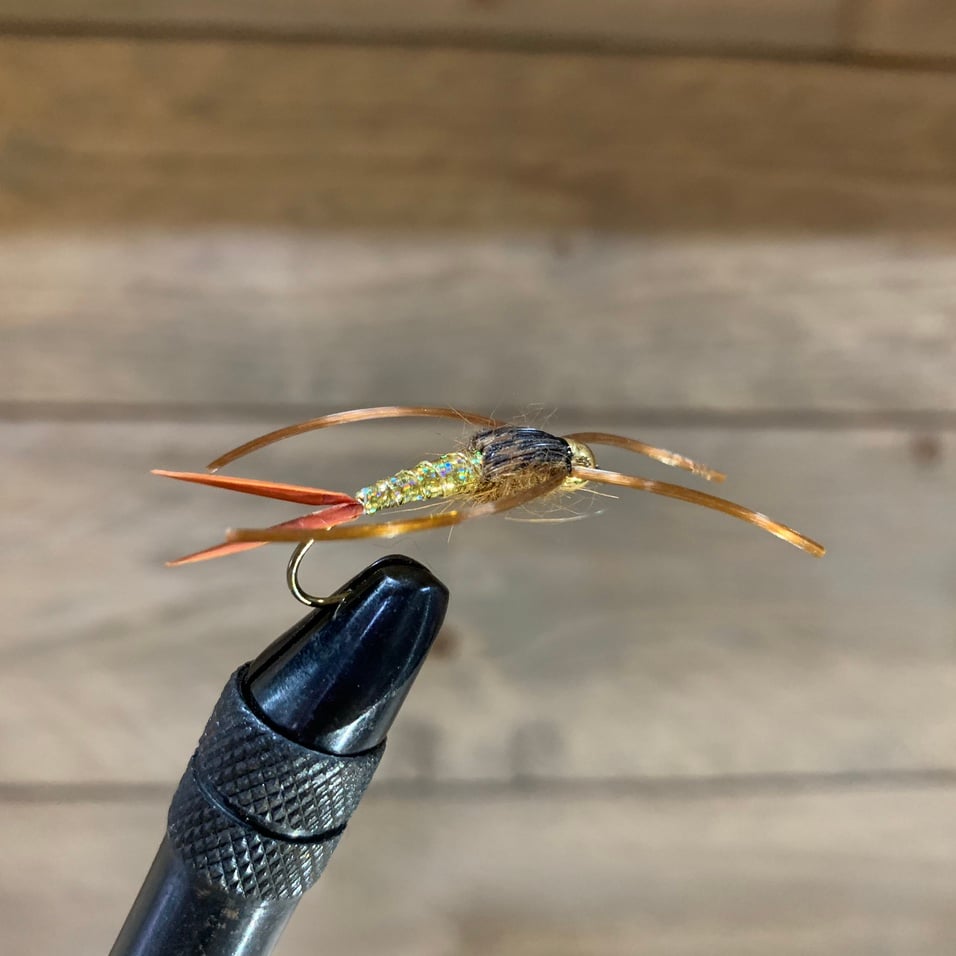 This is an excellent fly to be fished in low water. It is best used in bright conditions in the middle of the day on a slow retrieve, mended in fast water or using upstream techniques this fly can prove deadly on certain days.
What are your favourite Sea Trout Flies?
If you could only take 3 flies, which ones would you choose? Let us know your thoughts in the comments below.
We would take the Yuk, Copper John and the Egg sucking leech.
Contact us
So that's our round-up for ten of the best Sea Trout flies. Now you have the knowledge, explore our Sea Trout Fly Fishing Holidays and get ready to put your new flies to the test. You can also find some great videos at some of our Sea Trout lodges such as Las Buitreras here on our Youtube Channel. If you have anymore questions, you can contact us and we'll help find you the perfect Sea Trout fishing holiday abroad by calling 01603 407596 or by emailing info@sportquestholidays.com.