Last week we had a group of 4 anglers fishing the stunning destination of the
Lofoten islands
from the shore. With the fishing potential of this destination hopes were high of some cracking fishing. our shore fishing guide on the ground in Norway, Ross Johnson, sent us this report of how they got on.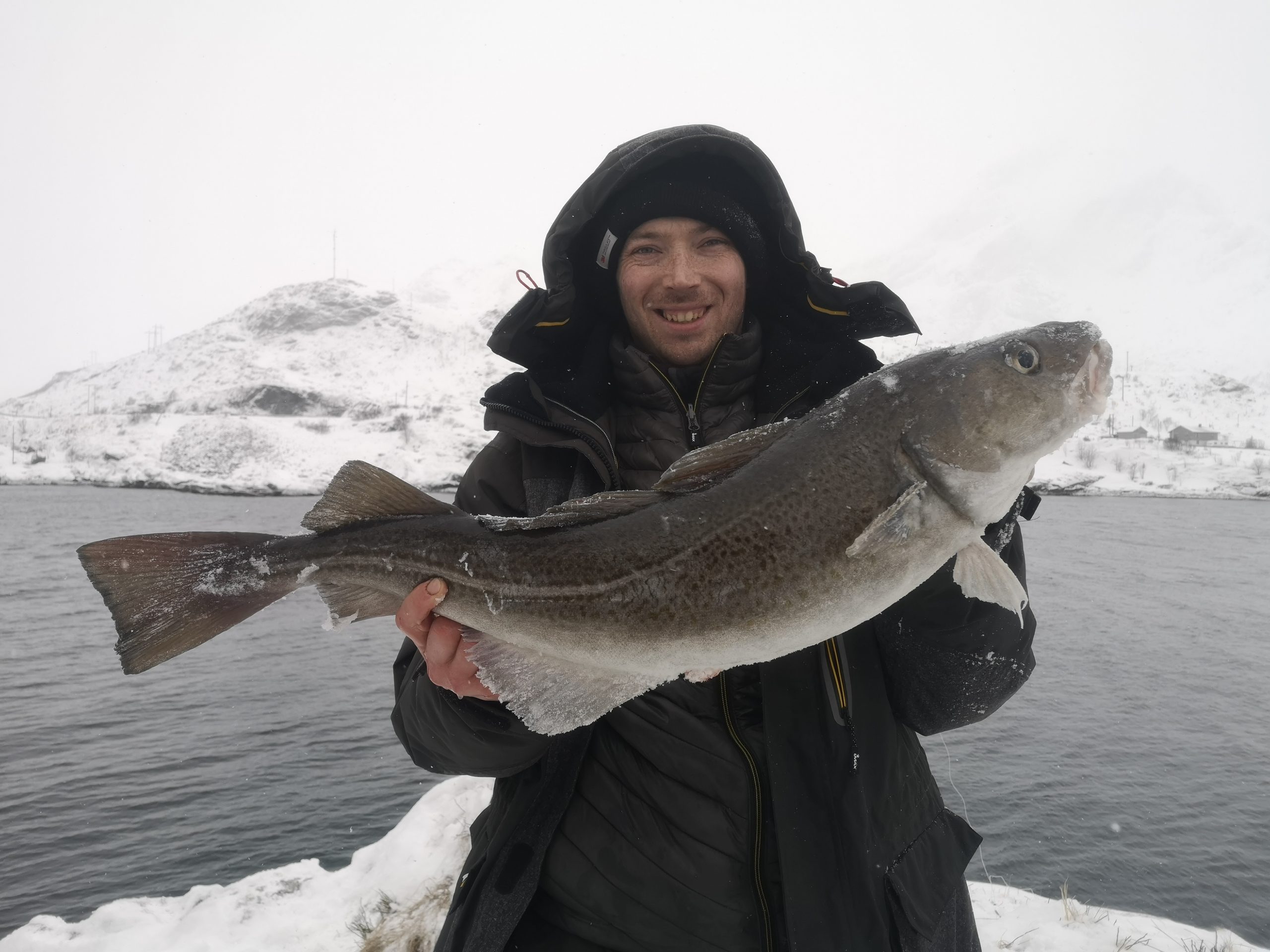 Ross's Report
This week in
Nappstraumen
, I welcomed Allan and Scott to the camp, who joined Steve and Gary (staying on for a second week) to make a group of four.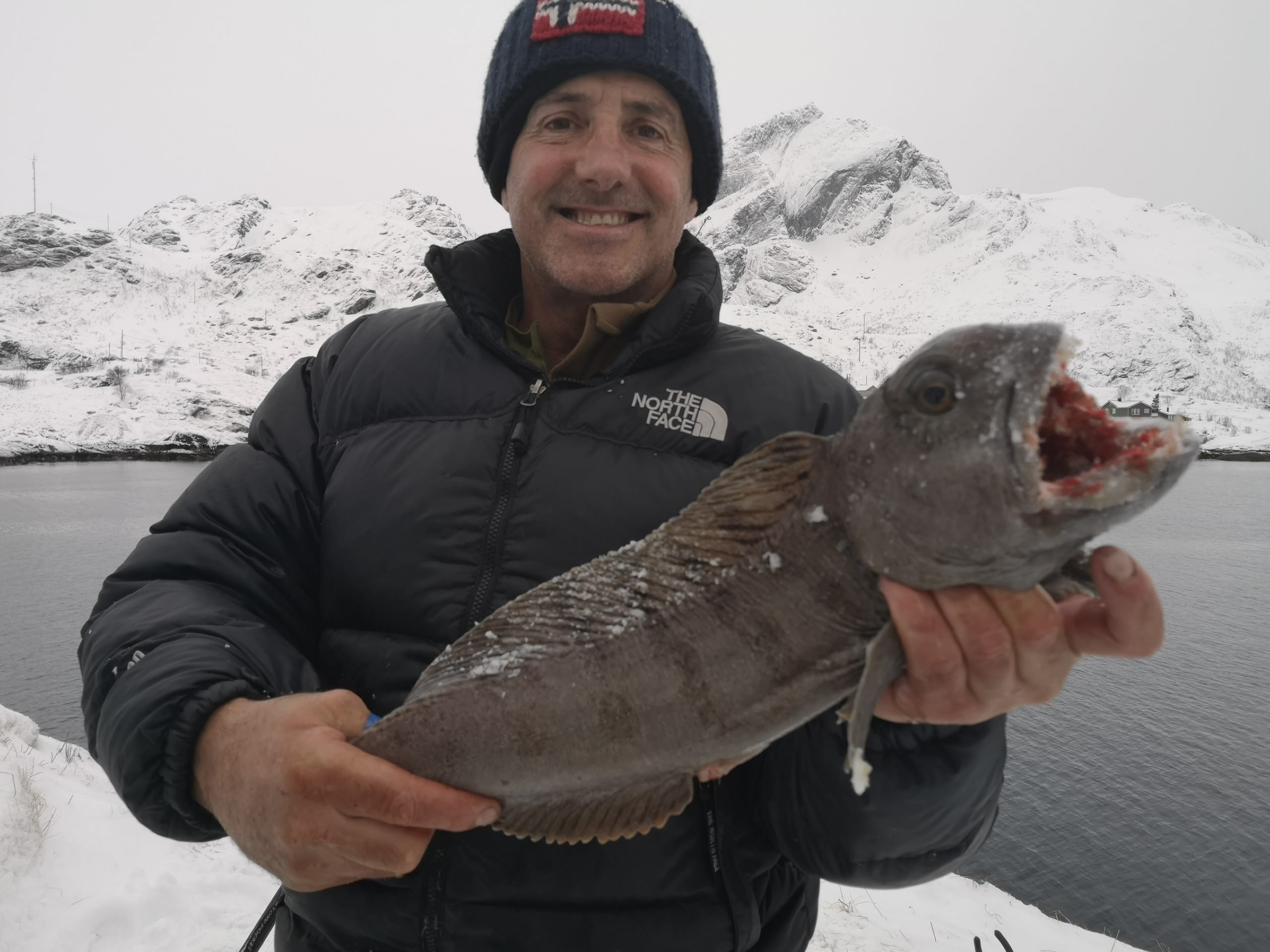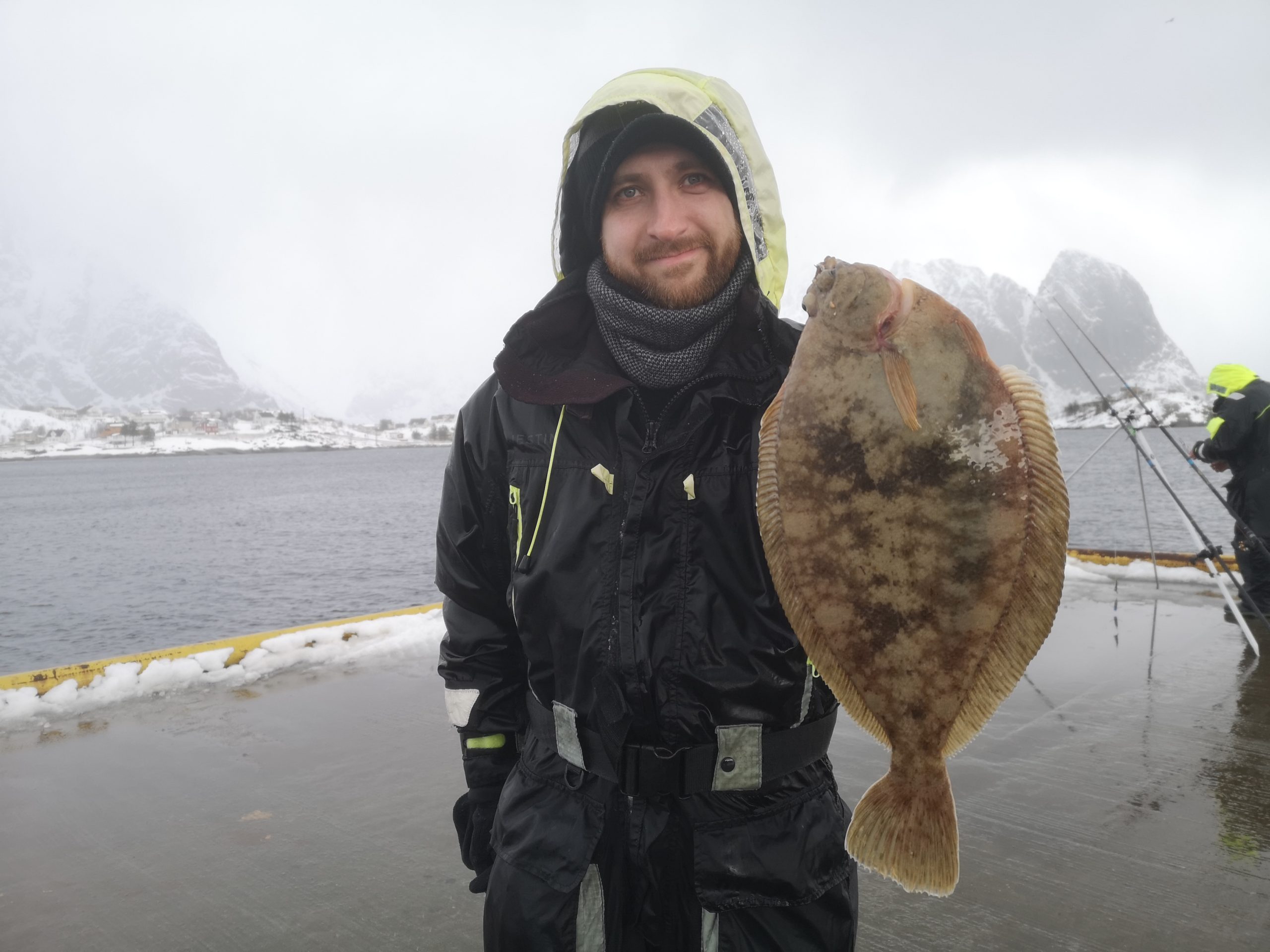 With bigger tides and Northerly winds, much of the south coast became accessible, allowing us to fish a number of marks we had not been able to fish the previous week. The Cod fishing on these marks, in particular, was very good, with each angler catching numerous fish in excess of 8lb and a good number of double-figure fish to boot.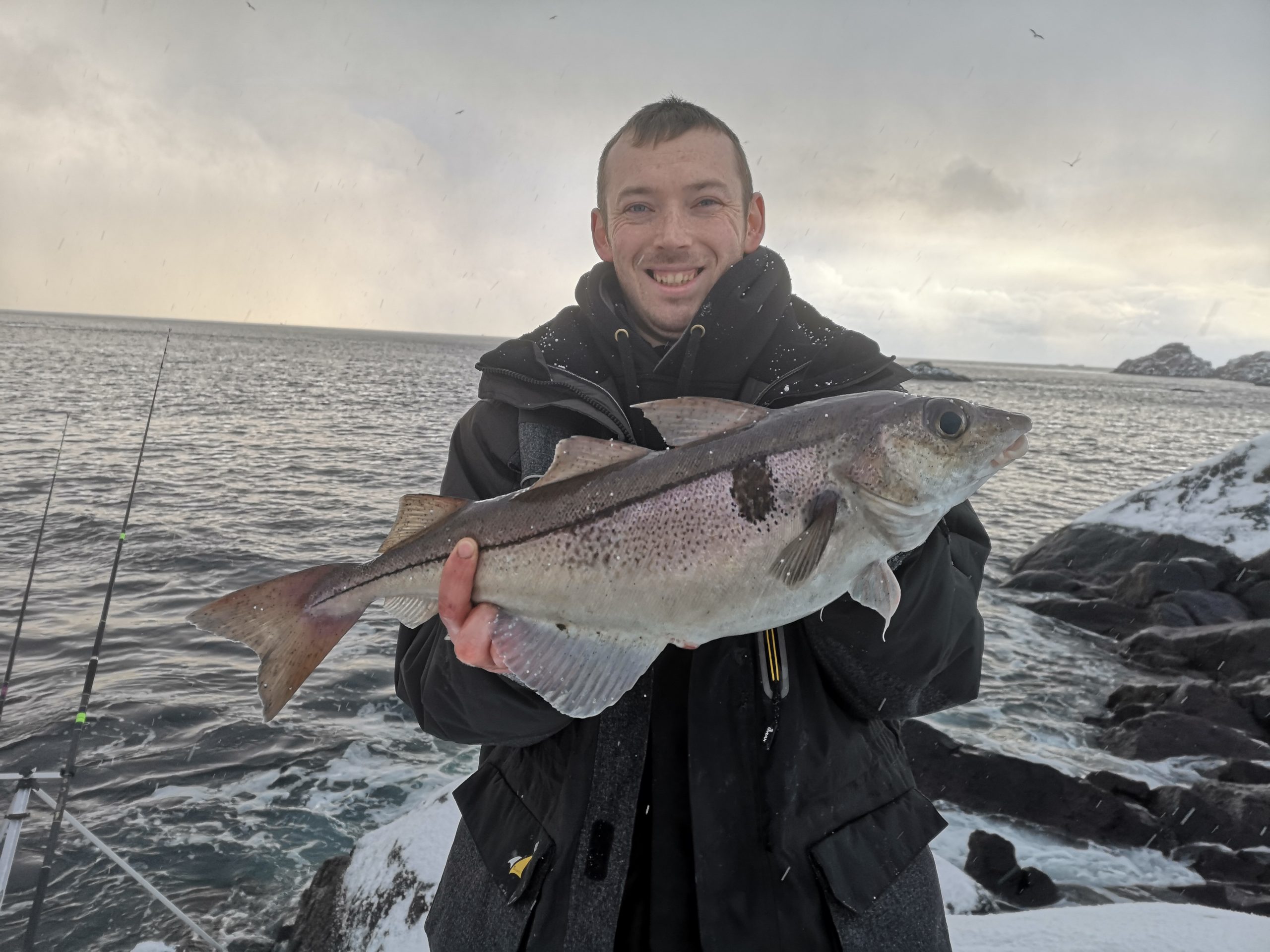 The Halibut fishing was tough once again, but we did manage to find a few to around 15lb in weight. These came mostly from the same deep watermarks as the Cod, generally those with depths of 25m or more. A few bigger fish were hooked and lost during the week too, but it just wasn't to be on these occasions….always next time.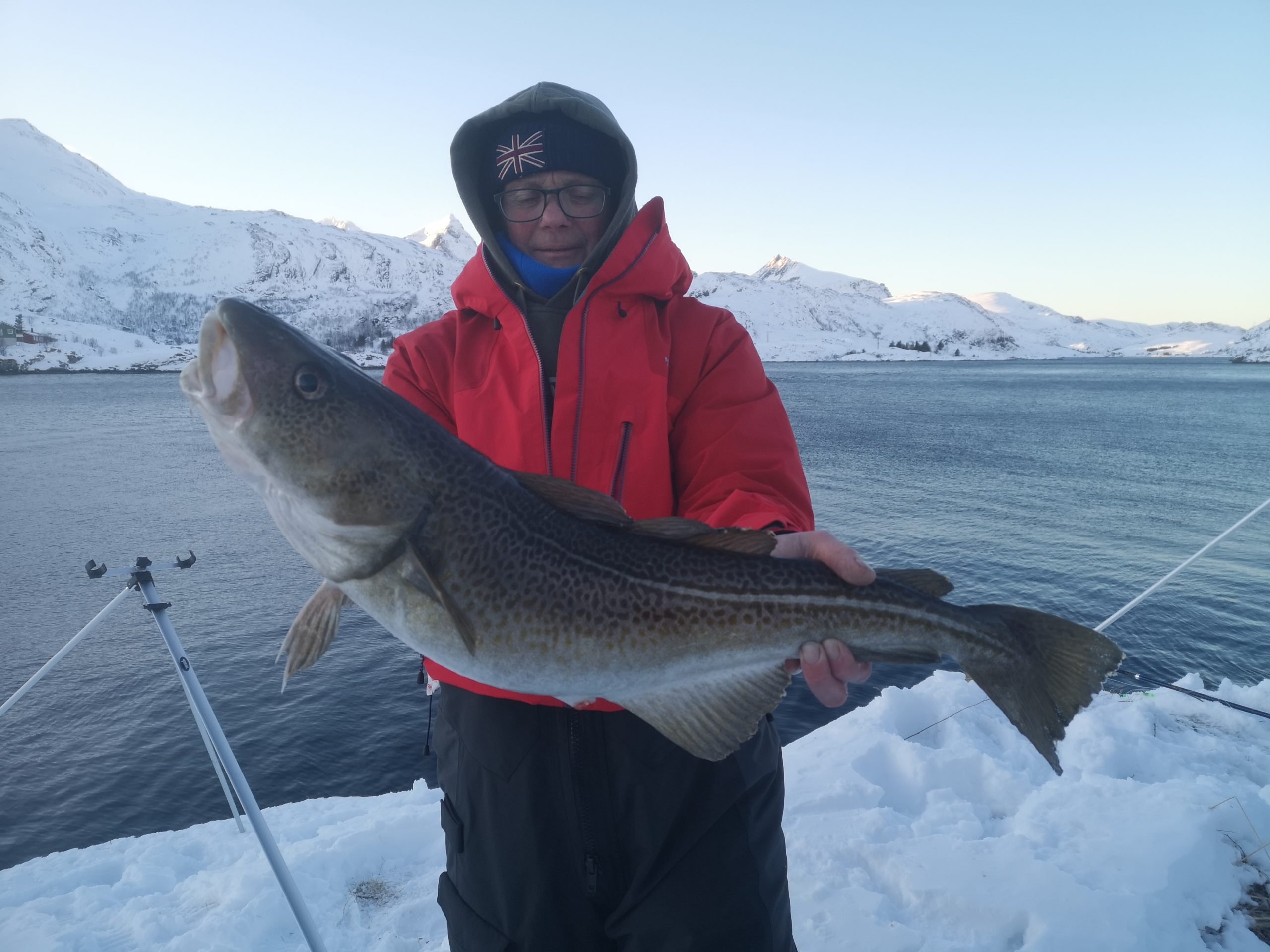 On the shallower venues, the smaller flatfish species were abundant this week, with Dabs turning up in force, almost all fish caught being 1lb or bigger. We also had a few Plaice too, which was nice to see. These averaged around 2lb in weight.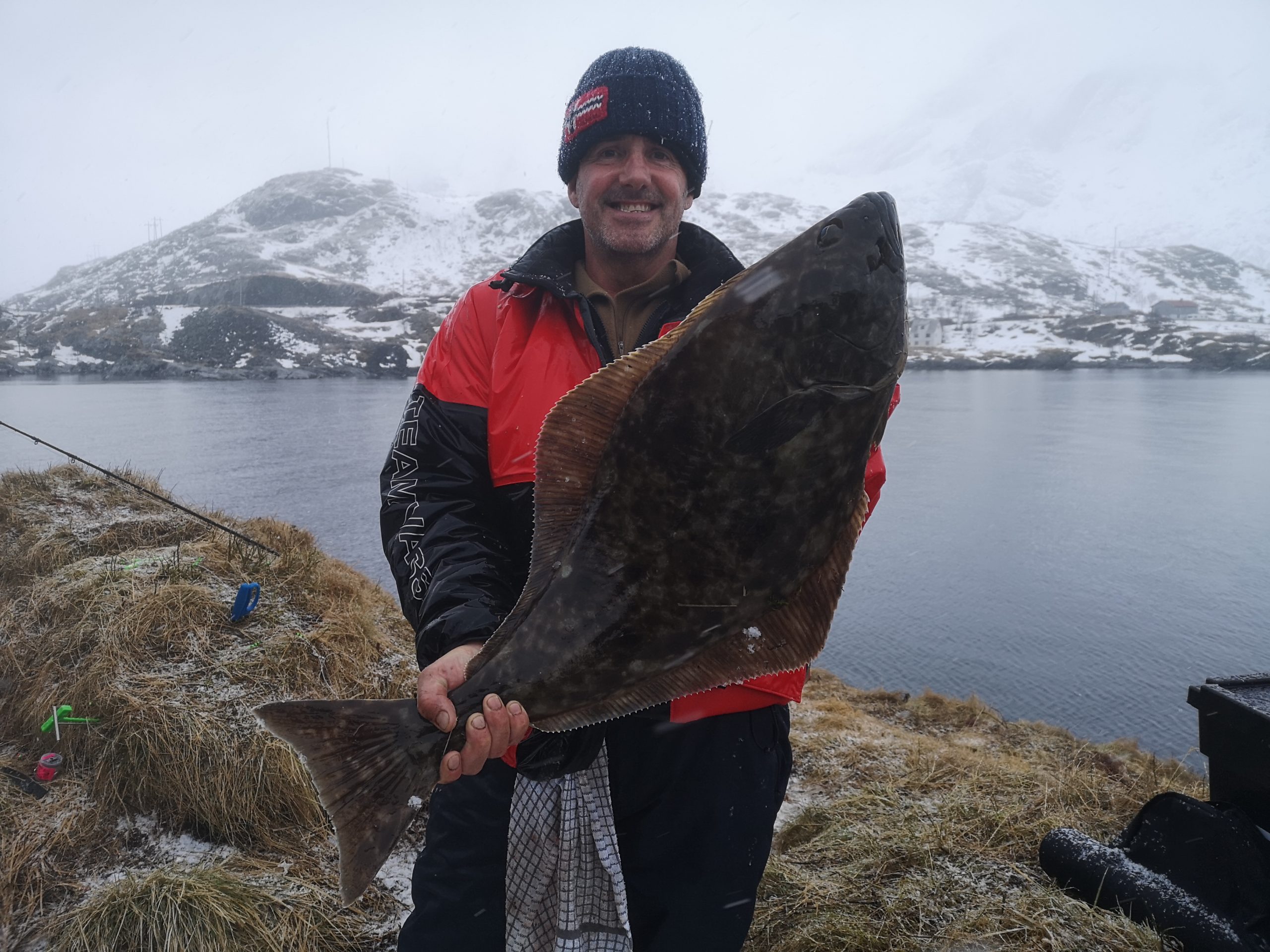 Another species that the anglers had some fun with this week was Haddock. On one day, in particular, the guys found some good-sized specimens, with 4 fish weighing in excess of 4lb, the best of which came in at 7lb 5oz for Allan Sloss, a new Nappstraumen Shore Record. This was from a mark only found this season too, so lots of potential for the future.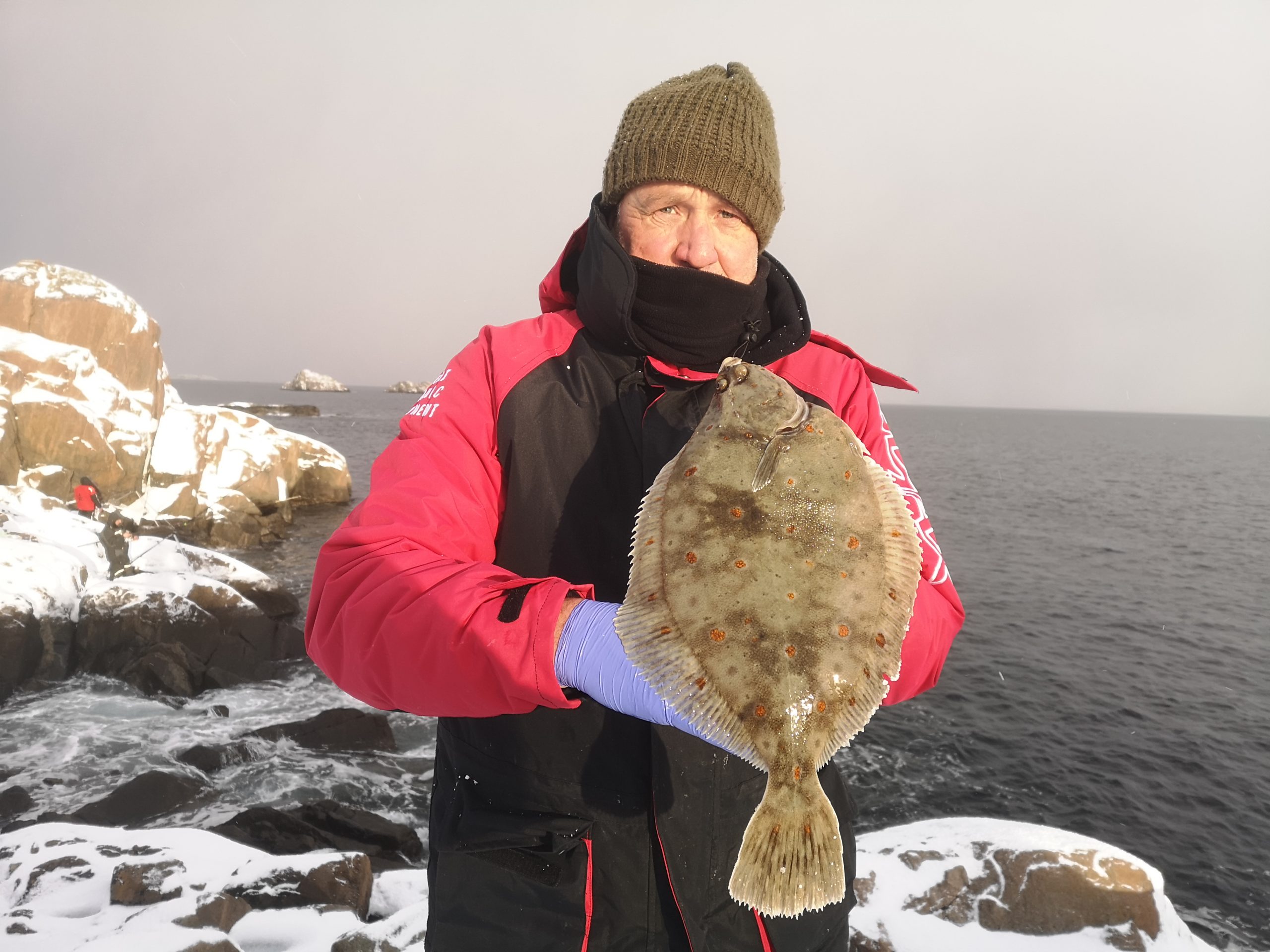 As many of you will have now seen, this was my last week at the camp as Norway goes into lockdown due to the Coronavirus outbreak. Though it has ended our season, we are very much looking forward to the future and I hope that this situation is dealt with soon and we can all get back to normal. I for one cannot wait to get back to Lofoten and further investigate its rich sea fishing potential.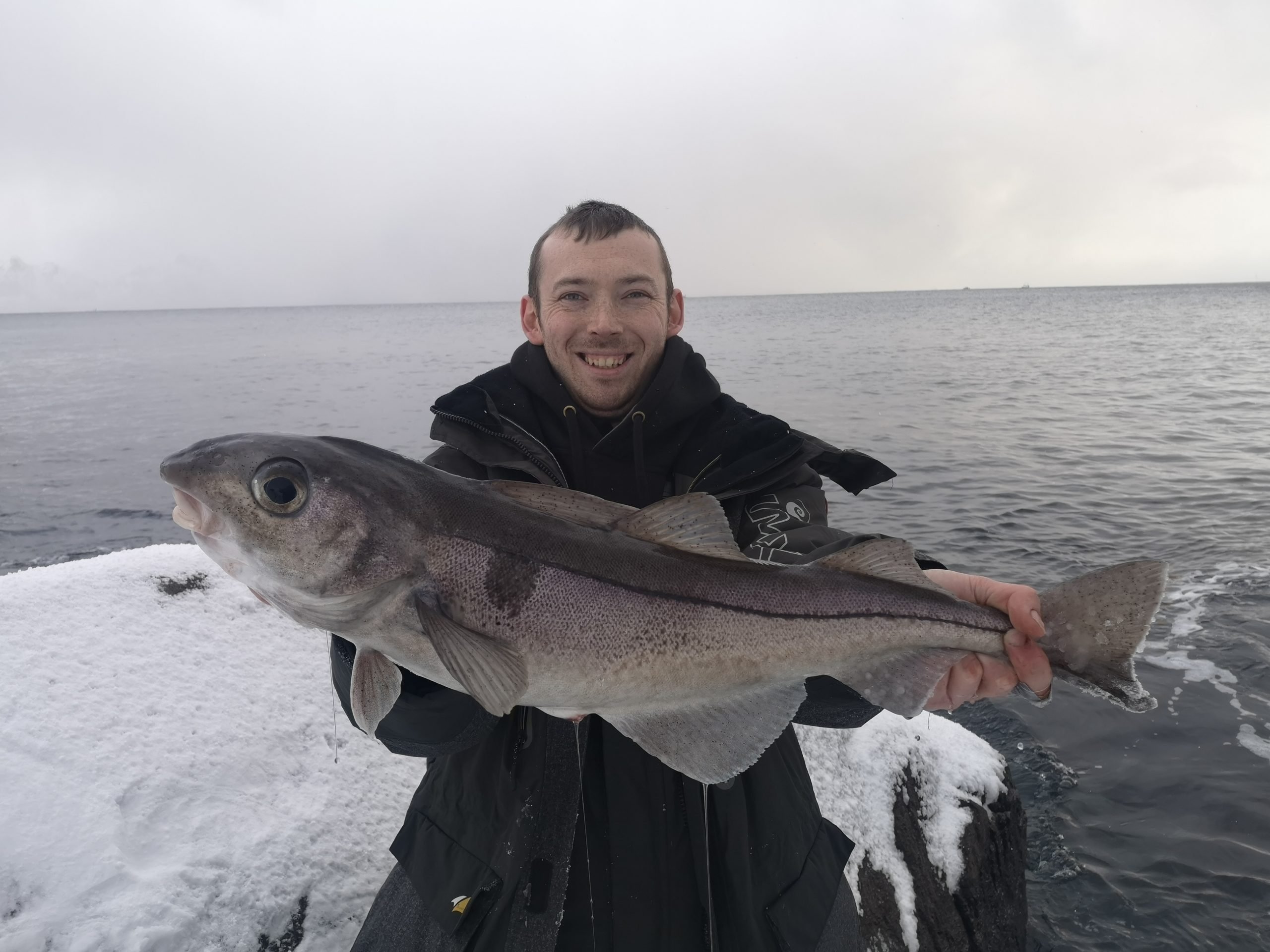 Tight Lines all and keep yourselves safe,
Ross Johnson
Excellent report Ross, many thanks for sending it over.
Availability is disappearing fast now for 2021 already so if this is something that you would like to do then please contact the office or
request a brochure
.
Matt