These past few days of fishing on Lofoten have been amazing. The sun has shone brightly, the sea has been incredibly calm, and the fish have been just as active as always.

Calle, Marcus, and Gustav have been guiding groups and enjoying the fishing in ideal weather. They've caught some large Cod, Coalfish and Pollock, with some boats also fishing for halibut and having great success.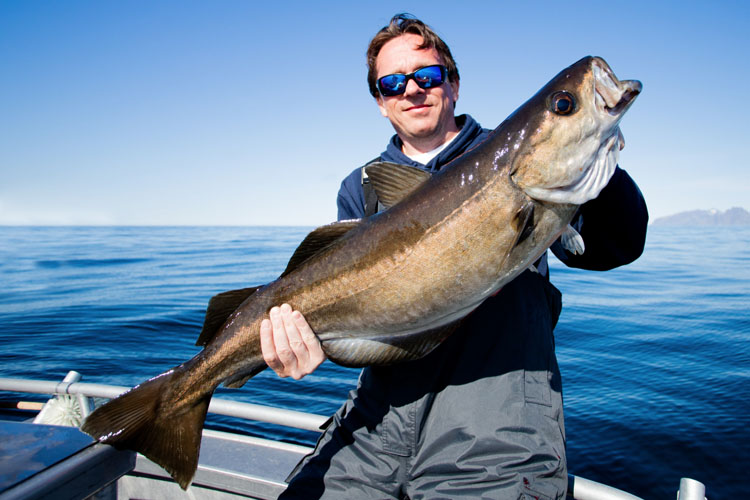 One group caught a massive dream fish that measured 211cm, also the first 2m fish of the season. The remaining halibut caught in Nappstraumen were around 70cm to 116cm, with catches weighing between 5 and 10 kg. Most of the cod caught have been about 5-8 kg, with a couple over 10 kg.
Some groups have also tried spin fishing for Pollock with the lighter tackle in the upper layers. Gustav guided a group that only fished for a few hours, but they still managed to have a great time and caught some nice fish weighing up to 4kg.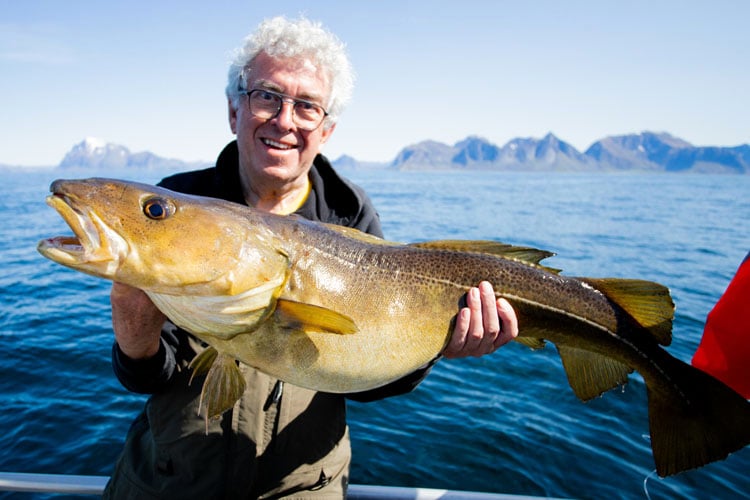 Unfortunately, the weather might take a turn for the worse in the last few days, but we're keeping our fingers crossed that we'll still be able to get out on the big sea for a few more days. We'll send you a new report shortly, so stay tuned to see if this week can end as well as it started.
Best regards, Calle, Marcus, and Gustav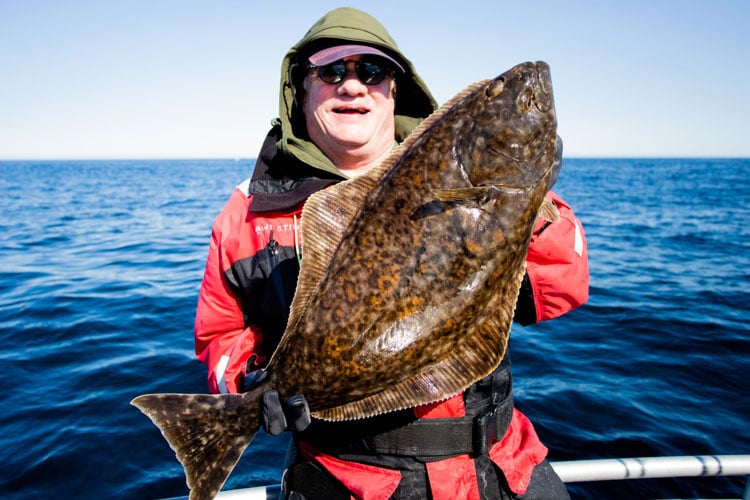 CONTACT US
If you would like to know more about this fantastic sea fishing tour to Nappstraumen on the Lofoten Islands and how you can join us, you can contact our sea fishing specialist, Paul Stevens, on 01603 407596 or email at paul@sportquestholidays.com.