Autumn fishing continues to deliver here in Nappstraumen despite a lot of bad weather that has limited us to the local area.
We haven't had many hours out on the open sea this week and once we got out, the fishing was quite difficult partly because of the big waves but also because the fish weren't really on the hook. Despite this, our Dutch guests start with a brutal Halibut of a full 186 cm taken only a couple of distances out of Nappstraumen. After a couple of quick pictures, it was of course allowed to swim on again. This shows once again that more and larger Halibut are moving closer to the Nappstraumen and into shallow water to feed themselves for the winter. The next day we managed to get out into the open sea where several boat teams chose to focus their fishing on Halibut. Several connections and rises this day but the fish don't seem to be really on the hook.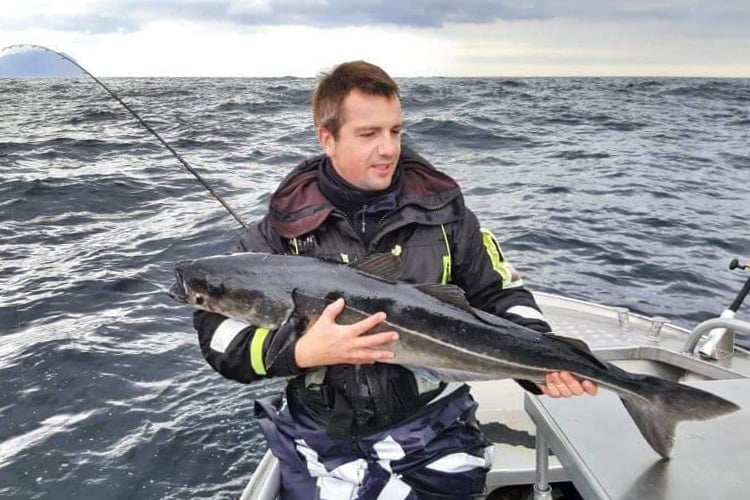 The next day it was really windy and only a few boats went out where a couple of smaller Halibut were caught in the immediate area, on the other hand Johan Mikkelsen from the guide boat reports that they landed 20-25 nice Plaice up to 52 cm where many were around 50 cm , and all this in the course of 2 hours of fishing in really tough weather. The guest SO who shipped the second boat this day with the guests from Fiskespecialisten in Ed also succeeded really well with a top fish of a whopping 59 cm! The Plaice fishing this year is really really good and a nice substitute when you can't get out on the open sea.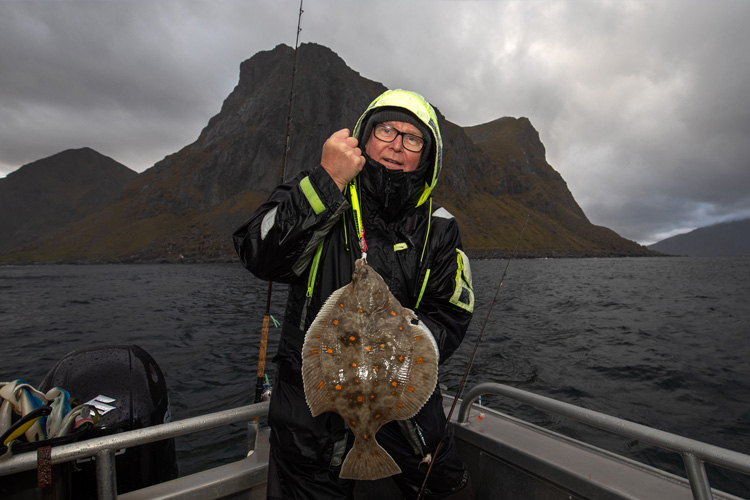 Finally, the other Dutch group Theuws also managed to land a Halibut of 150 cm which of course swam on again and the guide Calle Hjelm who skippered the British boat landed a nice Cod of 15 kg on the last day.
Despite a week where we were blown in for a whole day and were extremely limited the other days, 3 Halibut over 150 cm with a top of 186 cm, Cod of 15 kg and many Plaice over 50 cm with a top of 59 cm distributed on the boats.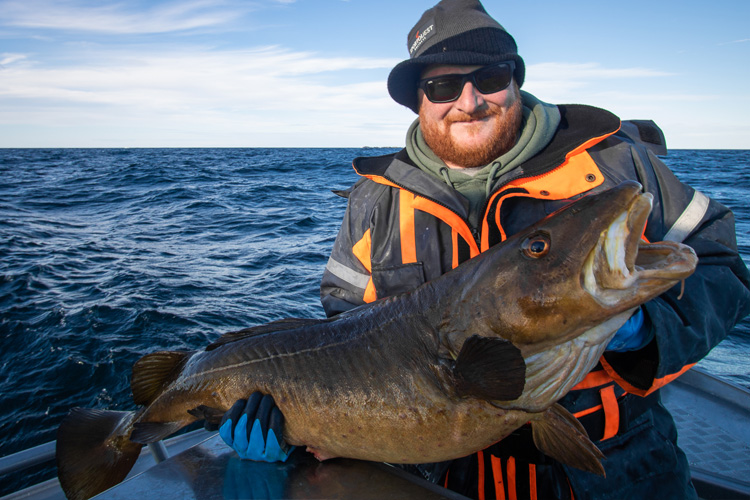 Also note that we have opened up the possibility of booking all the way into the month of November if you really want to experience this awesome autumn fishing for Halibut and large Plaice!
The colder the water temperature gets, the more and bigger Halibut find themselves closer to the camp, you must not miss this if you are looking for BIG Halibut!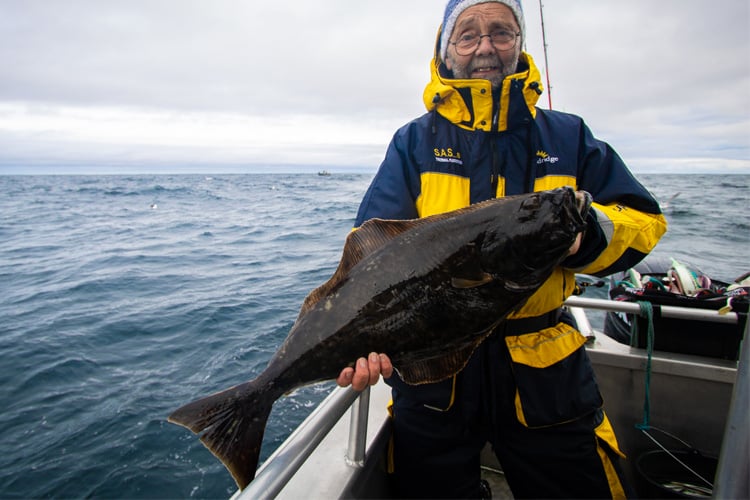 Our guides Johan Mikkelsen and Alexander Lindgren will be ready for the fall fishing.
A warm welcome to the autumn fishing in Nappstraumen here in Lofoten!
//Johan Mikkelsen, Calle Hjelm and Marcus Pettersson
CONTACT US
It looks like its been a fantastic week at Nappstraumen. If you would like to know more about this fantastic sea fishing tour to Nappstraumen on the Lofoten Islands and how you can join us, you can contact our sea fishing specialist, Paul Stevens, on 01603 407596 or email at paul@sportquestholidays.com.