The Skrei Cod season is proving to be very productive at three of our camps in North Norway with several magical 30Kilo fish hitting the lures and these fish are what angler's dream of.
The first place and the home to our most recent hosted trip is Havoysund:
The fishing there has been up and down due to the weather but once the anglers have got out to the marks the fishing has been nothing but awesome. Yesterday the weather gave the anglers the break they need and all anglers had a dream day and returned back to harbour with aching arms and sore backs.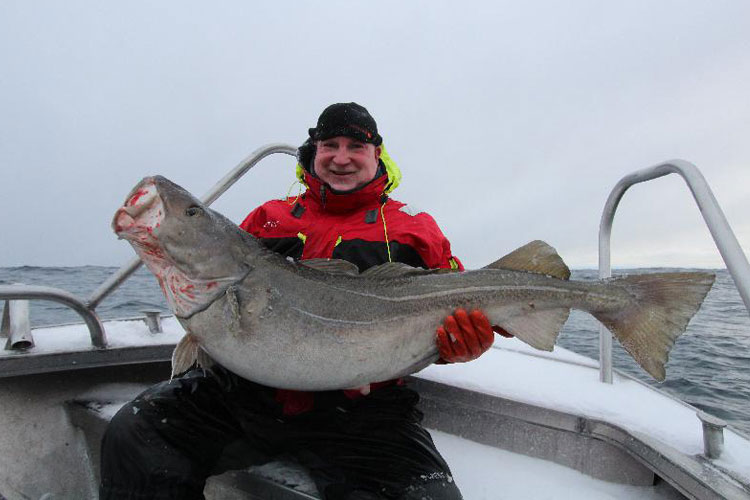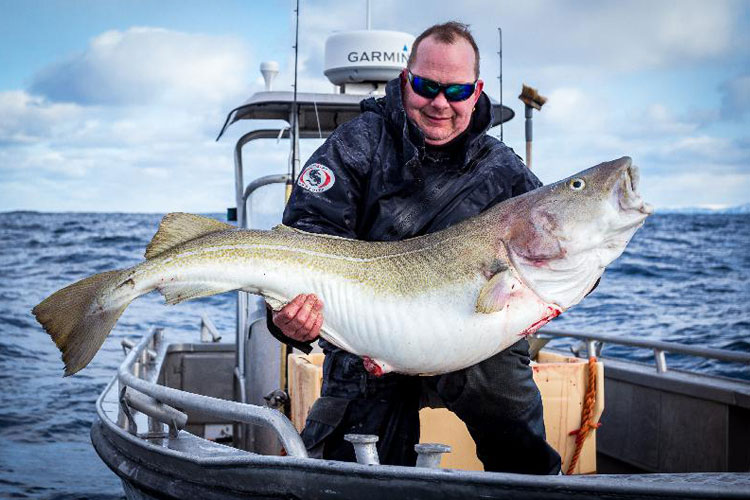 Even when the wind does blow in Havoysund it is normally possible to reach some good Halibut grounds as the below picture shows. There were a few Halibut hooked today but this 141cm Halibut was the best landed so as you can see it's not all about the Cod.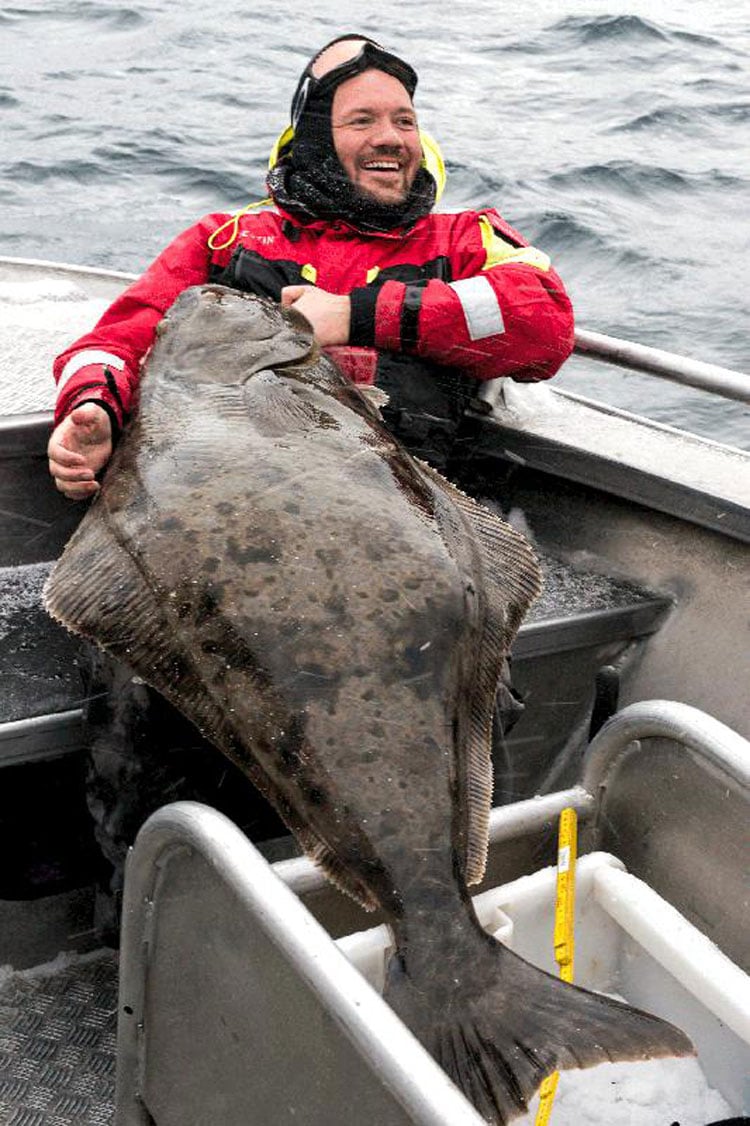 Next destination is Nappstraumen on the Lofoten Islands:
The Skrei Cod fishing here has been better than years gone past and when weather permits the anglers having been filling their boots. We have also had a few Halibut landed at this camp but when the weather is good the anglers have been heading straight out to catch the big Cod.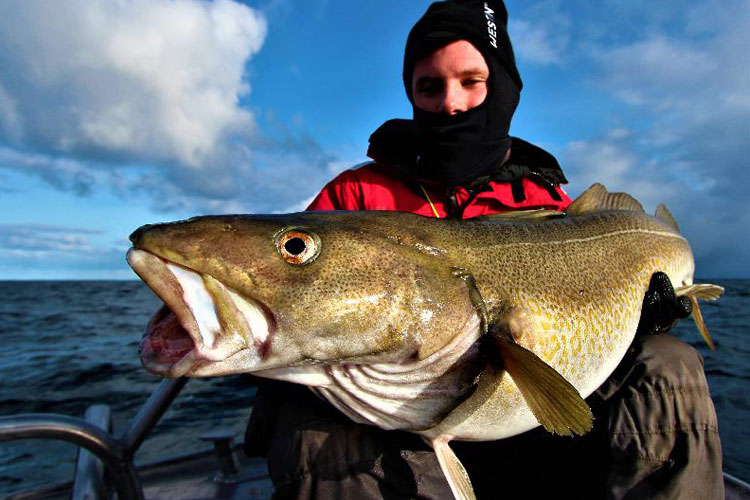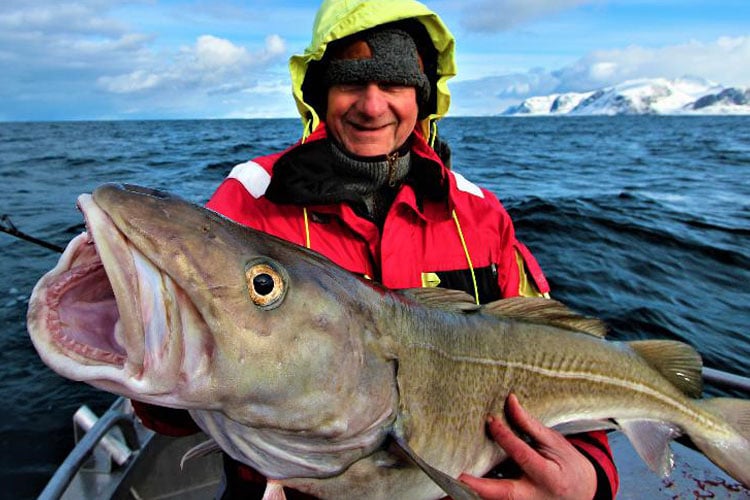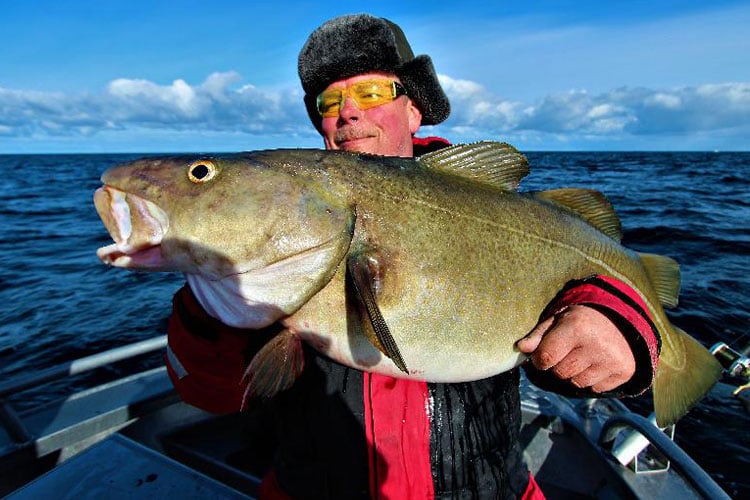 The final destination and the home to our very next hosted trip is Mefjord:
As the destinations above, the Skrei Cod have turned up and the anglers targeting them have had some pretty huge ones like the below 66LBer. This is the main reason why we have based our next hosted trip to this location as the Cod are in and they are hungry so lets hope the anglers on the trip can cope with the Cod fishing this destination has to offer.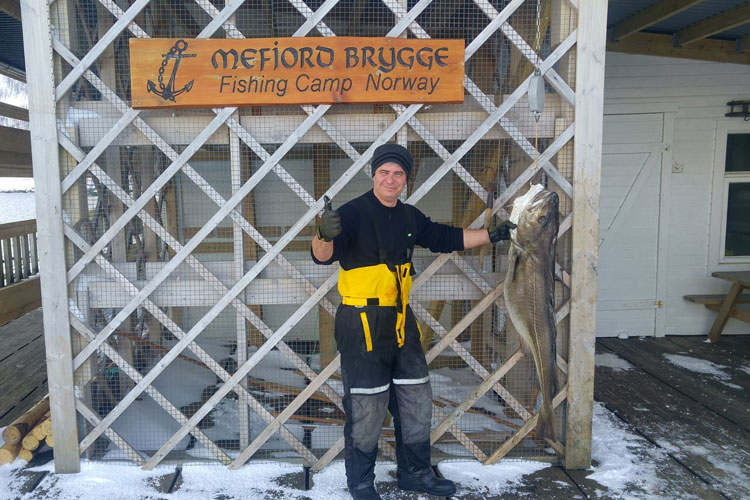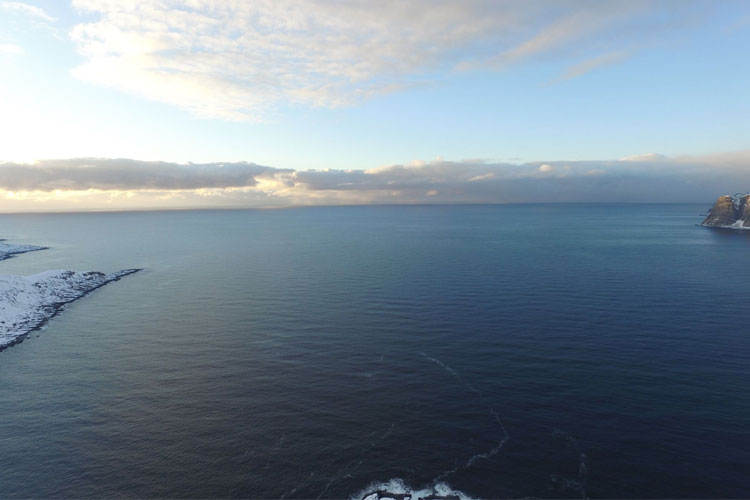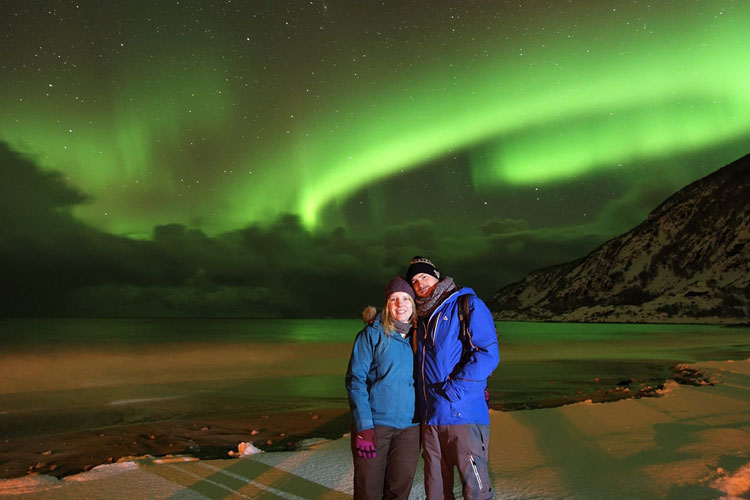 To view all our Norway sea fishing destinations Click Here
Until next time, tight lines
Paul