There are a few things to remember when you're thinking about heading out for a Pigeon. Decoying is a skill mastered from field craftsmanship and experience in observing flight lines and Pigeon activity. It is useful to understand what equipment and information you need and how you would need to implement it. Here are a few helpful essentials to help you on your way.

Decoys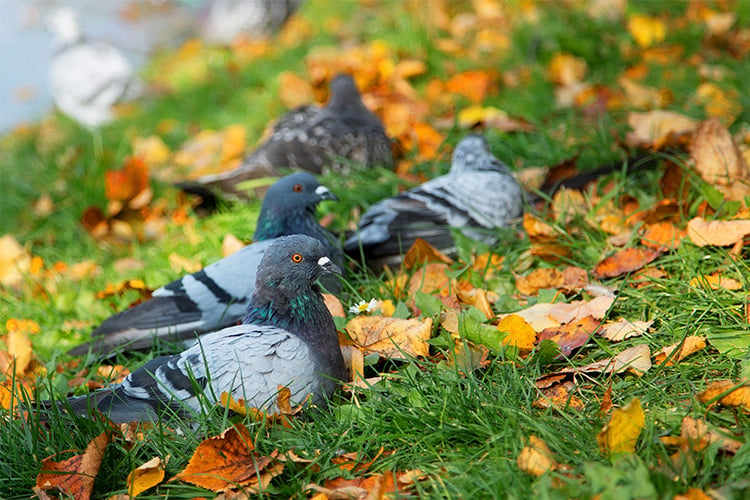 The ideal decoy and of course the best of all is the traditional dead Pigeon. The fresher the better but a pre-shot one from the freezer will suffice. If you don't have any of the real thing then don't panic as any good plastic decoy will do the job. You won't need very many and if you're on a good flight line then sometimes you won't need any at all. It is recommended that you start off with around 10 decoys but make sure you do your reconnaissance beforehand.
It is of some peoples decision to go and buy all the gear money can buy, but frankly, it's not necessary.

Cartridges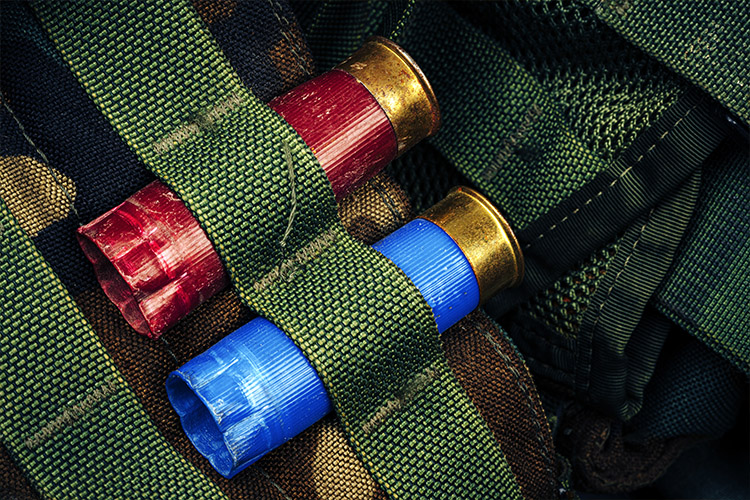 The ideal load for Pigeon shooting is a 30-32g 6 shot and this will give an effective kill out in the decoys and will cover the longer range bird who will not commit to the pattern. It is important that you have a cartridge that you have confidence and consistency with. Its no good having a shell you don't get on with or doesn't bring down your quarry.

Pigeon Hides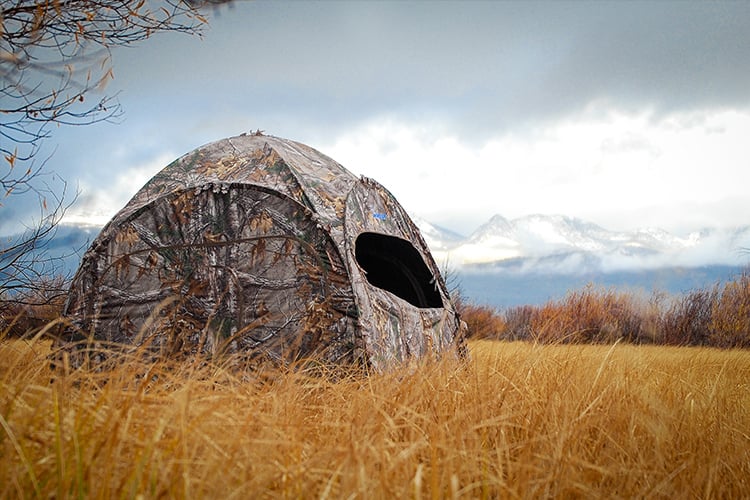 You will need decent hide poles of which will be high enough to conceal you when you stand up. It's a good idea to bring between 4-6 poles with you for a sturdy set up and one with footrests which makes it easier to press them into the ground. A decent net is a must, one of which that offers natural concealment, large enough to encompass all poles, yourself and items inside the hide. Make sure your hide is of good quality and has no rips or holes as pigeons are very susceptive to movement. Some nets are available in different colours according to the seasons and you will have to find one which matches the surroundings in which you're shooting. Lighter to suit harvest colours in the summer and darker for the winter months to match the hedgerows.

Safety and Camouflage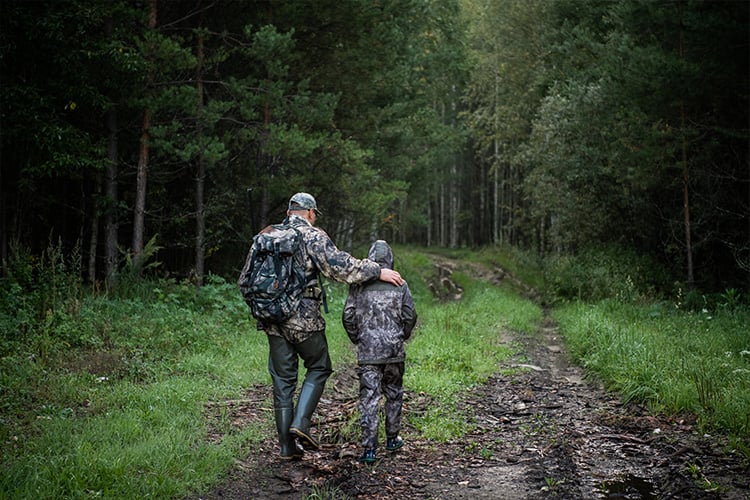 Safety always comes first in any shooting discipline and with Pigeon shooting its no different… For starters, it is paramount to have a good set of ballistic glasses specifically designed for shooting which offer the correct protection. It is wise to have a selection of different colour lenses to help you identify your quarry and help your eyes adjust in different lights. Hearing protection is paramount too, people often make the mistake of thinking that the shots fired throughout their year's shooting won't have an adverse effect on their hearing, but it does. Whether you have the dainty moulded inner ear protection which some people really sing praises or the over-ear electronic protection which are popular the important thing is that you're giving your hearing the protection it needs from the long days in the hide.
Hats are another great form of protection and which give a sense of camouflage. A good shooting hat will not only keep your head and eyes out of the sun but will keep you covered enough so the birds won't see your face, giving you the added edge. If you've seen too early it will scupper your chances of getting that pigeon into the pattern.
Contact us
If you would like to discuss any of the topics in this blog or even a potential shooting trip that you have in mind, you can contact our fantastic shooting expert, Peter Collingsworth, on 01603 407596 or by emailing him directly at peter@sportquestholidays.com. If you would like to view all of the shooting tours we have on offer, you can find the full list of destinations here.