Even with last weeks warm weather our fishing continues to be productive, in fact, we just had one of our best weeks of the season with good numbers of salmon released and many lost or missed,  especially on dry fly's. Despite the very hot and humid weather it was a great week to be at camp.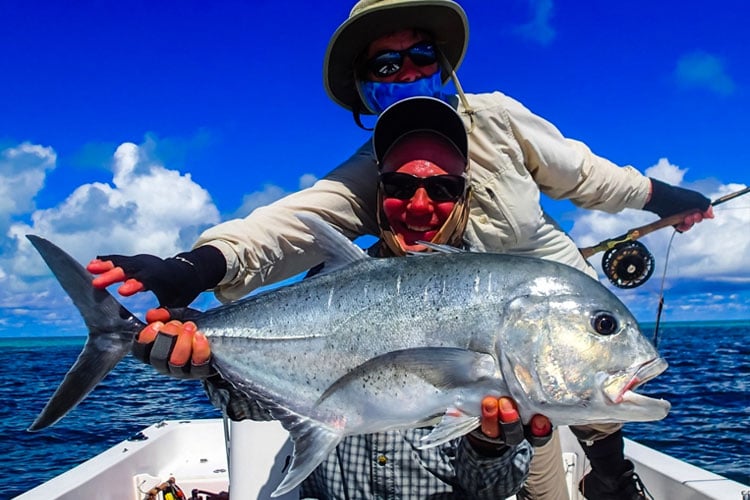 Stewart has been a guest at Camp Bonaventure for many years! Here he is with his first salmon of 2019! Congratulations Stewart!
All of our guests caught fish, needless to say we had a very content group of anglers! Temperatures have been in the high 80's for most of the week, not the best for fishing, but the fish didn't seem to mind. Next weeks forecast is calling for several days of rain and showers, we're keeping our fingers crossed, we could sure use a few days of rain.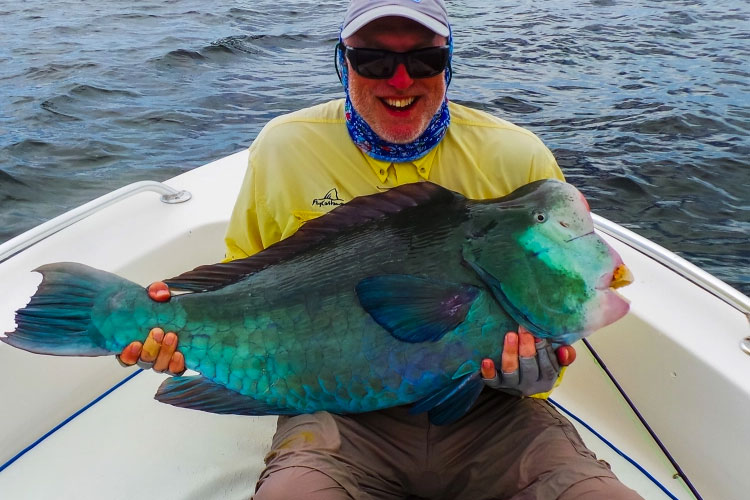 John Rocha is a great fisherman and has become a Camp Bonaventure regular and good friend! Nicely done John!
The Bonaventure is beginning to get a bit low, it's flowing at 13 cubic meters per second. Despite the lower water conditions the temperature is still in the mid 50 degree range and fishing has been great.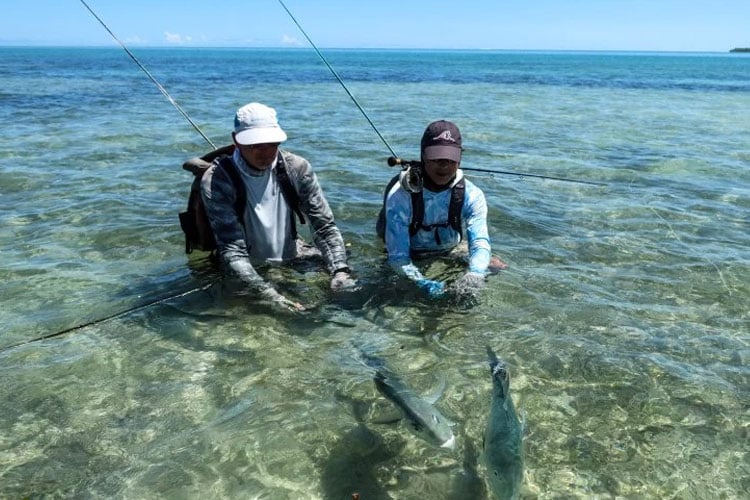 Jeremy with his first one landed on the Bonaventure this week! Congrats Jeremy!
Like the Bonaventure, the Petite Cascapedia is also getting a bit low but remains cool for this time of the season. The Petite has been giving us some big salmon and the early August run has started.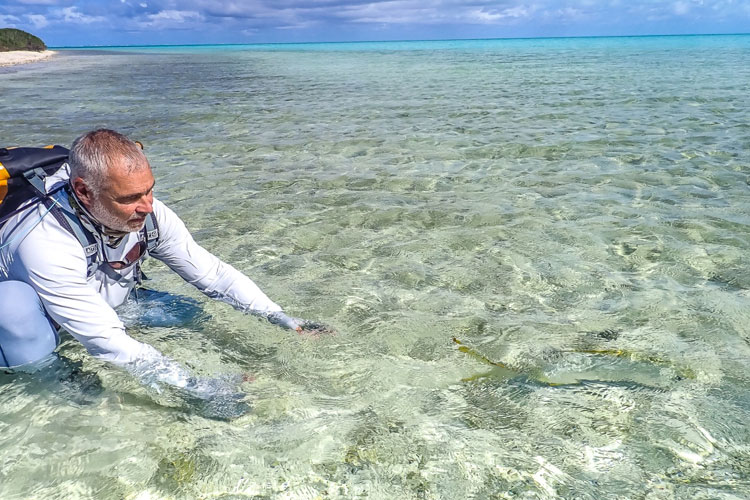 Michael lands a Grand Cascapedia beauty! Great Job Michael!
The Grand Cascapedia has been producing some fine fish this past week but like the Bony and Petite, its beginning to get a bit low. As I'm writing this report the Grand is on the rise from 12 cubic meters per second to 24 overnight. Let's hope the weatherman gets it right for next week.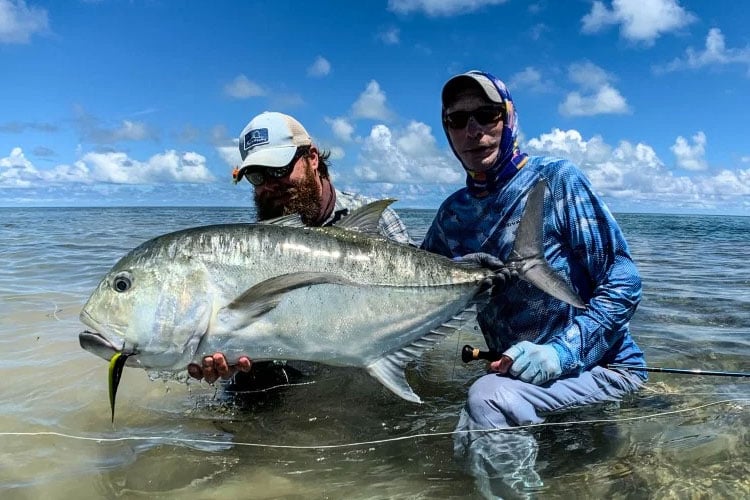 David puts another one back into the Grand! Nicely done David!
Fly choice this past week have been a mixed bag, Camp Bonaventure Guides are catching most of our fish on Dry fly's while Salmon Lodge guides tell me they were more successful on smaller wets. Bombers in Green, Brown and Blue are always working, size 2, 4 and 6 have been doing the job.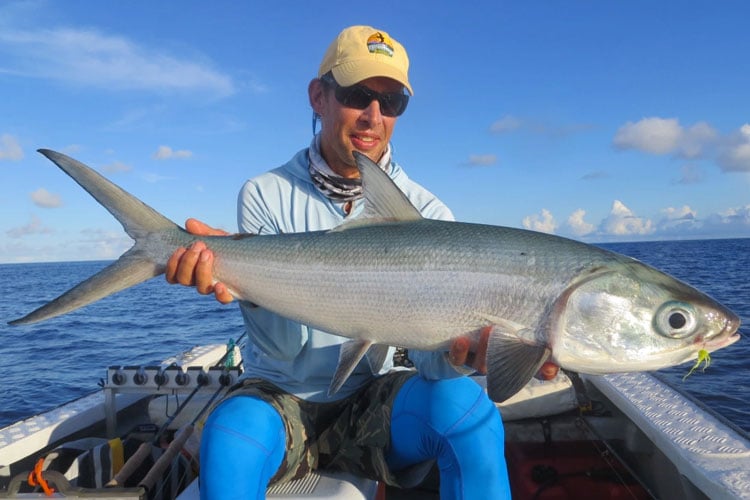 Mark with a beautiful fresh August salmon landed! Congratulation Mark!
In the wet fly department, the Undertaker, John Olin, Black Ghost and Stone Ghost were responsible for most of the fish. Sizes  8, 10 and even 12 . Hitched tubes are doing very well, especially when a fish are being difficult.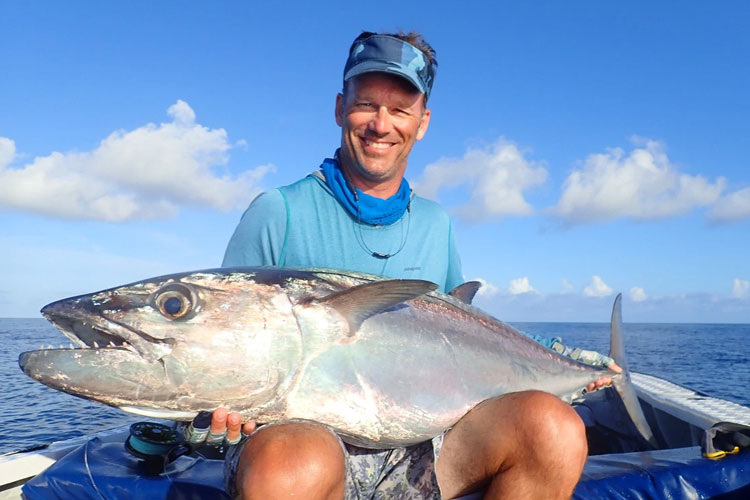 This is Cathal's first trip to Camp Bonaventure, I think it's safe to say he had a wonderful experience and may become a regular! Nicely done Cathal!
Tight Line,
Until next week,
Glenn