Fishing continues to be great but for the first time this season we're beginning to realize its summer on the Gaspe Peninsula. We were getting a little spoiled with all the fantastic fishing and fishing weather since opening day. The weather's been warmer and dryer over the past week with temperatures in the mid 20's Celsius, we are here to stay for a while I think.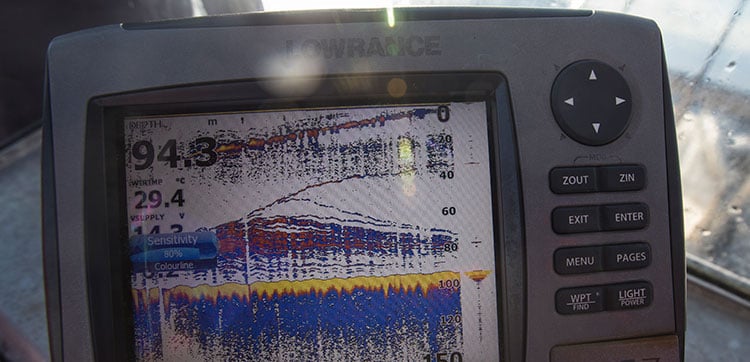 Fred has been coming to Camp Bonaventure for 25 years, a great angler and good friend,
We did hook and land a good number of nice fresh run salmon this week and unfortunately lost a few as well. The weatherman is calling for rain later in the week and perhaps a thunderstorm. Our water conditions are in great shape at the moment on all three rivers. We could, of course, use a little rain just to maintain them.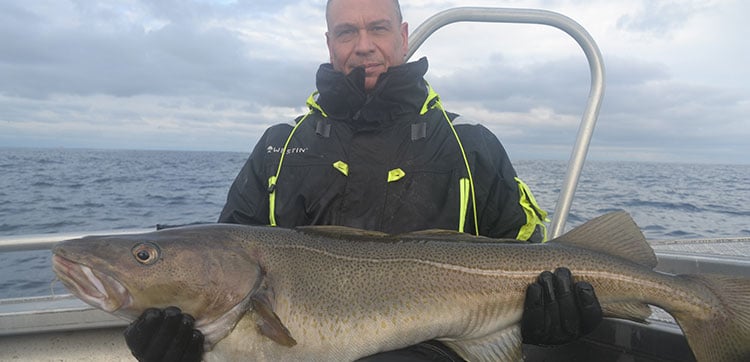 Serge put one in the books for 2019, way to go Serge!
Pascale with a nice one from Poirier Pool, well done Pascale see you next year.
The Bonaventure is perfect at the moment and we're doing very well. Water levels on the Bonaventure are exactly where they should be for this time of the season running at about 20 Cubic meters per second. The cooler than normal weather was great for maintaining our water temperatures in the 50 degree range, a little cooler than normal which is great. Fishing on the Bony has been great since the beginning of June and continues to produce good numbers of fish every day.
Jeff has been a regular for many years, he's a good friend and superb angler. nice one Jeff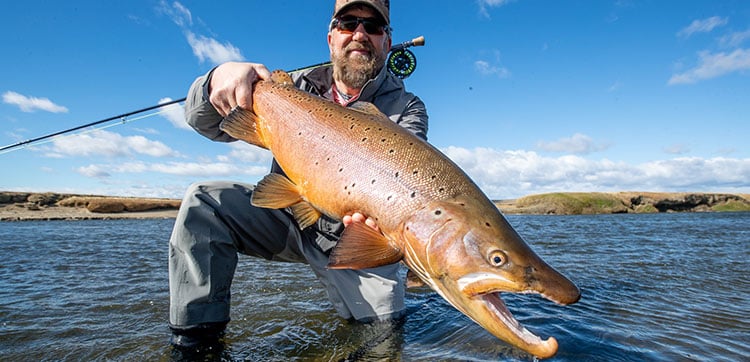 Out old friend Pat with a nice one from the Bonaventure, well done Pat!
The Petite Cascapedia is seeing a nice run of fresh fish, the water's in great condition and remains cool. The Petite has been producing some nice fish every day keeping our fishermen happy. The water temperature is also excellent in the 50 degree range and flowing in the 20 cubic meters per second range, just perfect for this time of the season.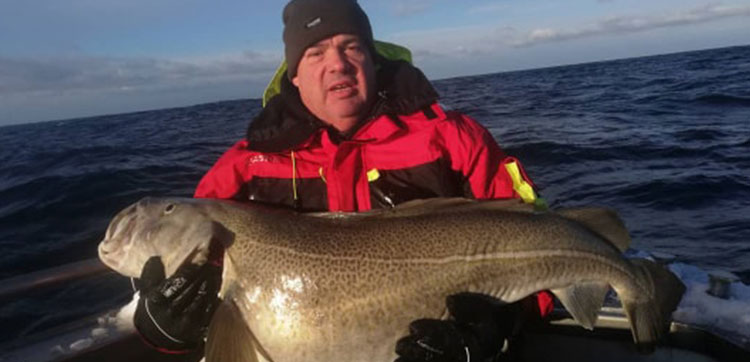 Jacqueline and Master Guide John Law make a combination for success.
Fishing on the Grand Cascapedia remains excellent, like the Bonaventure we are having a simply fantastic run of salmon on the Grand. Water conditions and temperatures couldn't be better. The flow is slightly above normal for mid-July running at about 22 Cubic meters per second and the temperatures in the low 50's.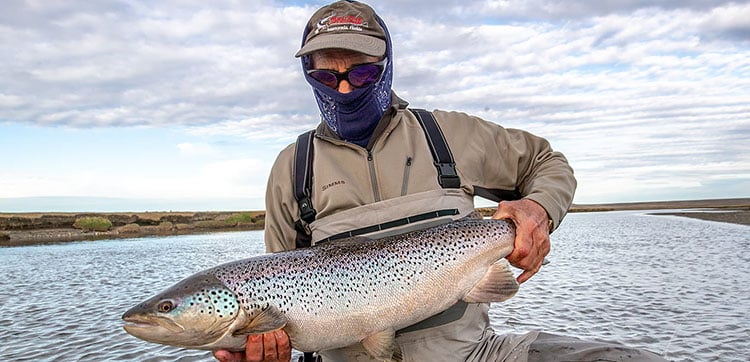 Mac (Left) has become a part of our family at Camp Bonaventure, here he is with his grandson Hunter and this is Hunters first Bonaventure salmon.
The flies of choice this past week have been a mixed bag, The guides at Camp Bonaventure told me they were catching most of the fish on Dry fly's while Salmon Lodge guides tell me they were more successful on smaller lightly tied wets.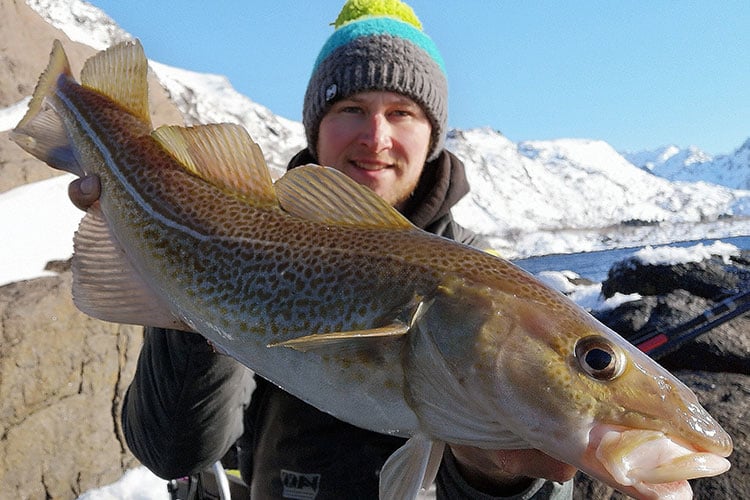 Frederic (left) picked up a fly for the first time this week, didn't take him long to learn how to cast and catch salmon.
Free floating dries have taken the most, Forest Green, Dark Brown and Blue Bombers in sizes 2, 4 and 6. In the wet fly department, the Silver rat, Undertaker, Blue Charm and Green Highlander have been doing very well.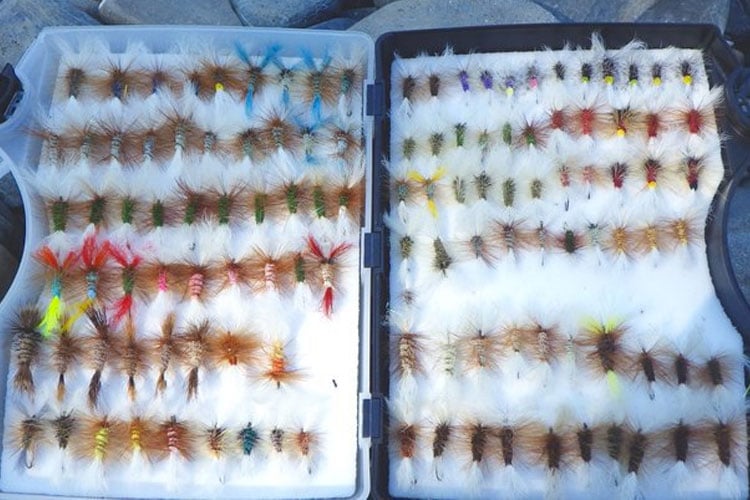 This week's Menu!
Until next week.
Tight Lines Peter Collingsworth