We had an unusual week at the lodges with the rain we received. We had over 75 milometers of rain fall in the span of 3 days. We had our staff, emptying, relocating and making sure the anchors were set up right on all our canoes to ensure the safety of them for when the river levels rise.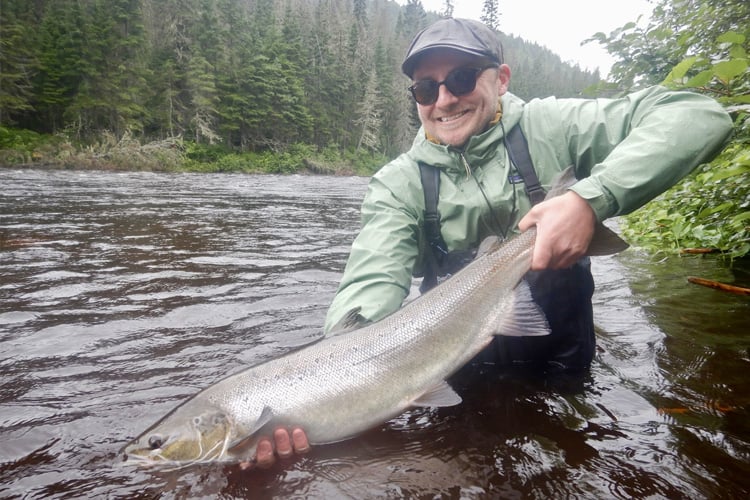 First of all, The lodges main rule is safety. Our guides will monitor the river level, and make sure that it is safe to go out for our guest, and for them. We still had an incredible week with lots of salmon!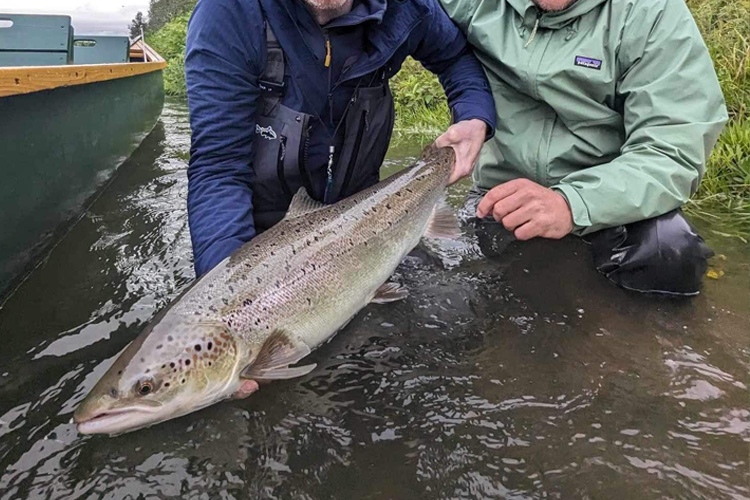 The Bonaventure River reached 130(m³/s)
The Grand Cascapedia River reached around 100(m³/s)
The Petite Cascapedia River Reach in the low 70s(m³/s)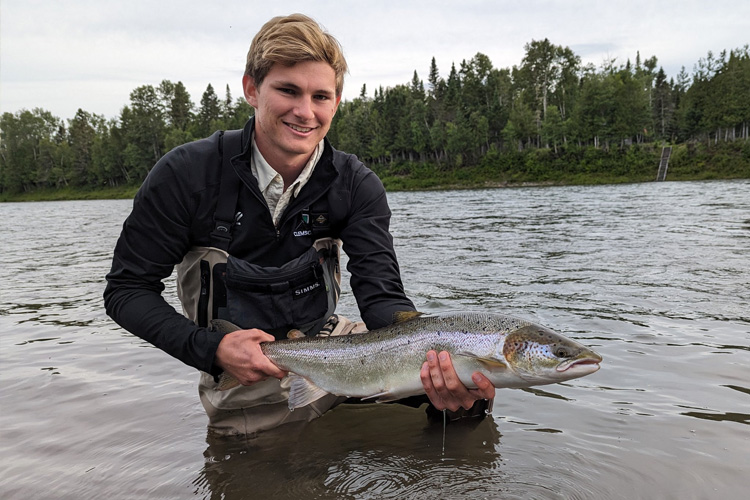 We should have a great rest of the season with the water levels as of today. They have decreased and the clarity of the water is back to normal. We will be able to access the pools on canoe which gives us a big advantage.
Here's to Health, Happiness and Tight Lines!
Kyle
CONTACT US
Fancy joining us on a trip to Camp Bonaventure or Salmon Lodge? Then take a closer look at the tour pages; you'll find all the information you need to prepare for the trip of a lifetime!
If you have any questions, call our offices on 01603 407596 or contact us via email at info@sportquestholidays.com, and one of our experts can assist you with any queries.