Just when we thought that El pescador couldnt top their catches from last week, the guides have only gone and managed to put their customers or two amazing fish that a sure to stay in the anglers minds for many years to come. Ill now hand you over to Capt. Gordy for his words from the week. –
3rd to 10th April 2021
Fishing was good this week, and thankfully the wind subsided compared to last week. One of the two big highlights from the week was a 110 Lb. Tarpon hooked and landed by Thomas who was out fishing with Capt. Cesar. This was a wonderful birthday gift!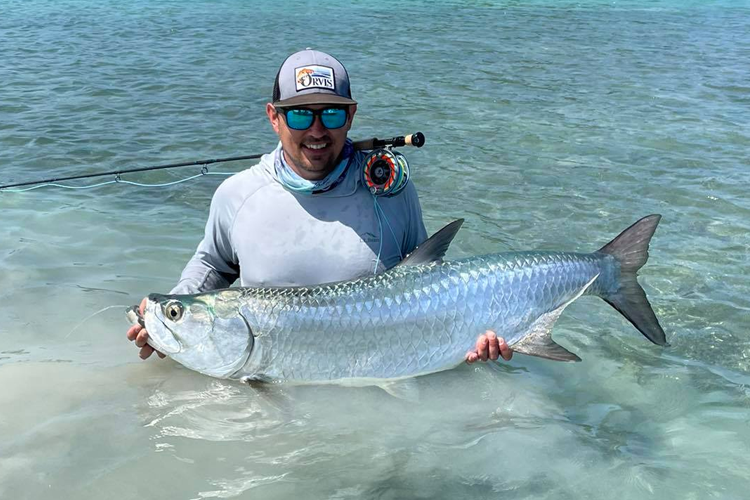 The Permit were also on fire with a huge fish of 40 Lbs. being hooked and landed by Steve who was out fishing with Capt. Gordy. This is a fish that will definitely be remembered for a very long time!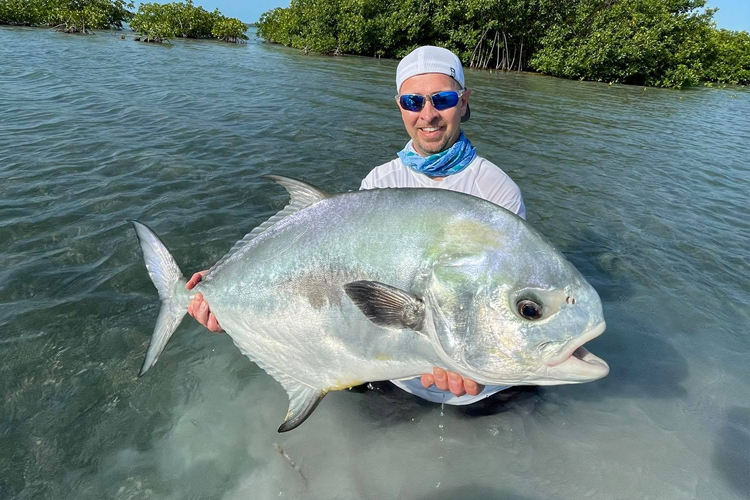 What Guests Were Catching
Bonefish
Good numbers of bones were caught. Most were in the 2-5 Lbs. range.
Permit
17 Permit were caught between 2 – 40 Lbs
Tarpon
4 Tarpon were taken. They ranged between 5 and 110 lbs.
Other species
A few Snappers were caught and Barracuda were also around. Several big Jacks were caught.
Grand slams
No Grand Slam were recorded this week.
Contact us
For more information on our El Pescador destination make sure to take a look at our tour page. If you have any questions regarding any of our tours, get in touch with us at 01603 407596 and one of our dedicated professionals will help you with your query.
Tight Lines,
Peter