This week at our Farquhar destination in the Seychelles, we enjoyed sunny skies, hot days and little variation in the wind speed. Our week started with neap tides that built up to full moon spring tides as the week neared its end.
The consistently good GT fishing continued with 28 GTs landed by anglers from 7 different countries. The largest measuring 118cm and was landed by first-time saltwater angler Alessandro from Italy. A truly special moment and a catch of a lifetime, well done Alessandro. Another special mention for Czech angler Jaromir for landing 8 GTs and to angler Pierre from South Africa who landed 7 GTs for the week. Well done guys!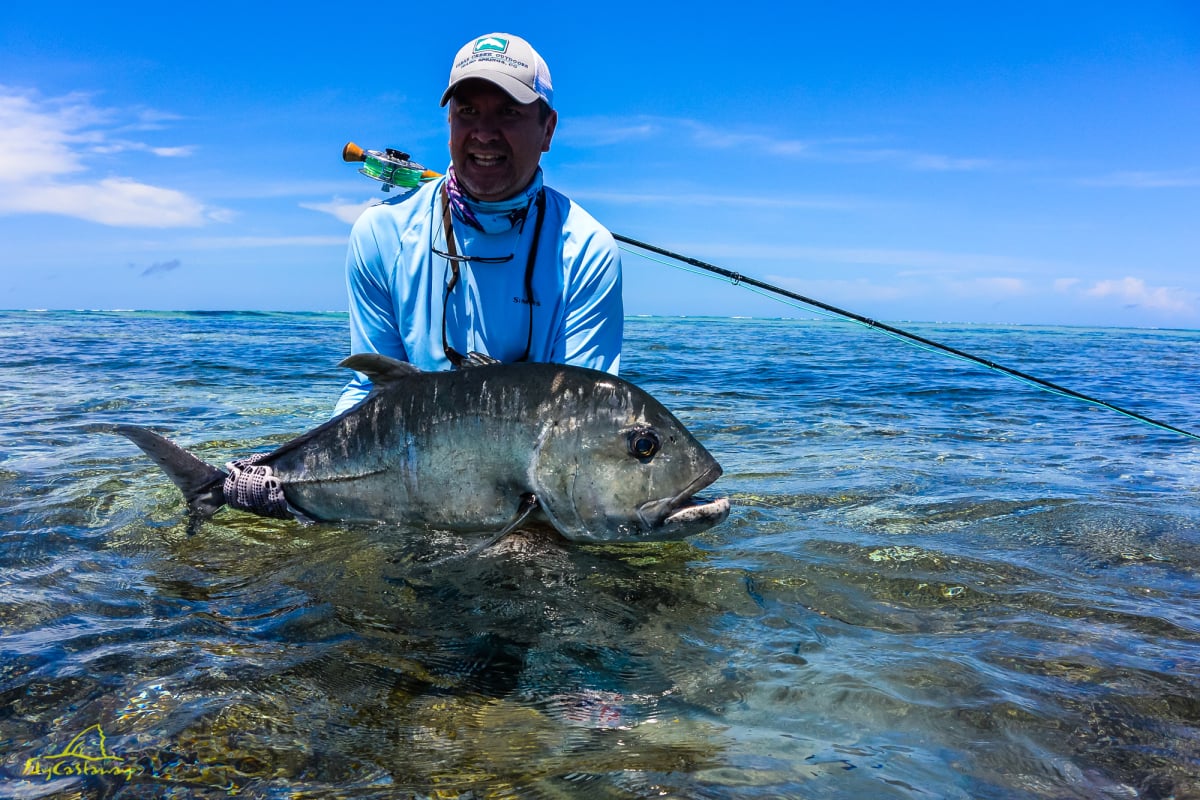 We enjoyed good Tiger fishing this week with 3 coming to hand. 1 each for Sandro, Jaromir and David. Our Bumpie fishing provided us with numerous opportunities and hookups. Despite the constant action we only managed to get 2 to hand, A 58cm fish for Nadim and a monster 105cm fish for Steve.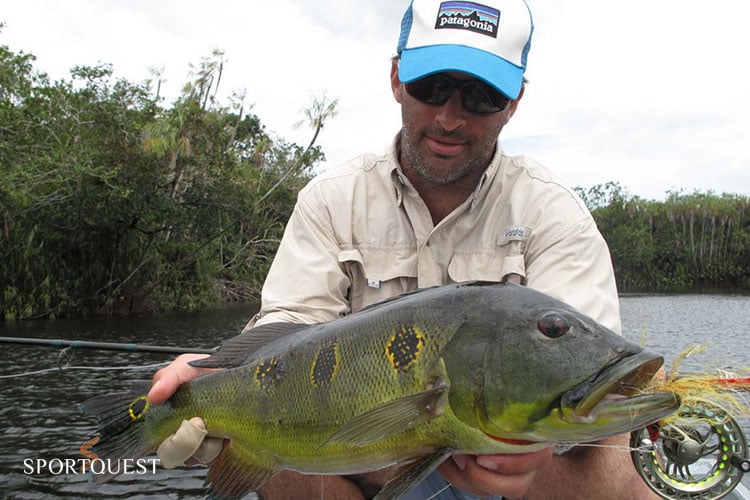 This week also featured great action for species. Paolo landed his first Indo Pacific Permit on fly, Congrats Paolo. Eduardo landed a large Batfish. While other special catches were enjoyed by the group such as Golden Trevally, a very large African Marbled Grouper of almost a meter, several Napoleon Wrasse, Yellow Lipped Emperor, and Picasso Triggerfish were all landed throughout the duration of the week.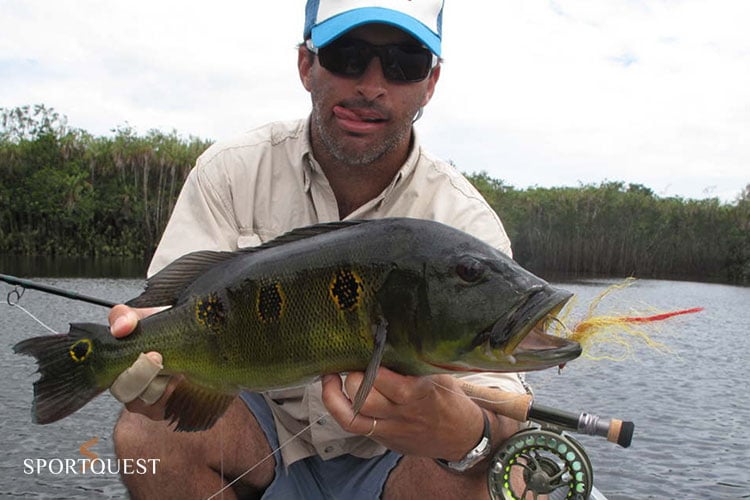 Another successful fishing week enjoyed on the flats of Farquhar.