Our hosted 2019 Glacier Kings Holiday has come to an end and the customers on this trip have had a phenomenal time, Peter Collingsworth has written this report for you to cast your eyes over and find out how the weeks fishing went.
This year I was alone following on from our hosted Sea Trout trip to once again chase down some big King Salmon that the Caterina River in the foothill of the Andes has become famous for.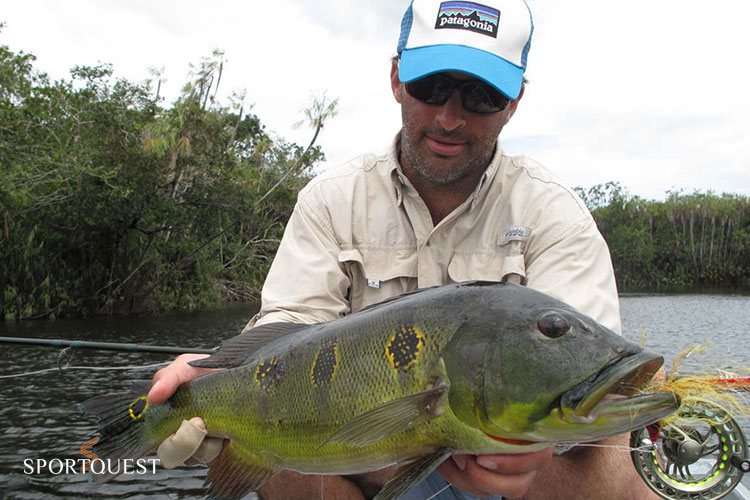 This year I was joined again by both Paul and his son Tim travelling with me from Las Buitreras and we were then joined by 4 others in Calafate David, Dave, Kevin & Abraham who affectionately came to be known as boom, boom.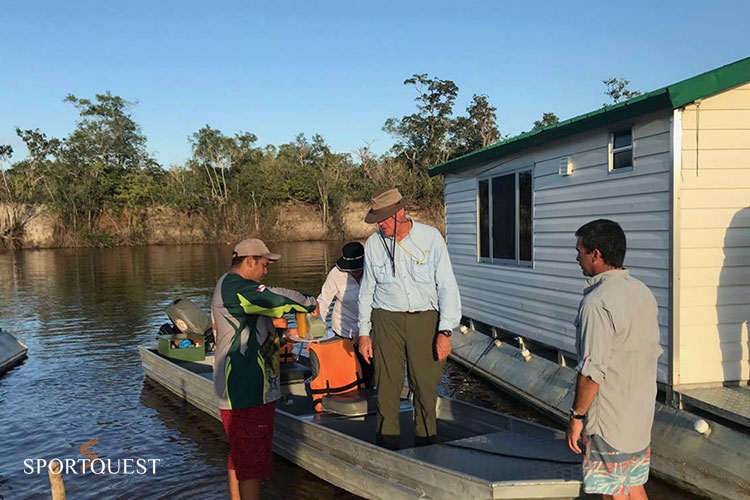 After the 3.5 hour ferry ride out to the Estancia, which if this is your first time is an interesting trip to see both huge iceberg's and the famous Upsala glacier wall. What was nice on this trip was the captain kindly pulled up to a really stunning iceberg and instructed some of the crew to break off a big chunk of glacier ice. For some people it was the opportunity to hold a large chunk of ice and have your picture taken with the iceberg in the back ground. However for my group they had other ideas, in their bags they had come well prepared with bottles of both gin and scotch enough to last the whole week. So there was nothing else for it than to get the crew to find some glasses, brake a piece of thousands of year old ice in to each glass and cover with one, two or three lots of scotch. A toast was ceremonially held as we all toasted the week ahead and paid tribute to the glacier for whom without we would have no river or King Salmon.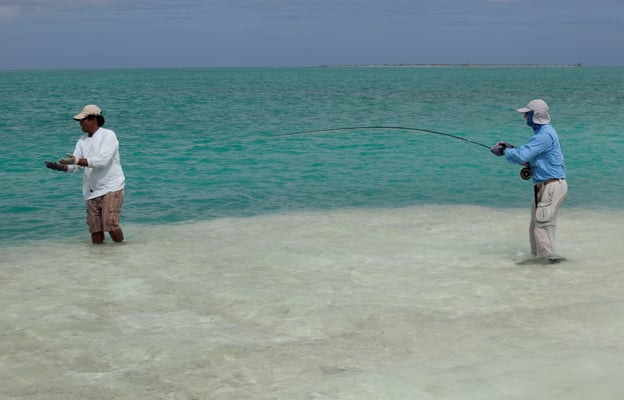 Unfortunately for both Paul and myself we seemed to have dragged the dreaded bug from the previous week which at times kept me bedridden. However we all managed and the majority of the time as planned fished in 3 groups of 2 anglers, guided by both Tomas, Christian and myself.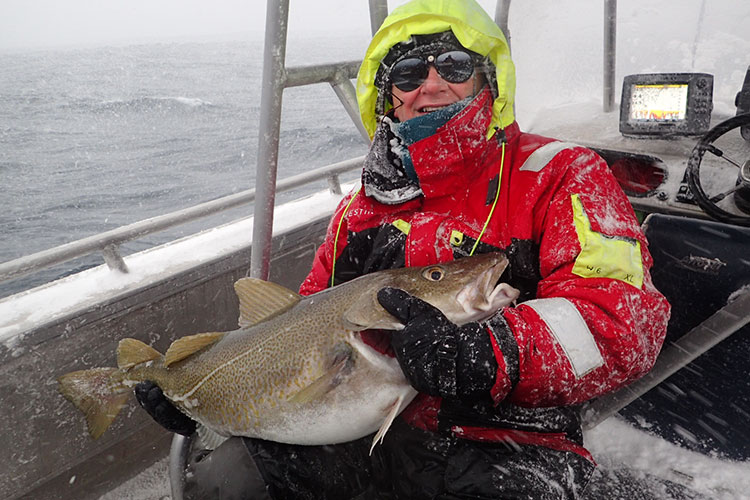 For the whole week the weather was very comfortable, sometimes a little too bright without a cloud in the sky however we did manage to sneak a few fish out on the tiny nymphs when the conditions where too bright. All in all it was a great week with customers landing 18 King Salmon and many more lost with straightened hooks or just hook pulls. Kevin was top rod for the week which was nice as Mr King Kevin as he became known did not only catch the most kings but he was also named this due to his outstanding self-tied King flies which in true Kevin spirit was very happy to share his flies with the whole group.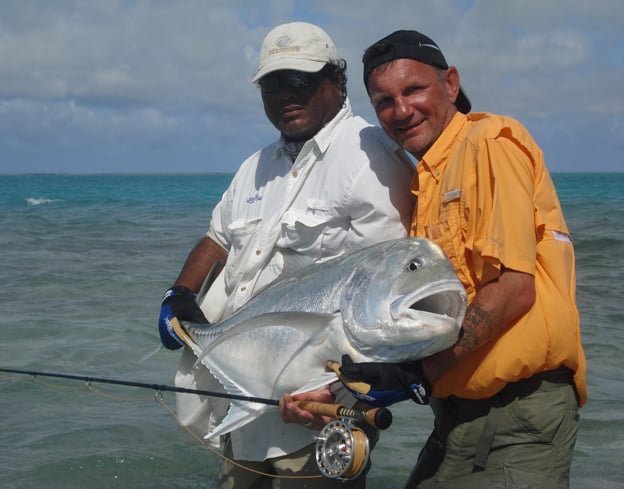 The biggest fish of the week went to Dave with a fish a little over 40lb, both Dave and David gave me quite a scare as they both left landing the fish right until the last day. The story about David's fish and the team effort to land it was brilliant needless to say his going for a swim, cut hands, arm and knees made the landing of that fish even more worthwhile. This year the river is full of fish, in fact over the last 6 years this is the most I have ever seen in the river at one time, however it was a strange year as the average size of the fish was low compared to normal. Normally we are targeting fish 65lb plus with fish in the 50lb bracket considered a good fish, but this year there just did not seem to be as many large fish showing or present in the river. It just goes to show you how strange Salmon fishing can be from year to year and how one year you get a run much of numbers of fish much bigger than normal however with a smaller average size of fish. Having said that there was no one complaining and everyone returned with smiles and lots of memories / stories to tell.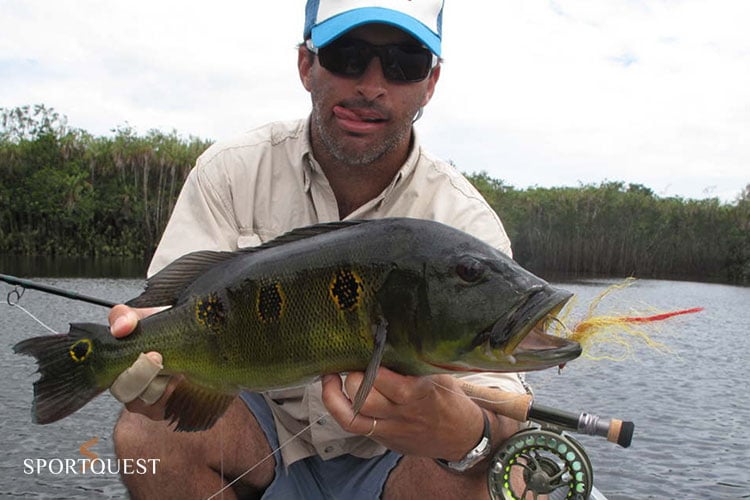 As a host and guide it is so nice to return from trips when all the customers have caught fish and all the customers have caught what they wished for. It makes for a much more enjoyable trip. Everyone on the trip was both good company and a pleasure to guide/ fish with, so until next time a huge thank you from me and I wish everyone tight lines for the future.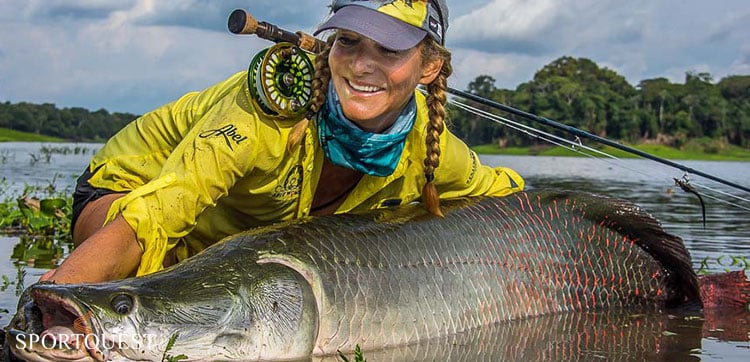 Peter
If you would like to fish for huge Kings in Argentina see or Glacier Kings Salmon tour for full details.