Finally, after what seems like an age, the Kau Tapen Lodge in Argentina is back welcoming anglers after the last Covid break, and by all accounts, the fishing is going very well.
The first group of guests fishing on the Río Grande were blessed with some excellent river conditions and managed two of the largest Sea Trout ever landed during any first week of the season. This 28lb giant is undoubtedly one of the best starts anyone angler could ever wish for when fishing at Kau Tapen.
As well as some big fish, today, the average catch rate has been an excellent 3 to 6 fish per rod; however, adapting your fly fishing technique has been key to keeping this success up. Some of the big sea-run Brown Trout can be moody and will only strike when the fly is presented well, at the right time and in the right spot. Therefore, it's vital to be flexible with your tactics and listen to your guide. If a fly moving evenly and slowly still does not produce a strike, consider modifying the depth or fly pattern.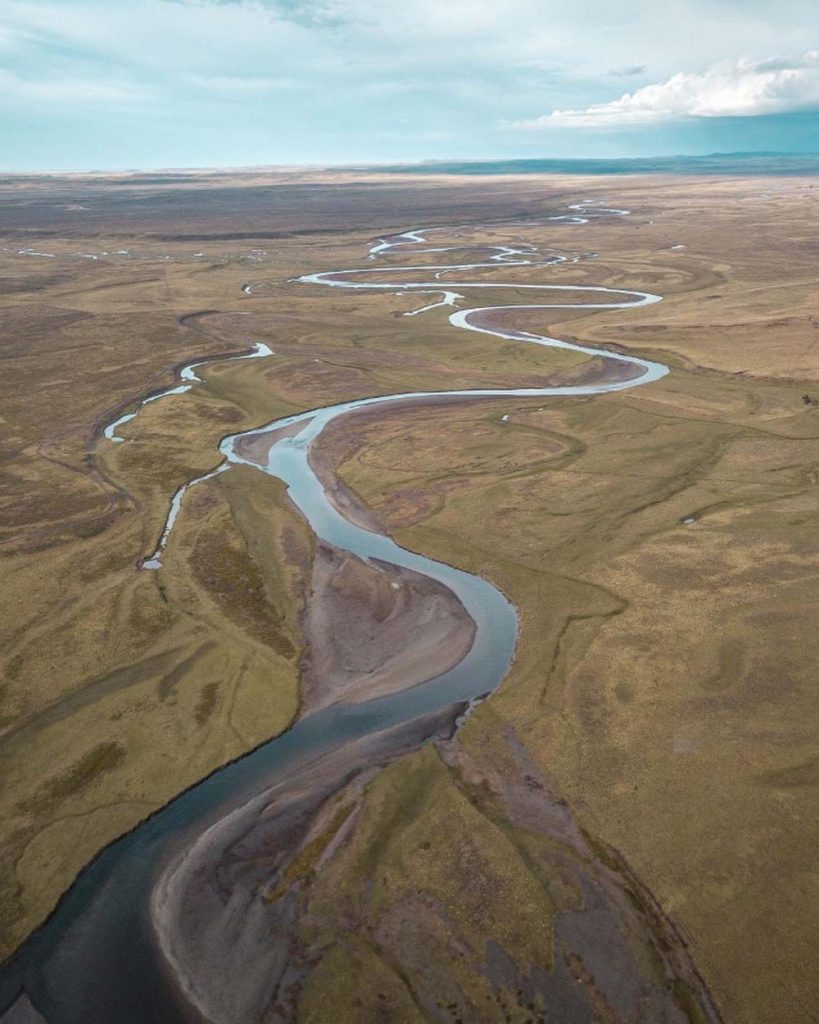 CONTACT US
If you like the idea of doing battle with some monster Trout on the banks of the Rio Grande river, then check out our dedicated tour page for Kau Tapen. If you'd also like any further information, you can contact our fly fishing specialist Peter Collingsworth on 01603 407596 or email at peter@sportquestholidays.com.