This week we were excited to welcome back long-time friends of the lodge who have been here from the very beginning.
With only 3 rods fishing for the first half of the week, we still had exceptional chances to connect with big fish. Olaf connected with a big Salmon on the first day but lost the battle when the fish went around a sunken tree in the river and despite the camp manager once again had to dive in to try to save the fish, but unfortunately the Salmon was lost after a long fight – Thankfully later in the day he had another opportunity and landed a nice 12 kg Salmon.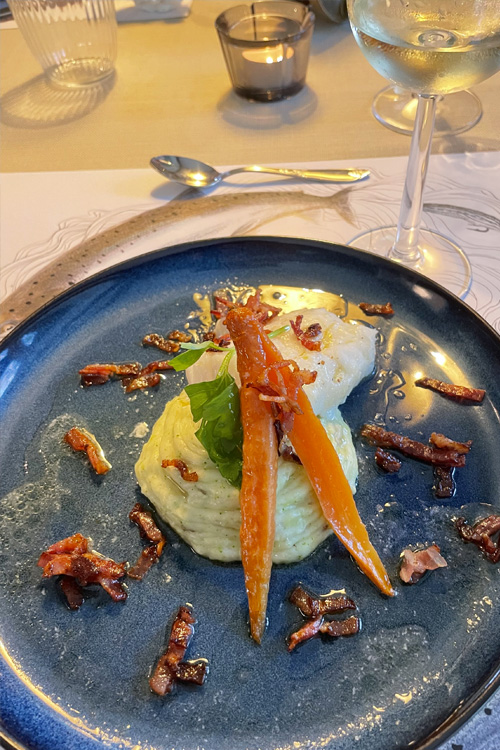 In the second half of the week a few more guests showed up and so did many more fresh Salmon. Although everyone fished hard and had many more chances no more Salmon were brought to hand, the weather was bright and sunny and the food was incredible so everyone ended the week on a high note and happy for many returns in the near future…
CONTACT US
If you would like to find out more information about Olderø Lodge and how you can join in on the action and fish it for yourself, make sure to take a closer look at our tour page. If you have any questions regarding this tour, you can contact our freshwater fly fishing team on 01603 407596 or by emailing them at info@sportquestholidays.com and one of the team will help you with your query.