Hola Amigos,
We hope everyone is doing well.  The fishing down on the East Cape has been improving each week.  It was a tough start to the season with the availability of bait being the primary reason.  This week we had one of our best weeks for Dorado that I've seen in a long time.  It was not quanity, but quality when it came to Dorado this week.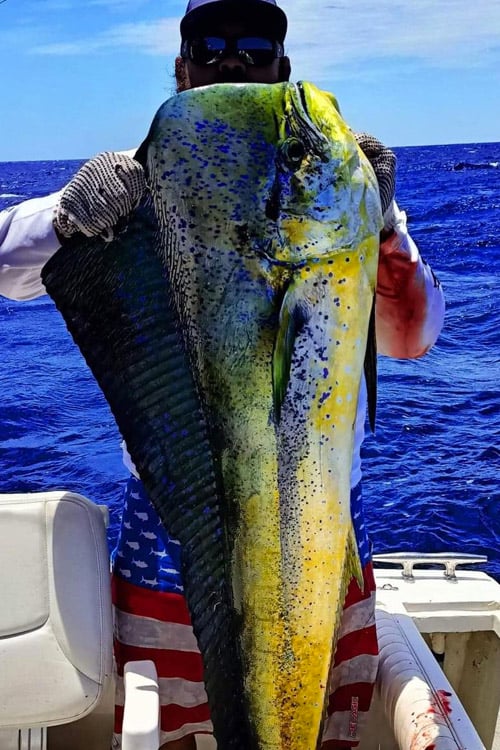 As you will see from the pictures below, many bull Dorado over 40lbs. landed and some pushing 60lbs.  This is a good sign for the upcoming Dorado Shoot Out tourament which will take place in Los Barriles on July 16th.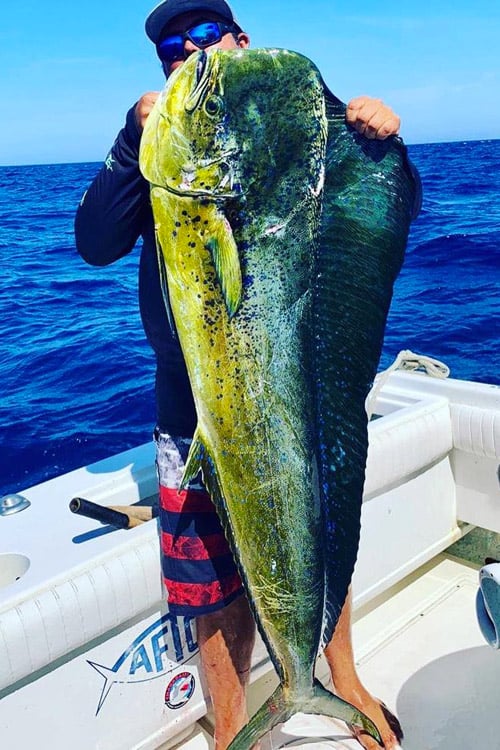 We also saw more Tuna being landed this week, mostly football but we did see some in the 50-100lbs. class.  Since bait has been tough, most Tuna are hitting cedar plugs and hoochies.  There were several boats this week that landed 8-10 Tuna per day, so the bite is definitely heating up.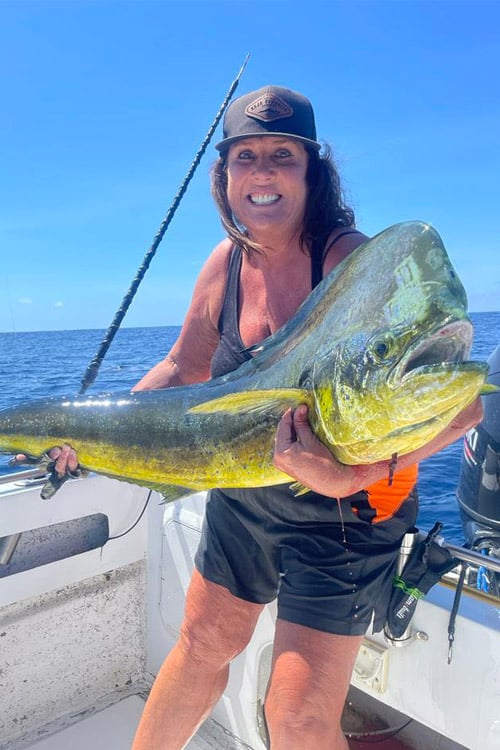 In addition to Dorado and Tuna, we are seeing some Marlin, Roosters, Jacks and Pargo.  The weather has been warming up in Los Barriles with the daytime highs in the low to mid 90's and water temps are in the upper 70's to low 80's.
Baja's Van Wormer Resorts
CONTACT US
Does this sound like a tour that you could handle? If you would like to learn more about the stunning lodge and fishing available in Palmas De Cortez, additional information can be found about this tour here. If you have any questions please feel free to call our Big game fishing experts in the office on 01603 407596 or by emailing us at info@sportquestholidays.com.